CaptiveXS Cloud Solution
A Cloud Management Unified Platform for WiFi Monetization and Engagement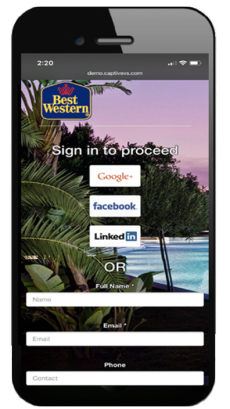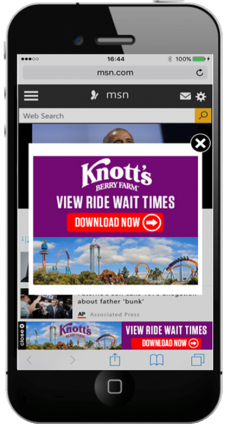 Deployment
You can enable Cloud Captive Portal and Content Insertion features without the need of any on-premise equipment at all. These can be easily integrated with major vendor equipment such as Aruba, Ruckus and Cisco Meraki. The solution is highly scalable and can be used from a single AP to thousands of AP network.
Deployment for Cloud Captive Portal

Simple AAA integration on the AP can enable the feature as in the diagram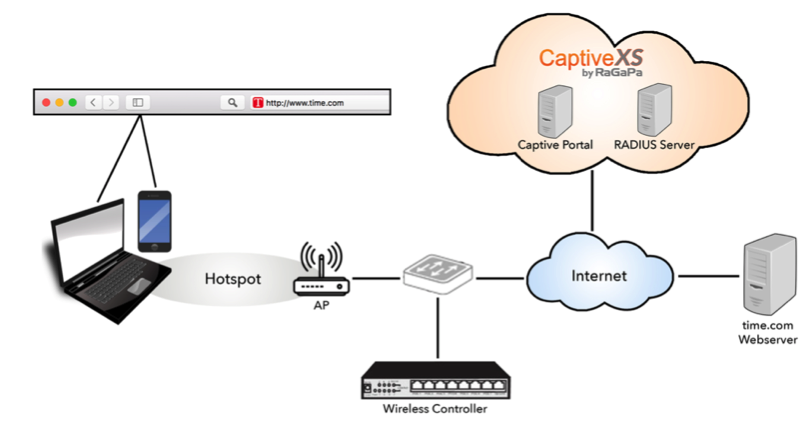 Deployment for Cloud Content Insertion

Content insertion VM can be hosted in customer's central location. A simple policy based routing (PBR) rule from edge AP/Firewall/Router can enabled the feature for a single or multiple venues. Refer to the following diagram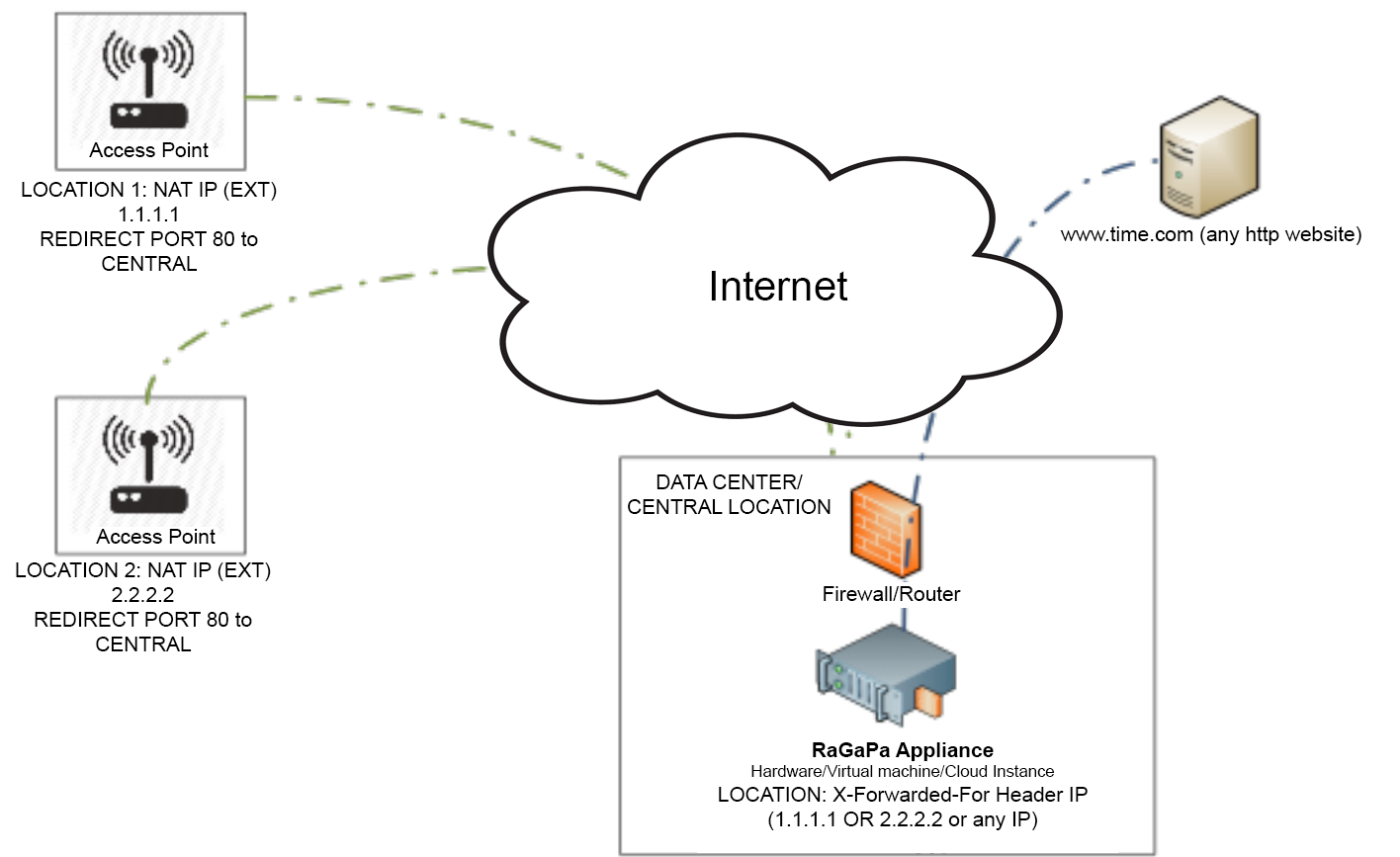 Solution Pricing
Pricing for the CaptiveXS Cloud Solution is based on number of APs and is charged annually. Please contact us for pricing details.
Ideal Deployment Scenarios
Works on supported vendors with AAA/Radius. Aruba Networks, Ruckus Wireless, Cisco Meraki

No on -premise device required and configuration can be done on supported AP/Controllers

Small, medium or large locations with any number of sites

Focus on Monetization and Engagement with Captive Portal and Content Insertion features