CaptiveXS Cloud Solution
A Cloud Management Unified Platform for WiFi Monetization and Engagement
CaptiveXS Gateway Solution
A Cloud Managed Unified Platform, Deployed as an On-premise Gateway, for Essential WiFi Services and Monetization
AAA/Radius Cloud Solution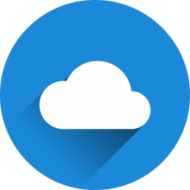 Focused on medium and large enterprise deployments.
Virtual Machine Gateway
Focused on medium and large enterprise deployments.
RaGaPa-Pi Gateway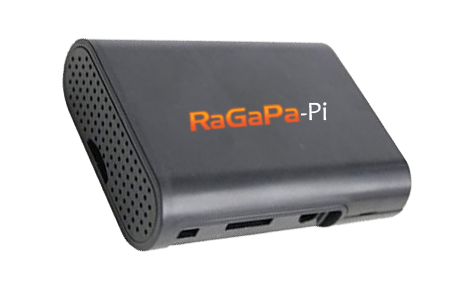 Focussed for SMB with upto 100 concurrent users.
Pricing
Enterprise (Cloud & Gateway)
Contact for custom pricing
Our Customers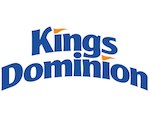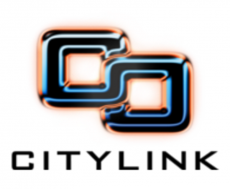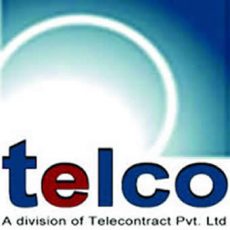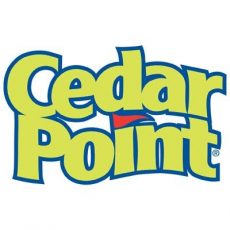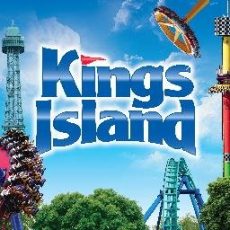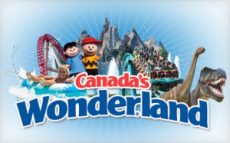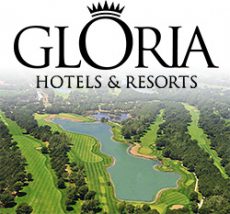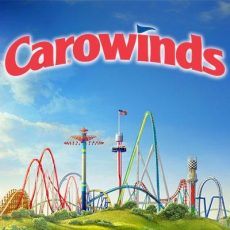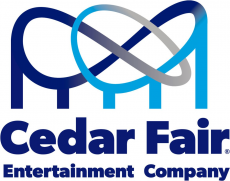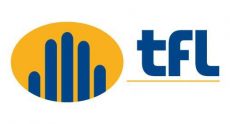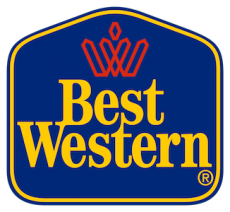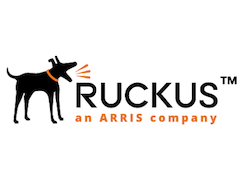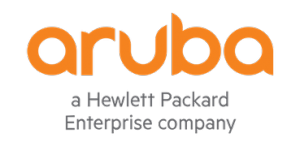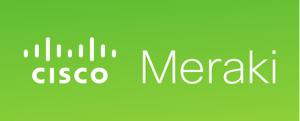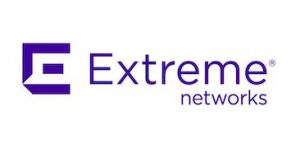 OFFICE
Headquarters
RaGaPa Inc. 19925 Stevens Creek Blvd Cupertino, CA 95014 Email:
info@ragapa.com
Phone: 408-215-4987
About Us
RaGaPa's mission is to provide a secure and engaging WiFi experience. We have combined
all the essential Wi-Fi services into a unified platform managed through our cloud based
dashboard with our "CaptiveXS" Solution.
With CaptiveXS, our out-of-the box IoT security and engagement/monetization tools can help businesses of any size to provide a safe and engaging guest WiFi experience. The
key CaptiveXS features include - IoT Discovery, Management and Security, Captive Portal with Social Login, Content Filtering, Content Insertion, Deep User Analytics and User Management.