CaptiveXS Gateway Solution
A Cloud Managed Unified Platform, Deployed as an On-premise Gateway, for Essential WiFi Services and Monetization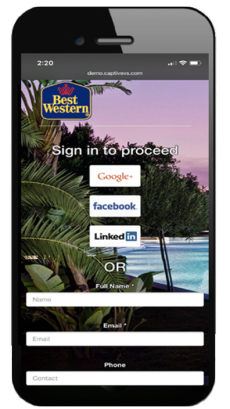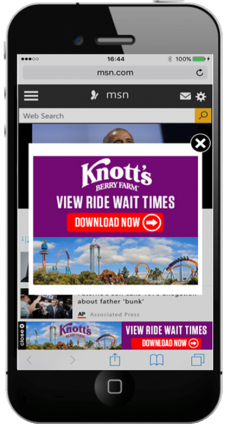 Deployment
The deployment of the CaptiveXS gateway has to be in-line and on-premise. Based on the peak concurrent users, the customer can either deploy a Raspberry-Pi (for 100 concurrent users or less) or a VM based solution for large-scale deployment. Please refer to the below diagram for further details:
Deployed as Gateway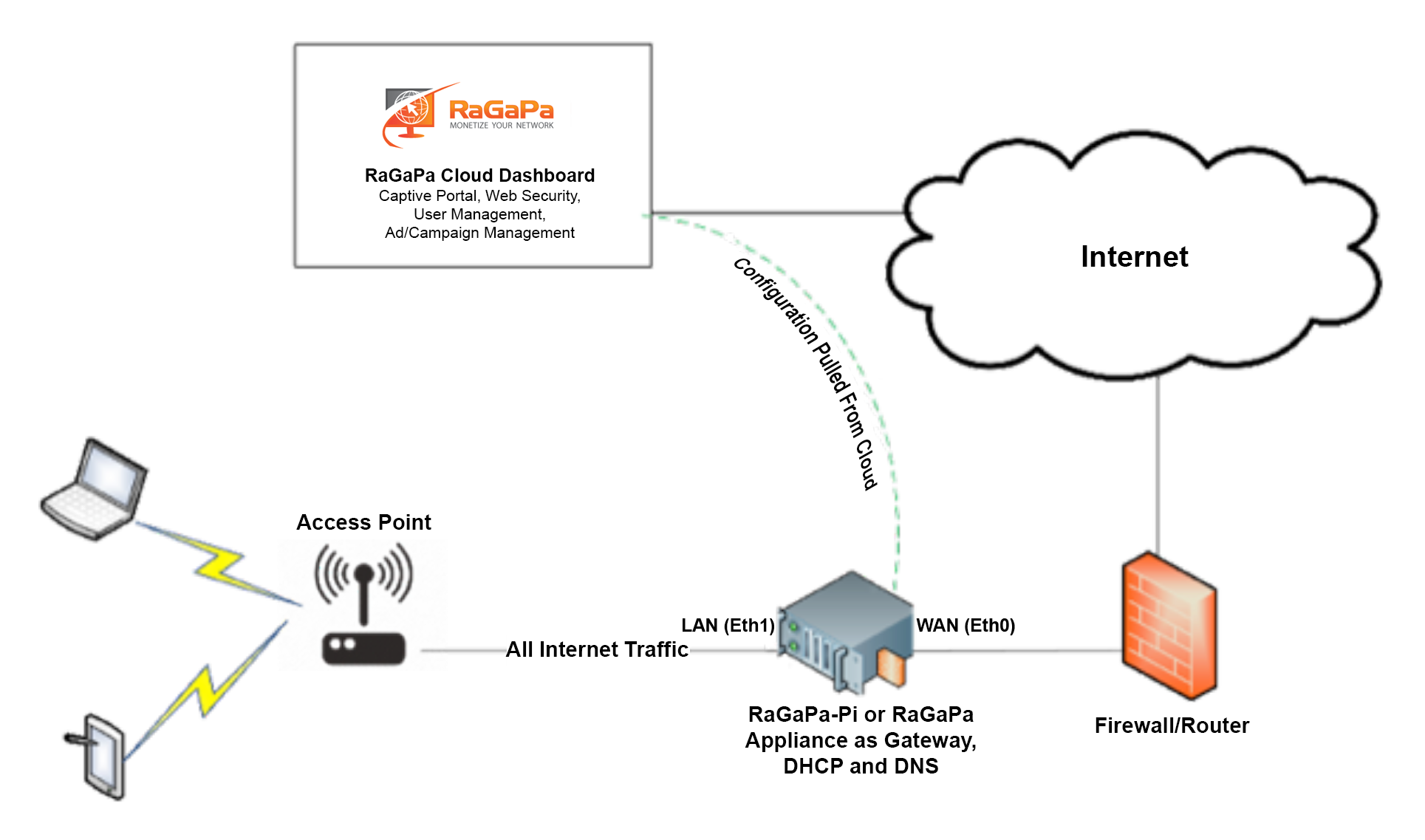 Solution Pricing
Pricing for the CaptiveXS Gateway Solution is based on peak concurrent users and has two tiers:
SMB (Small & Medium Business) Pricing

This is annual subscription based for 250 concurrent users or less and here is the http://captivexs.com/#pricing
Enterprise Pricing

This is a capex based pricing with one-time license cost and annual recurring support/maintenance. Prices available on request.
Contact Us
Ideal Deployment Scenarios
Solution is agnostic of network equipment and hence no special requirements for deployment

On-premise Gateway with all-in-one features with security and monetization

Small, medium or large locations with less than 10 sites