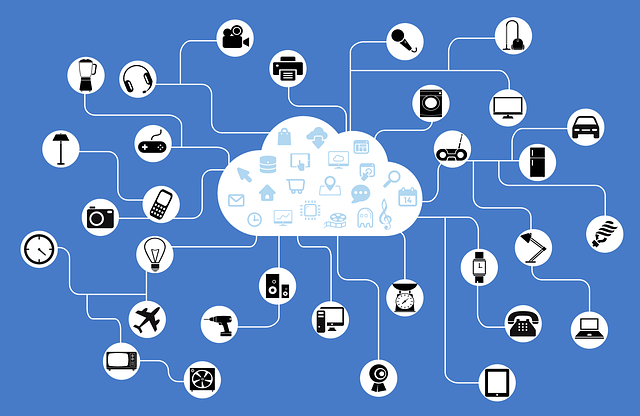 For vendors of consumer electronics including Wi-Fi enabled devices, consumer engagement is a critical issue. Lack of engagement leads to consumer dissatisfaction and vendor revenue shortfall. The recent 2015 Accenture Digital Consumer Survey picks out three principal drivers of consumer engagement that consumer communications, media, and technology companies should focus on:
Phenomenal customer experiences, including excellent ease of use, right out of the box
Strong digital brands that appeal to consumers and differentiate themselves from others
User security and privacy that inspire consumer trust.
Statistics that Show the Importance of Ease of Use
Unfortunately, most of these Wi-Fi enabled consumer electronics are difficult to set up and come with long complicated manuals. The Accenture survey points an accusing finger at customer experience and specifically at the lack of ease of use of intelligent devices. Telling statistics from the survey include:
83% of those purchasing intelligent devices find it difficult to use them, for one reason or another. To put this another way, only 17% of survey respondents did not experience any of the 16 possible challenges listed in the survey questionnaire.
Overall, 21% found the device they purchased too complicated to use (rising to 24% in the case of wearable health devices, and 23% for smart home thermostats)
19% found that device setup did not work correctly
19% considered the device did not work as advertised
19% could not connect to the Internet with their device
By comparison, (only) 11% found that privacy was a concern.
Overall, 33% of consumers said ease of use was a key factor when buying an intelligent device, compared to 29% prioritizing features and functionalities, and 28% looking for a trusted brand.
Have Vendors Created Their Own Problems?
Statistics like these should set off alarm bells for many technology and Wi-Fi vendors. Loss of traction for the new generation of intelligent devices hold lessons for makers of connected devices for business, as much as for manufacturers of wearable wellness and other IoT devices. End-users have become accustomed to being pampered by the products they acquire. While bigger investments in devices may motivate end-users to make more effort to use them and derive value from them, higher price tags may dissuade those end-users from purchasing in the first place. From one-click service on the Web to disposable solutions of all sorts, providers have effectively educated purchasers to expect instant gratification and eminently affordable pricing, while feeling no guilt about dumping solutions that do not immediately satisfy them.
Going with the End-USer Ease-of-Use Flow
Innovators of connected devices will need to pay special attention to designing a phenomenal user experience that starts "out of the box", with product packaging, features, and usability all playing a part. External social listening can help vendors get advance-warning of end-user needs, preoccupations, and criticisms, while responsiveness to end-users and any problems they experience with their device will also be crucial in reinforcing engagement and brand reputation. Internal listening to feedback from sales and customer support teams will help filter the key usability aspects for which improvements can be made rapidly, over the longer term, or both. As the consumer mentality increasingly pervades IoT, ease of use is likely to be the single biggest make-or-break factor for long-term market success.
Designed for the SMB Market from the Start
Unlike other solutions, CaptiveXS has been designed from the start for simplicity, effectiveness, and ease of use in the IoT arena. This is a critical difference compared to attempts to reengineer existing IoT solutions, an approach that often fails for two reasons:
The temptation to hang onto many (possibly hundreds) of features that end-users do not use, and that only leave them confused about how to get business value out of the product.
Complicated deployment and use, which end up costing end-users far more in terms of operational expenses than the initial price of the product on its own.
Putting Simplicity and Ease of Use into Practice
In light of these fundamental needs, the CaptiveXS provides an easy to use solution to manage and secure Wi-Fi connected devices.
CaptiveXS, focuses on these crucial aspects:
Express setting with true plug-and-play (practically instant) deployment.
Simplicity of deployment or configuration, with no technical expertise required.
A management dashboard that lets users easily access the five essential features that all guest Wi-Fi networks use: captive portal, content filtering, content insertion, analytics, and user management.
Intuitive, user-friendly organization of the dashboard and its key features is as important as the features themselves in helping SMBs maximize results.
Analytics with direct insight and "one shot" view, combining simplicity and power to help end-users take the right decisions.
Starting with the needs of end-users during product development and improvements is a must for achieving the simplicity and ease of use that IoT management and security need. With CaptiveXS, there are no complicated downloads, user manuals, deployment or utilization issues. The dashboard is simple to use, and requires no special training. Business results arrive faster, and valuable time and resources are saved, which SMBs can then use elsewhere for additional, profit-generating activities in their business.