Technology is developing faster than ever before. The one competitive differentiator that SMBs (small and medium businesses) can leverage upon is the customer experience, not only to stand out from the competition but also to boost the sales. One of the key technologies that interfaces with almost all the customers is the Guest WiFi.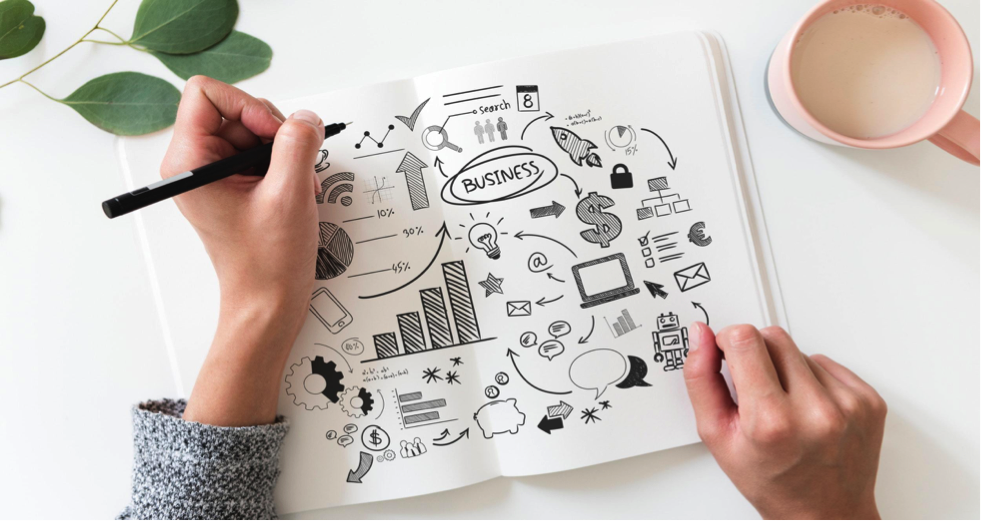 Therefore, contemporary SMBs are looking to provide a personalized experience to their customers over smart WiFi instead of providing basic WiFi service. This is also because customers regard WiFi as a basic facility at these businesses. Gone are the days when Free WiFi used to set businesses apart from others. A rising league of businesses using WiFi to enhance and personalize customer experience show a bright future in this field.
By offering free WiFi, accessed through social login or mobile numbers, small businesses are empowered to learn more about their customers. They can track recency and frequency of the visits of their customers, and also their preferred timings of the visit, duration of the visit and so on. These insights allow creating more personalized promotions, which are appreciated by customers.
So how do you deliver an enriching experience for your customers through the WiFi and also get an Upsell?
Progressive SMB marketers innovating on their WiFi service in following 3 ways:
1: Identify your regular customers from new customers
A guest WiFi through the login portal can accept customer's mobile number, social ID or any other ID that business have already offered to them as part of their loyalty program or on their POS.
Identifying new customers and engaging them with a welcome offer, birthday/ anniversary offers etc. helps create a good experience for the people who walk in. Besides making them feel warm and cozy can maintain their in-store data for future reference. Customization of experience need not mean anything technically complex however, simple offers go a long way in building customer lifetime value (CLTV).
2: In-store promotions for regular customers
When customers walk in and sit in a cafe for a long time, they might be preoccupied for quite a while. At a carefully chosen time, sending them a personalized notification with a closed question such as:
"It's been a while, would you like a refill of your favorite Americano?"
This not only is personalized but also helps trigger an upsell quickly. Customers view these notifications as helpful rather than disruptive because they are highly contextual and derived based on data analytics and learning of customer in-store behavior.
3: 3rd Party Proximity Promotions
Proximity promotions from 3rd party businesses around is fetching a great acceptance from customers in general. The Guest WiFi to which the SMB customer is connected could be a perfect channel to orchestrate relevant and personalized promotions from the businesses around the business to drive shared advertising revenues.
It is imperative for WiFi based customer experience solution to be capable of analyzing and continuously learning customer's in-store presence pattern and their promotion preferences. Showing promotions and offers related to the businesses close by in strict regards to demographics, time of the day, day of week etc. has been widening horizons for each individual connected to the WiFi.
This way not only are the customers delighted but also the business is happy to have them connected in-store. Only relevant, helpful personalized promotion is appreciated by the consumers. This is an immense value creation opportunity and an alternate revenue stream for small businesses.
Technology has evolved to ensure that all of this can be done without additional IT infrastructure or equipment in the store being required. It is about putting your guest WiFi resources to the best usage, offering more value to get higher returns in business.
Solutions like these help small business such as cafes, salons and restaurants etc. avail customer in-store behavior fingerprints and personalize the overall experience for customers to drive more business.
Does it sound like a Win-Win-Win for your IT, your customers and your business? We would love to hear your views. You can reach us at info@ragapa.com