When customers arrive at a venue, the first thing they check for is Guest Wi-Fi. For venue owners, this is a competitive advantage. Customers nowadays demand Guest Wi-Fi in every venue-based company. Customers use their social network or email IDs to check in to the Guest Wi-Fi and obtain internet access. It's all about timing and appropriate information when it comes to on-premise engagement.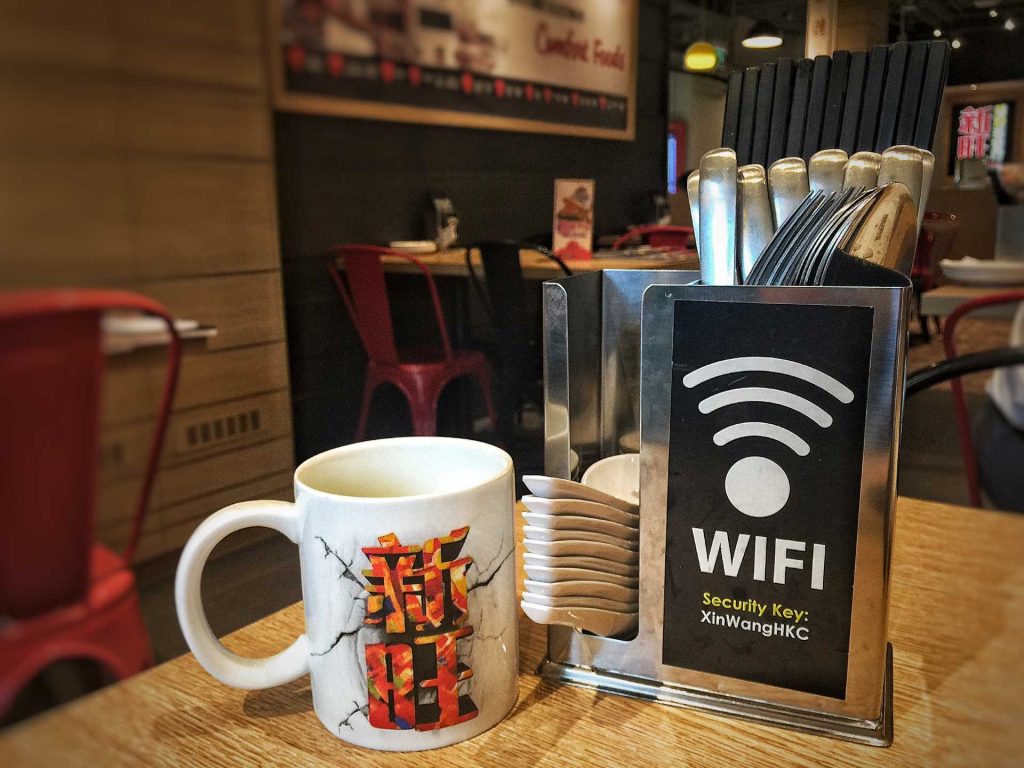 Restaurants/Cafes:
Eaters can be greeted at the cafe/restaurant via Guest Wi-Fi, giving them a sense of familiarity and devotion. Customers will be more open to receiving offers and promotions from the company as a result of this. Customers are more likely to click on deals if they have previously received and maybe utilized communication from them. Asking the consumer whether they're interested in a combination offer on a normal purchase is one of the simplest promotions.
Effective promotions are dependent on consumer information, seasonality, the time of day, and whether or not you are running any specials. Promotions might also be based on proximity or season.
Malls/Retail Stores:
Customers may access the mall Wi-Fi as soon as they enter the building. The number of visits, the period between trips to the mall, the stores visited within the mall, and previous transactions may all be utilized to tailor Wi-Fi Marketing campaigns to each consumer who walks in.

For example, Sarah, a 40-year-old lady, enters the mall and immediately heads to the supermarket. Vegetables and fresh fruits have been among her recent purchases. She comes here once a month to get her month's worth of supplies.

Because Sarah's phone is linked to the Guest Wi-Fi, APs may detect her as she goes past. When customers go by the AP, the grocery store has pre-programmed various offers to be delivered to them. Sarah goes to the fruits area and gets a 20% discount on apples. She carries the apples to the checkout register. The cashier further points out that, because she only purchases once a month, the card will save her money in the long term, as her previous records demonstrate.

This is ideal for both the mall and the supermarket. A regular client is added to the grocery store's roster, and the mall receives a monthly returnee. As a result, distributing advertising through Guest Wi-Fi based on consumer data can enhance sales and loyalty.
Airports/Stations:
The majority of passengers are in a hurry to get to their destination. However, due to a large number of variables, timetables for any particular flight/train may change. Many passengers experience panic and mayhem as a result of this. In this case, Guest Wi-Fi is not a perk, but a must. It can aid in the smoothing out of the communication process for people on the go. Passengers receive notifications on their cellphones regarding changes/delays in their specific flight/train, rather than straining their ears to hear what is being stated.

So, if you don't already offer Guest Wi-Fi as part of your venue's service, you should do it right away. Using a Guest Wi-Fi solution to monetize your Guest Wi-Fi is critical to leverage benefits like surprising your clients with tailored promos, greetings and more.
We hope these insights will help you make a difference to your business. We would love to hear from you. If you have any comments, suggestions or queries you can get in touch with us at
info@ragapa.com