Wi-Fi monetization has been the unique selling point for many firms that provide Wi-Fi, albeit it isn't as simple as it may appear. Wi-Fi monetization is a terrific combination of various marketing methods and cutting-edge technological capabilities. The crucial point is that marketers should be able to leverage these features to increase Wi-Fi monetization.

The AIDA marketing formula – Attention, Interest, Desire, and Action – is used to monetize Wi-Fi. To move consumers through each step of AIDA via Guest Wi-Fi, venue marketers must connect with the customers on a frequent basis. This involvement should not take the shape of irritating, templated emails that bombard the consumers' devices. The interaction on Guest Wi-Fi needs to be tailored and meaningful to the clients. It is vital to maintain contact with clients after they have left the venue or signed out of the Guest Wi-Fi.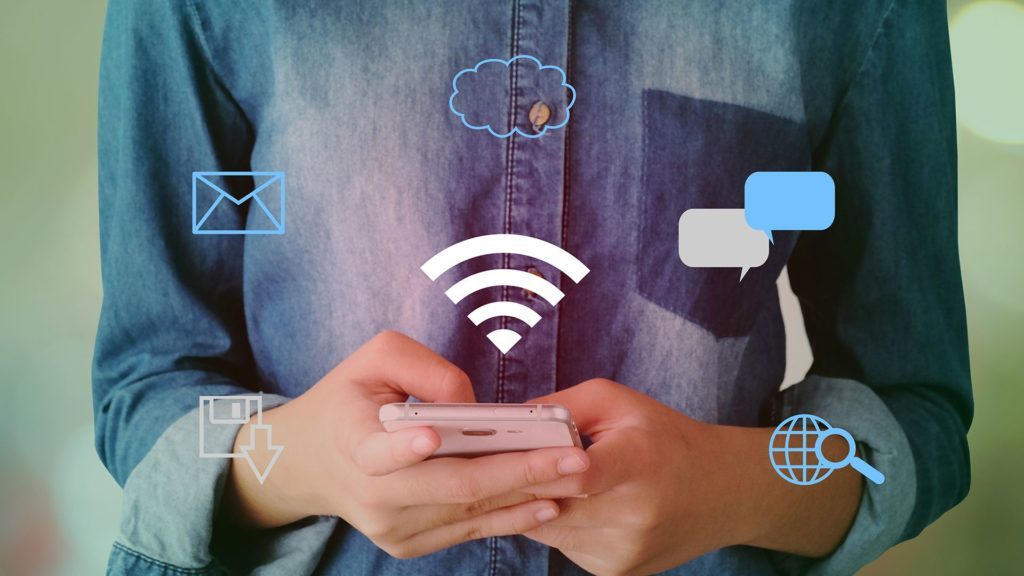 Post-session Engagement

Customers who connect to the venue's Guest Wi-Fi frequently leave without signing out of their session. So post-session contact with clients begins when they are out of the venue and have no active Internet session going on the Guest Wi-Fi. The old marketing adage "out of sight, out of memory" applies perfectly to customers visiting venues. Customers must purchase more services from you or your partner businesses for Wi-Fi monetization to be effective. Customers must be engaged with relevance even when they are not with you in order for them to remember your brand's identity – this is at the core of post-session engagement. Marketers may create effective communications to entice customers to return to the venue or to take action on their offer.




Inputs for Post-session Engagement

The captive portal utilized in the Guest Wi-Fi solution assists venue marketers in acquiring critical consumer information that can be used during post-session interaction. Your Guest Wi-Fi solution should include Wi-Fi analytics on customer data, including behavioral and demographic information, so that you may deliver more focused messages in the post-session interaction. The ability to segment clients based on their data so that outbound communications are customized is critical to improving post-session engagement. If you have a single cloud-managed Wi-Fi analytics dashboard available to slice and dice customer data and assign campaigns to clients across locations, personalized engagement is feasible.




Email Engagement

You can contact customers who left their email address with you in exchange for Internet access while they were with you by email. Emails are an excellent post-session engagement tool when the time and relevancy of the communication are both suitable. For example, newly enrolled (first-time)customers who receive an email asking "how was your first experience with us?" as part of the post-session interaction produces a high level of brand recall. Another example is when you have a new offer, particularly on products/services that a certain section of consumers is known to use on a frequent basis, sending an email about it to them yields greater incremental income from the offer campaign.




Text Message Engagement

Customers who have left their mobile phone numbers when using the Guest Wi-Fi can be contacted via SMS text messages. The mobile phone is a personal device, and SMS communication is an excellent approach to reach clients when you have something particularly relevant to offer with them while without spamming them. SMS allows clients to see the brand name while they are away from the event. The SMS form of engagement, like email, necessitates that the time and triggers of message transmission be acceptable.




We hope these insights will help you make a difference to your business. We would love to hear from you. If you have any comments, suggestions or queries you can get in touch with us at
info@ragapa.com