The business world is in a continuous state of evolution, heavily influenced by technology. As we stand on the threshold of a new decade, it's essential to anticipate the changes that will define the future. For businesses, Guest Wi-Fi is no longer just a convenience; it's a strategic asset. In this blog post, we'll explore predictions that can help you future-proof your business by staying ahead of the curve in Guest Wi-Fi trends for the next decade.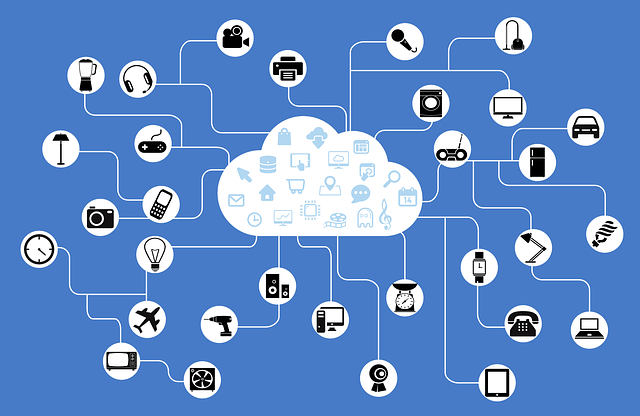 Hyper-Personalization Through AI:

Artificial Intelligence (AI) is set to revolutionize Guest Wi-Fi. Think of guests receiving personalized recommendations, offers, and experiences the moment they connect. AI will analyze user data to provide real-time, tailored interactions, enhancing engagement and satisfaction.




5G Integration:

With the widespread adoption of 5G networks, Guest Wi-Fi will be faster and more reliable than ever. This will enable businesses to offer seamless, high-speed connections for customers, opening doors to new possibilities in augmented reality (AR), virtual reality (VR), and more.




IoT Connectivity:

The Internet of Things (IoT) will further blur the lines between physical and digital spaces. Guests can interact with IoT devices on-premises, from smart mirrors in clothing stores to interactive menus in restaurants, creating a more immersive experience.




Enhanced Analytics:

Data analytics will become more sophisticated. Businesses will gain deeper insights into guest behavior, allowing for better-informed decision-making, from inventory management to marketing strategies.




Enhanced Security:

With more devices and interactions happening over Guest Wi-Fi, security will be paramount. Expect advancements in encryption, user authentication, and threat detection to protect both businesses and guests.




Contactless Services:

The COVID-19 pandemic has accelerated the adoption of contactless services. Businesses will continue to offer mobile ordering, contactless payments, and remote customer service, all facilitated through Guest Wi-Fi.




Sustainability Initiatives:

As environmental concerns grow, businesses will invest in sustainable Wi-Fi infrastructure. Energy-efficient devices, reduced e-waste, and eco-friendly practices will become the norm.




Augmented Reality Experiences:

Guest Wi-Fi will play a central role in providing immersive AR experiences, from virtual store tours to interactive displays, transforming how guests interact with physical spaces.