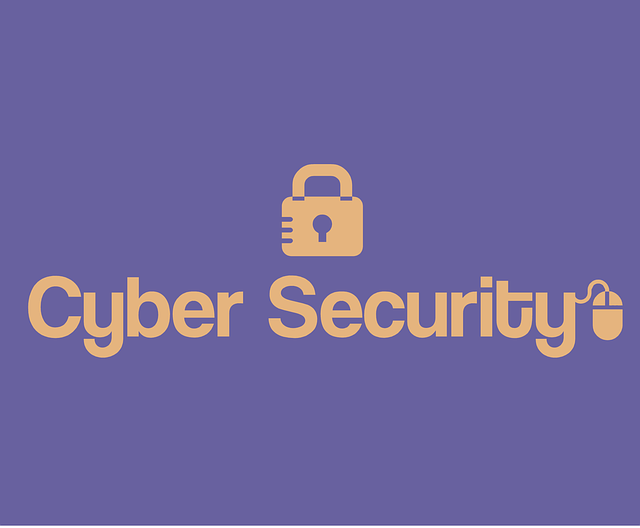 A recent Hotels.com® Amenities Survey showed that free Wi-Fi is the most popular in-room amenity, beating other items such as bathroom showers and room size. As a hotel premises amenity, free Wi-Fi took third place, beaten only by visitors' preferences for complimentary breakfasts and on-site restaurants. This level of desirability for free Wi-Fi reflects the need consumers feel in general for constant connectivity. However, in hotels and elsewhere, inadequate security often puts both users and providers of free Wi-Fi at risk.
Many Guest Wi-Fi Installations Lack Protection
Even guest Wi-Fi that separates customer and company Wi-Fi networking does not always provide the answers. As an example, 71 percent of global hotels, restaurants and other hospitality locations do not provide unique temporary user passwords for guest Wi-Fi networks, according to a survey by security vendor WatchGuard. The survey also showed that 51 percent of these locations did not monitor their guest Wi-Fi service for suspect activities. Other shortcomings included lack of guest connection performance monitoring and management. Altogether, these issues can degrade the user experience, and leave users and companies exposed to attackers, thus putting the reputation of those companies at risk too.
Safeguarding the Customer Experience and Company Reputation
However, guest Wi-Fi access has become an essential feature for many establishments. While customers in hospitality locations are among the most voracious users, retail outlets, travel hubs, financial institutions, and healthcare organizations also offer this capability. Guest Wi-Fi is here to stay: the security problems will not go away by themselves, but must be proactively resolved. Companies, including hotels, restaurants, and retail and service outlets, can take the following steps:
Maximize the separation between guest and company Wi-Fi. Guest Wi-Fi may be of the logical or physical kind. Logical separation is often a convenient way to implement guest Wi-Fi over the same physical network and reasonable security can be achieved. On the other hand, two physically separate networks can also prevent performance issues with one community of users from impinging on the other community.
Enforce correct usage. As with road traffic, trust can only be extended so far. Car drivers and Wi-Fi users are easily tempted to go beyond the bounds of acceptable use, hogging resources or performing illegal actions. Companies must be able to enforce usage policies and prevent undesirable, suspect or illegal Internet traffic.
Protect from malware. Companies cannot answer for any software (including malware) already loaded onto a customer's device. However, they must ensure their own installations are properly protected, and thus guard against possibilities of bad press in the event of a data security incident not of their making.
Handle conventional browsers and mobile apps. Mobile devices often access networks in other ways compared to conventional PC browsers, either using mobile browsers or apps. Content filters, for instance, must protect in all these cases, whether or not customer devices are using standard (HTTP/HTTPS) connections.
Use analytics appropriately. Data analytics can help to spot suspect or illicit guest Wi-Fi usage. Companies using them must also make sure they do not infringe privacy laws, for example, by inappropriate examination of email content.
Flexible Content Filtering is a Priority
One of the most important requirements for protection and a large part of policy enforcement is content filtering. Options often include domain and URL filtering through blacklisting (blocking site and endpoints declared to be undesirable) and whitelisting (only allowing access to site and endpoints declared to be acceptable.) Content filtering should also extend to categories to avoid downloads of adult-rated content, music, videos, and other types of content likely to cause acceptability or performance problems.
As part of its CaptiveXS Solution, RaGaPa includes content filtering capabilities to give customers wide-ranging control over what content they put in, allow in, or keep out. A database of categories, domains, and URLs for a company's use is continually kept up to date, while the flexible exemption/acceptance functionality allows administrators to easily customize their filtering policies. For example, if there are sites that should be allowed for access, but that are part of a large blocked category, these specific sites can be exempted (whitelisted) to allow users to visit them.
Secure Guest Wi-Fi is Good for All
Common sense and comprehensive, yet easy to use security tools can go a long way to helping hotels, restaurants, boutiques, banks, clinics, and any other guest Wi-Fi provider to stay safe and to safeguard their good reputation. The vast majority of customers will appreciate being able to connect safely and experience satisfactory performance, unhindered by rogue users, bandwidth-hungry apps, or malicious software.
Contact one of our friendly sales specialists to learn about CaptiveXS Solution.
References:
http://press.hotels.com/en-us/news-releases/travelers-rank-complimentary-breakfast-and-free-wi-fi-as-the-most-valuable-hotel-amenities-in-global-survey/
http://www.watchguard.com/wgrd-about/press-releases/watchguard-technologies-helps-hotels-and-restaurants-around-world-secure
http://www.captivexs.com/content-filtering/