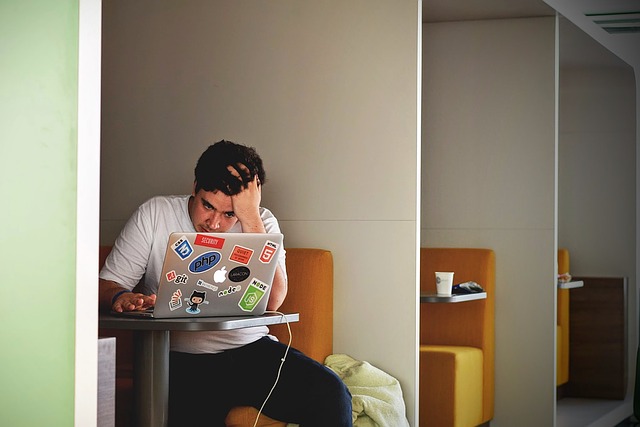 The increasing use of technology in the workplace has been a great boost for productivity including for small and medium businesses (SMBs). However, the reliance on an ever-changing technology is contributing to fast-paced work environments with more complexity, interruptions and multitasking. These job conditions are often associated with stressful work environments. To alleviate the burden of adding more complexity in their lives, SMBs require simple to deploy, simple to use IT solutions including guest Wi-Fi.
For SMBs, there are three key criteria for choosing the right guest Wi-Fi platform: it should only require minimal time and effort to use, it must provide the right features, and it must offer a high-quality end-user experience. These conditions apply to any solution that SMBs are planning to adopt, and specifically to deployment and management in guest Wi-Fi networks.
Most SMBs do not have the luxury of a dedicated IT staff on board. The ease of deployment and management of any new IT solution will be paramount, given the number of other responsibilities the IT administrator is likely to already have. Ideally, no specialized IT skills will be required and no disruption to any other business functions will be caused. Ease of use and simplicity then go hand in hand for optimal deployment and usability.
The Critical First Stage of Deployment
As an SMB making a decision about a new IT product or solution, your enterprise should ask pointed questions about the ease of installation and deployment:
Skills required for deployment. Can a non-technical person handle the installation and configuration? Are any advanced levels of knowledge or experience required? Remember that even if the solution is accompanied by excellent support, time and effort needed to work with support representatives may in turn delay the benefits.
Cost of the deployment. Initial costs of hardware or software may turn out to be small in comparison with the real costs of time and effort needed to set up a solution. Employee time is often one of the most expensive items in an IT budget, for both large and small businesses. Deployment costs are therefore an important factor.
Usability or Maximum Results for Minimum Effort
Once the solution is implemented, one or more persons in your business must use it. Simplicity is a key element of the usability of a solution, including:
The speed and ease with which a solution can be learned.
The efficiency with which different tasks can be carried out. Efficiency depends on the intuitiveness of the user interface and the total number of steps and time needed to execute a task or achieve a result using the solution.
The ease with which users can start using the solution again after a period of non-use.
The effectiveness of resolving, and better still preventing, user errors.
Together, simplicity and ease of use contribute to faster, more efficient deployment, less need for training, and reduction in the "total cost of ownership" (TCO) that includes initial acquisition costs and additional efforts to install, use, and support a solution.
Putting Simplicity and Ease of Use into Practice
CaptiveXS, the gateway solution from RaGaPa for user engagement and management in guest Wi-Fi networks, focuses on these crucial aspects:
CaptiveXS includes an express setting with true plug-and-play (practically instant) deployment.
Simplicity of deployment or configuration, with no technical expertise required.
A management dashboard that lets users easily access the five essential features that all guest Wi-Fi networks use: captive portal, content filtering, content insertion, analytics, and user management.
Intuitive, workflow based organization of the dashboard, making it easy to use, even for novices. This user-friendly organization of the dashboard and its key features is as important as the features themselves in helping SMBs maximize results.
Analytics with direct insight and "one shot" view, combining simplicity and power to help SMBs take the right decisions concerning content selection and promotional campaigns for themselves and their business partners.
Designed for the SMB Market from the Start
The secret to the success of the CaptiveXS solution with SMBs (and the reason why many SMBs gravitate towards CaptiveXS after looking at other options) runs deeper than just smart features and intuitive workflows. Unlike other solutions, CaptiveXS has been designed from the start for simplicity, effectiveness, and ease of use in the SMB arena. This is a critical difference compared to attempts to reengineer existing enterprise solutions for smaller businesses, an approach that often fails for two reasons:
The temptation to hang onto many (possibly hundreds) of features that SMBs do not use, and that only leave small businesses confused about how to get business value out of the product.
Complicated deployment and use, which end up costing SMBs far more in terms of operational expenses than the initial price of the product on its own.
Starting with the needs of SMBs during product development and improvements is a must for achieving the simplicity and ease of use that SMBs need. With CaptiveXS, there are no complicated downloads, user manuals, deployment or utilization issues. The dashboard is simple to use, and requires no special training. Business results arrive faster, and valuable time and resources are saved, which SMBs can then use elsewhere for additional, profit-generating activities in their business.