CaptiveXS brings an easy and quick way of collecting customer feedback through Google Forms Integration.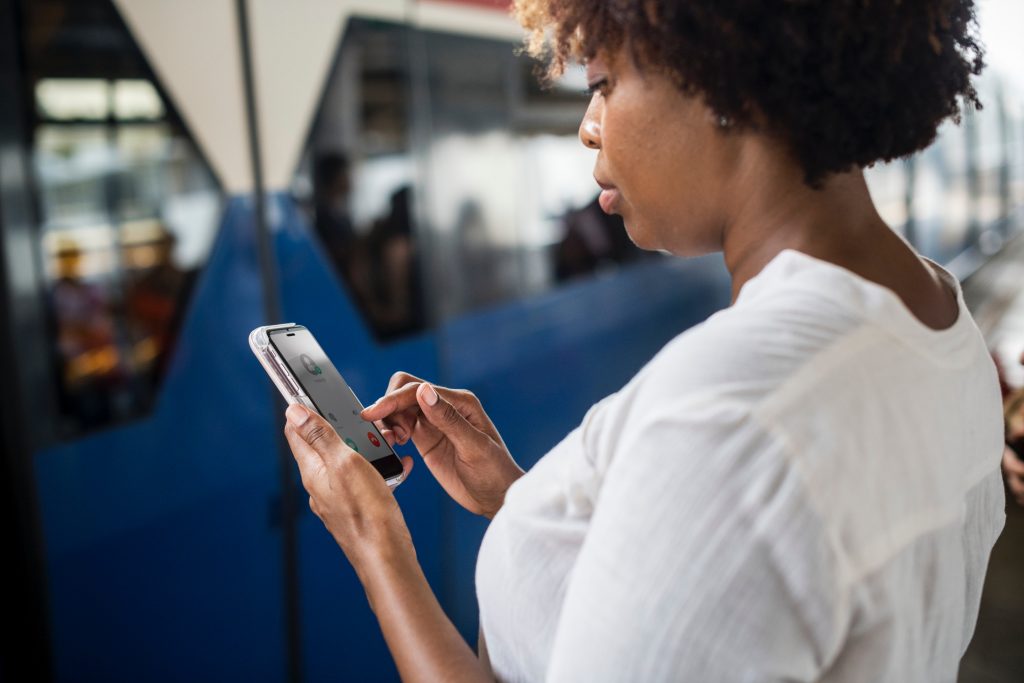 Do you like to make well-informed decisions for your business or you simply shoot in the dark? If the former defines you and your business, then customer feedback is the number one priority. Do you want to figure out what's lacking in your business? Your sales team has the perfect plan in place, but you still don't see the exact numbers? Your answer is right out there, just ask your customer!
"The majority (66%) of adults feel that valuing their time is the most important thing a company can do to provide them with good online customer experience." –
Forrester
How Not To Bug Your Customer For Feedback?
Since it is clear that customer feedback is a major asset the key question is how do you do it the right way?
Does your customer leave feedback for your service or product? Why should they? It's you who is expected to ask the customer for feedback. However, be sure that you are clear on what you want to know from the customer. Most businesses either fail to take feedback from their customers or they do it the old-fashioned way, with printed template forms common for customers irrespective of what service they consumed.
Businesses lack a proper channel where they can communicate with customers and get their feedback without being intrusive. All this while they already have a channel where their customers are hooked up willingly, their Guest Wi-Fi.
Get Customer Feedback Seamlessly Over Guest Wi-Fi!
Being committed to enabling best customer experience for businesses, RaGaPa now provides a seamless way to get feedback from the customers while they are connected over Guest Wi-Fi. With the help of CaptiveXS' latest feature, businesses can display a Google Survey Form on the splash page to customers asking for feedback while they use the guest Wi-Fi.
Here are a few reasons why this feature will transform your customer experience:
Easy To Use:

It's very simple to use this feature, all you have to do is build Google forms the way you like, for the data you need and just copy-paste the link of Google form in CaptiveXS dashboard to send it to the user. Hey did we mention? Create as many as you wish!
Full Control:

You decide what form to display to which customer. Thus, keeping it short and to the point by not providing the customer with one generic form that asks for feedback, even for services customer has no idea about.
Seamless & Convenient:

You don't have to supply hard printed forms to all the customers finding them in heap of trash the next day. Instead, you can simply display a survey/feedback form and ask the customer to answer a few questions about your business.
Make The Most Out Of The Data:

That's some real quality data you have gathered from your customer. The first-hand review of your business, what do you really do about it? With printed copies and forms, it's really hard to process all the data, come up with proper rectifications and implement them. With data collected over Guest Wi-Fi using Google forms, possibilities are unlimited. You can export it to Google Sheets and turn it into actionable insights.




 

At RaGaPa, we focus on turning your Guest Wi-Fi into a powerful asset, than keeping it just another commodity for your business, all this while ensuring the best customer experience.





Connect to

Schedule a demo today



CaptiveXS now comes with a built-in feature to accept feedback through Google Forms.

Here is a sample feedback form