A guest WiFi solution can be the most unexpected asset to those who did not know the gravity of in-house data collection. To those who do know, this can be a lifesaver for a drowning business and can help businesses doing well to perform exemplarily well.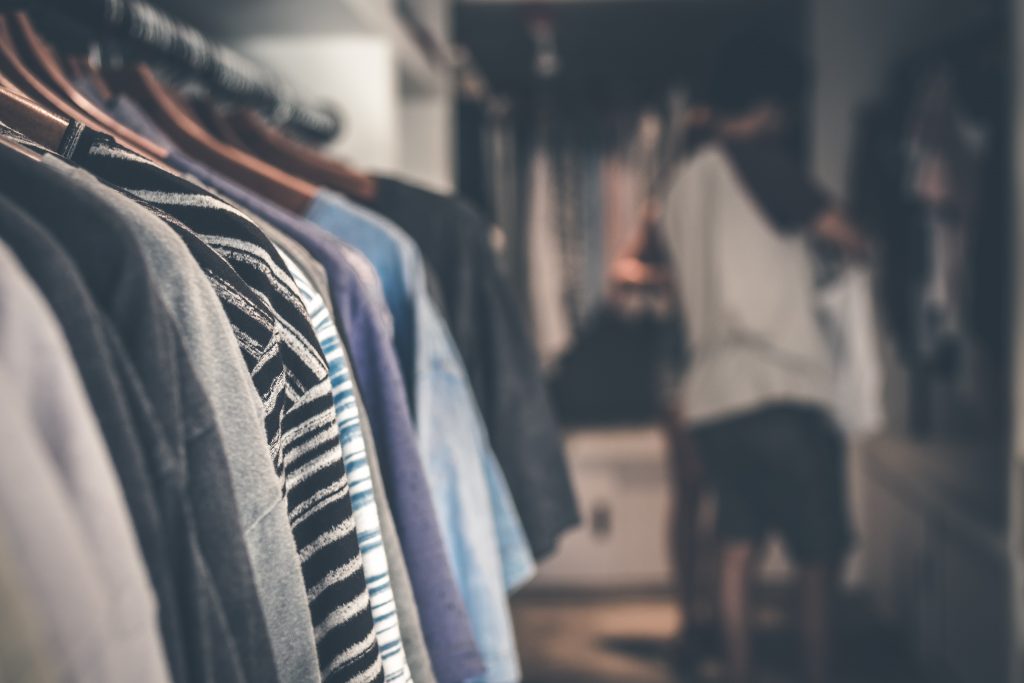 Having an organic in-house data collection and analysis of this data can impact sales in a positive manner. Here is a list of all the benefits a retailer would gain from having a Guest WiFi Solution in place:
It is more versatile than other means
Guest WiFi Solution has a broader funnel for gathering information. Compared to Bluetooth or an app which can gather data, WiFi is more versatile.
"50% of shoppers would love to receive real-time promotions over guest WiFi", Accenture consumer research report, 2016
It can help analyze customer patterns in different ways
Guest Wifi Solution can analyze customer behavioral patterns in broadly three different ways. One is overall venue tracking. Customers are tracked on the basis of connected devices. This is a good solution for smaller venues. Two is when your venue is divided into zones, for example, large departmental stores. This helps to see a broader overview as to how your customers behave inside your venue. Three is individual tracking, which is good for malls.
Combine these with your pre-existing database and you have a pretty good idea of how people function within your venue.
It can help you collect precise information related to your venue and customers
Knowing the peak hours, having customer categories or personas and having a data-backed marketing strategy in place to target customers can put the ball in your court. This can drive sales like never before. This also makes your strategy absolutely customized for your venue and your customers. Having a powerful strategy in place can boost the confidence of both venue owner and the employees working there.
Guest WiFi Solution can improve the quality of your promotions and marketing decisions
Too much data never hurts anyone, especially if it is organically sourced and is coming from a special solution built to collect and provide you with a complete analysis of the environment in your venue. With this, your promotions can be taken up a notch, calling in quality decisions based on quality data. Help your audience by providing them with the guest WiFi which puts you in their good books and help yourself by using the data they provide you. A complete Win-Win situation, isn't it?
Our curious readers can check out an exclusive blog by CaptiveXS which lists out amazing features.
To learn more about CaptiveXS – Guest WiFi Solution by RaGaPa Inc, click here