It is so fascinating to see how rapidly trends in the business world change. Only when each business was focusing to be mobile first, we see a drift towards Customer Experience.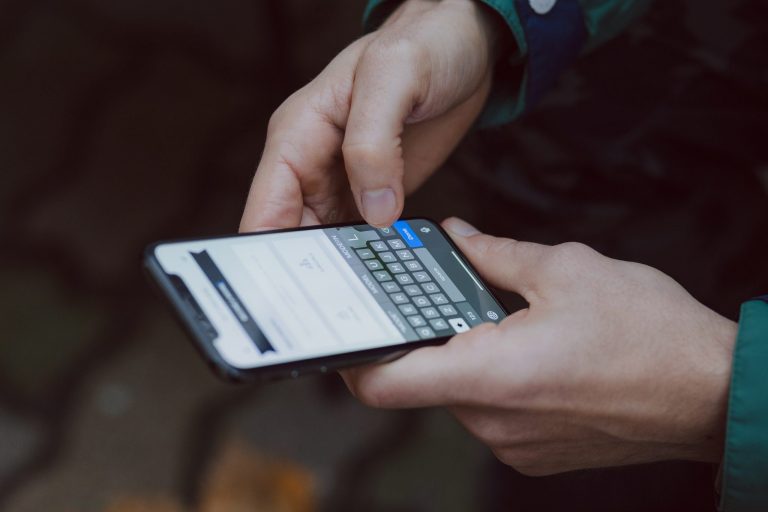 As per

Forrester

, customer experience is defined as "How customers perceive their interactions with your company". Customer experience came out as a clear winner as per

Digital Survey Report 2018

(prepared by econsultancy.com), where 13000+ marketers were asked to state the most exciting trend for their business.

With customers hooked to their mobile phones and customer experience being of utmost importance, businesses realized that they need to leverage mobile engagement to deliver the best customer experience. From this realization, Phygital marketing was the obvious solution and was adopted by many.

What is Phygital all about?

Phygital isn't just another buzzword on the Internet. It is the future of marketing which guarantees maximum customer experience. Phygital is simply the merger of "Physical" and "Digital"; to enhance the experience of a customer with digital aids while the customer visits a venue in-person.
Bricks-and-mortar businesses are undergoing a further metamorphosis, developing a new 'Smart Phygital' approach that places the Customer Experience at the center of everything as
stated by BNP Paribas Cardiff
.
How is getting Phygital with your customers the next big thing for your business?
Bridging The Online – Offline Gap:

According to

DisplayData

, 42% of US customers think businesses offer different prices on both platforms. This can be dealt with by providing consistent pricing and that helps cement trust in your customer base.

Improving In-store Experience:

Customers have a feeling that the service and the accompanying experience on the online platform are better than those provided by physical venues. This can be completely overthrown by providing a similar and easy physical experience like that available on the online platform.

Rewarding The Offline Customer:

Customers tend to prefer the online platform, as the experience is completely personalized to their behavior and many promotional offers are provided by the online platform. If the same is achieved offline by rewarding customers with personalized promotional offers during their visit to the store or large venues, the offline experience of the business would be enriched multifold.

Retargeting The Offline Customer:

In an online market, it is very easy to retarget your customer via advertising and email marketing. However, many businesses fail to target a customer who has directly walked into their store or venue. This can be done by acquiring feedback or getting to know more about the customer's interests over the Free Guest WiFi that your venue provides to the customer.
Phygital customers are now expecting to receive personalized marketing promotions in a timely and precise manner. One of the key infrastructural elements that can be turned into an effective phygital marketing channel is Guest WiFi, with the help of user behavior analytics. The possibilities of creative phygital customer experience journeys through Guest WiFi solutions are unlimited.



Being committed to offering best customer experience over Guest WiFi, we at RaGaPa aim to offer all the benefits of Phygital Marketing. CaptiveXS Guest WiFi Solution is transforming brick-and-mortar businesses into true phygital customer experience.



Want to consult a Phygital customer experience expert for your business?

Schedule a discovery session now