"Analytics Only" Isn't Helping Managers
Reports and dashboards have been mesmerizing the key management decision makers for last decade. There is a lot that has been done to get these insightful data points available for decision makers. The real challenge for these decision makers now is how to drive a decision to action in less than a few days, if not hours. Most WiFi analytics projects have failed to make a significant impact because of the incomplete technology landscape offered by the providers when it comes to execution or actioning the decisions based on insights.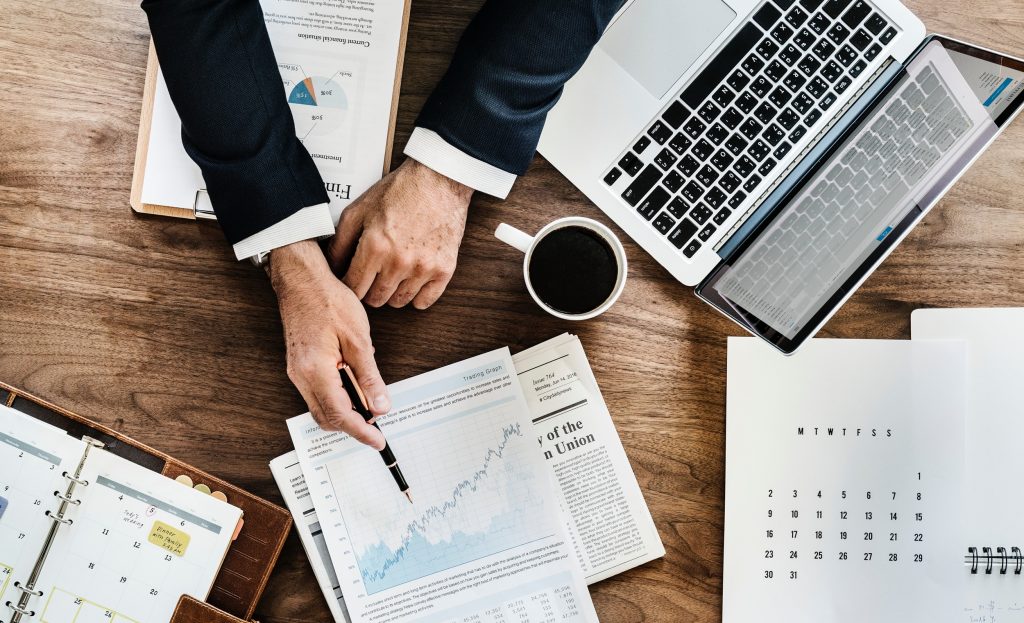 How to Put Insights from WiFi Analytics into Action?
Behavioral insights of users at the site are easily the best of its kind analytics that the IT and data science team can make available to a marketer. For example, based on the samples of data a hypothesis can be derived at a theme park that most visitors tend to visit the farthest site first and later come back visiting everything else on their way back. Knowing this insight is highly valuable. However, more valuable for a marketer is to be able to act on such an insight, instantly. Their ability to converge strategies around such key insights and put those in action helps their business the most.
Continuing with the previous example of the theme park; let us say that the key feedback received by the park authorities is that the long queues and wait times at the farthest site ruins the visitor experience. Now let us understand how this can be turned into a better visitor experience with the help of an actionable WiFi analytics solution.
Assume that the marketer has a technology available to predict the visitors at real-time who are likely to be headed straight to the farthest site. Add to that the marketer or park operator can proactively check the queues around the farthest site at that moment and number of people headed to the site ahead of focal visitors. Put together all of these data points, the marketer or the park operator is now in a position to identify precise amount of time that each visitor will have to wait before they can enjoy the farthest site. The only thing left, is to communicate it over to the visitors promptly, plus provide them alternative site recommendations that they can visit and enjoy right away.
This engagement with park visitors can be done effectively over the guest WiFi channel to which the visitors are already connected through their mobile phones. Being able to provide an end-to-end solution beyond the flatness of numbers and charts of descriptive analytics is being actionable when it comes to WiFi Analytics.
It is a visitor's unmet need that the park is caring for their time and their experience. Visitors subconsciously perceive that the park authorities are committed to making every minute of their time in the park as a joyful experience.
Actionable is the future
An insight is nothing without action. Analytics across the industry and it's applications suffered a problem of being available but hard to be usable. Clearly, WiFi analytics is not an exception. You may be tempted to make a decision in favor of procuring the best WiFi analytics solution in the market, that provides zillions of correlative data points and also recommendations.
Ability to put at least 1 insight to its real-world application for marketers and IT is the real value of all that shines in an analytics platform. This falls into solution development zone because the WiFi analytics outputs must be consumed and given feedback from marketing activations systems at real time. The bottom line is to insist on a technology partner who finds it win-win to run with you through the journey of implementing an actionable WiFi analytics solutions specifically suiting to the needs of your business.
One of the core values of RaGaPa include delivering an end-to-end value, and therefore we engage in conversations about "How do you plan to use it?" We have been able to create significant value for our clients such as NYRA
and Cedar Fair
with this integrated approach of making analytics from WiFi actionable with our CaptiveXS platform.
Connect with us now to explore which use case will make business sense for you over guest WiFi.