With increasing competition, competitors need to improve their cost structure, yet improve their sales. Improving sales usually means increasing your sales expenses, that is, hiring more staff. Besides, hiring staff
may not translate into more sales
. However, with tools such as guest WiFi solutions, marketing for your brand without spending a pretty penny becomes possible – and even adds a digital dimension to your customer's experience. Here is how you can sell more without hiring more using guest WiFi solutions: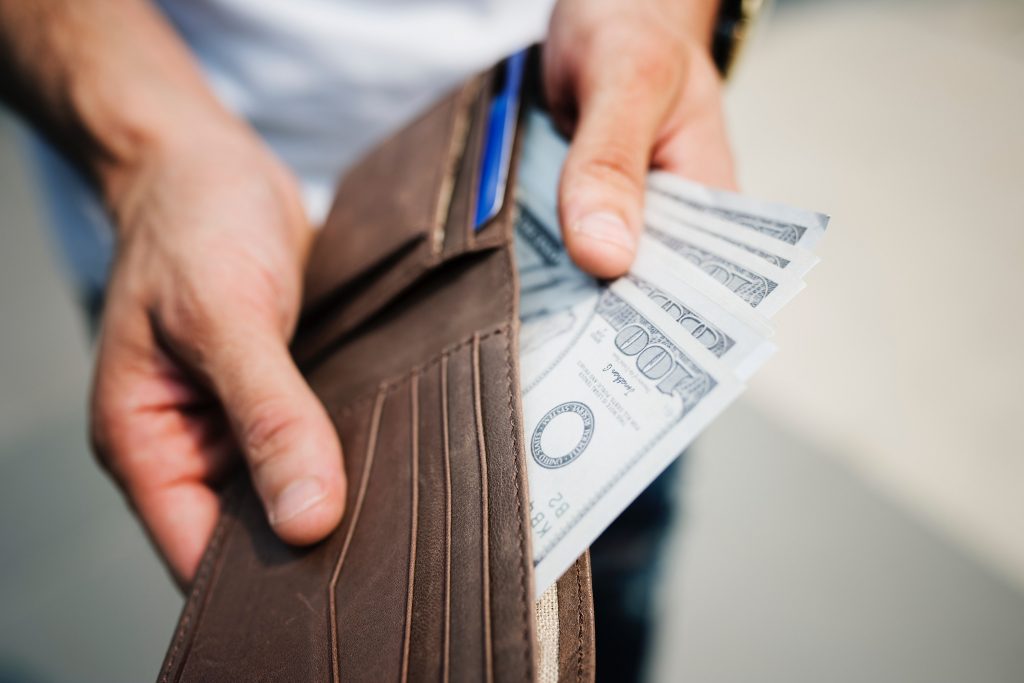 Branded Captive Portal
This is one of the simplest ways to improve brand recognition and recall in your customers. A captive portal is a landing page that requires customers to input their details, in exchange for free WiFi. Often this is a social login, wherein customers can login with their social media accounts.
This works in the favor of the venue owner in several ways. Firstly, customers that login can be identified using their social IDs. Secondly, this creates a database for the venue owners to promote offline and off-premise. This is with the consent of the customers, which can be acquired when customers sign in. Thirdly, when customers access the captive portal, the simplest way to identify whether this is the correct Guest WiFi is through the branding of the captive portal. In addition, repetitive signing-in using the captive portal will embed the memory of the brand colors and logo firmly in the minds of the customers.
Email Campaigns
After having acquired a large database of customers' email IDs, sending them relevant promotions and offers related to their on-premise behavior is a gentle reminder for the customer. The customer will recall the brand and, in case of an irresistible offer, will even come back to avail it.
However, expecting reactions from customers is not the point. Keeping your brand in their mind is. Being sporadic in offline offers doesn't create a good image, as it may be overwhelming for the customer. They might even opt-out of receiving the off-premise emails. The trick is to be consistently unobtrusive while letting the customer remember the brand. This will lead to them immediately recalling your brand when they come in contact with competitor services or products.
Phygital upsells and cross-sells
Using the guest WiFi solution to send on-premise content to customers, which is relevant and personalized for customers increases the chances of the customer buying something else from your shop. This way, you can interact with the customers that are on-premise without having to interact with them face-to-face. Not only do your customers appreciate not being disturbed, but they will also remember your venue for having relevant, personalized promotions over WiFi. Customers will form a positive image of your venue, both for what you offer and for the guest WiFi that adds value to their experience.
Hopefully, this article gave you insight into how you can sell more without hiring more. Guest WiFi can help create more opportunities for customers to become loyal and increase their purchases with your business.
If you'd like to find a guest WiFi solution that is just right for you, get in touch with our team. We look forward to hearing from you.