The digitalization of customer experience is a driving force for industries to innovate and cultivate a digital environment for both employees and customers. Guest WiFi is the easiest way for venues to digitalize their customer experience. Customers not only expect venues to provide high-quality guest WiFi but value-added services that address customer needs.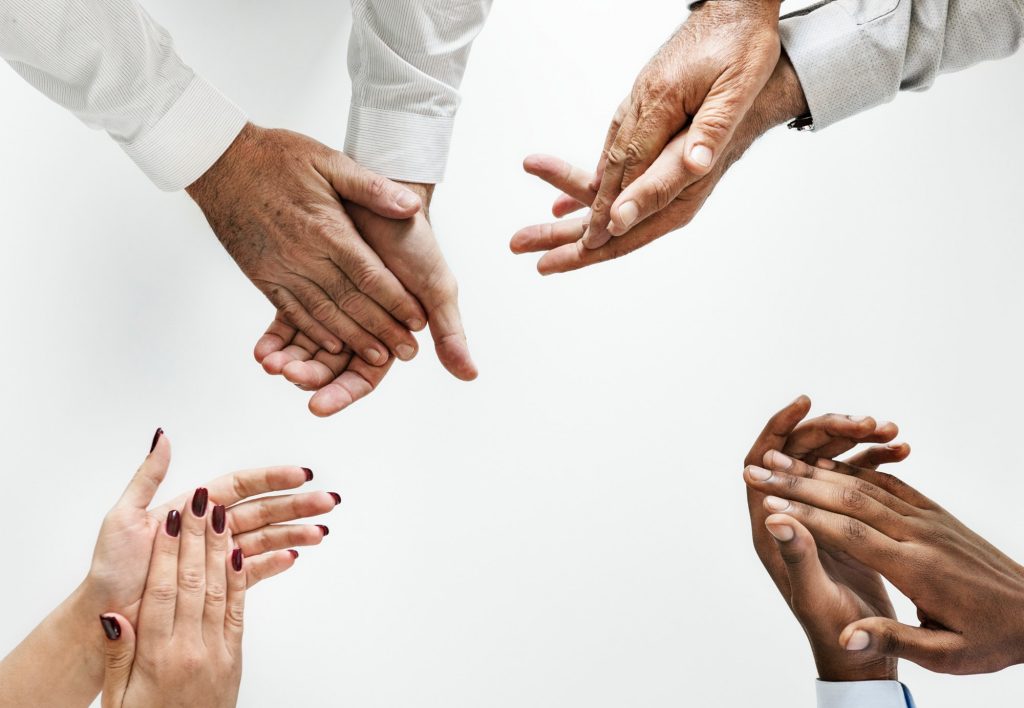 Here are 4 reasons for venues to digitalize their customer experience using guest WiFi:
1: Gamification over guest WiFi


Guest WiFi marketing is a great platform for providing a loyalty system for customers. Based on the frequency and quality of the engagement over guest WiFi, guests can be awarded points and appear in leaderboards. Their rank and points will help customers during sales and other events at the venue. This reward and recognition system encourages customers to return for repeat business.
2: Personalization over guest WiFi

Guest WiFi is a great way to interact with customers, especially in the case of LPVs. To greet customers in large numbers is impossible for venue employees. The easiest way to make customers feel right at home in your venue is by sending them a personalized message after they do their social login via the captive portal. 75% of customers admit being more likely to buy from a company that: recognizes them by their name, knows their purchase history, and recommends products based on their past purchases.

3: Real-time updates


During massive events like Black Friday or Christmas sales, customers can be notified of clearance sales in progress over the in-store WiFi. For example, the first 100 customers are sent a message while they are in-store. The message informs them of an aisle that has a deal on a television model, and there are 20 items left. The diminishing stock of a great deal will drive customers to the aisle. Such messages will inform a coffee lover about coffee appliances, a music lover about music appliances, etc. Customers will get personalized, relevant messages based on their social login.
4: Customer satisfaction

Merely having free WiFi access no longer makes a venue stand out from the competition. Instead, customer loyalty and satisfaction drive repeat visits from your customer base. To build a loyal customer base, going above and beyond for the customer and making sure that customers are satisfied is a must. "A totally satisfied customer leads to 2.6 times as much revenue as a somewhat satisfied customer and 14 times as much revenue as a somewhat dissatisfied customer."

For venue owners who are looking to step into digitalizing customer experience, this is the best time to do so. Businesses risk losing customers to their competition by not upgrading their engagement with their customers. "Instead of creating a new product or adding new technology, businesses should focus on making their customer experience the best over anyone else."

The best way to start digitalizing your customer experience is through a state-of-the-art WiFi marketing platform.
To get the
best captive portal solution
that suits your business needs, please speak with our team.