Your WiFi can indeed be monetized with the usage of a guest WiFi solution. A guest WiFi solution basically creates a space for advertising over the guest WiFi. This space can be used to display promotions from 3
rd
parties or in-house promotions. Customers can access guest WiFi through a
branded captive portal
. To do so, customers authenticate themselves with their social IDs in exchange for Internet access. This helps venues validate customer information and then build relevant promotions based on that information.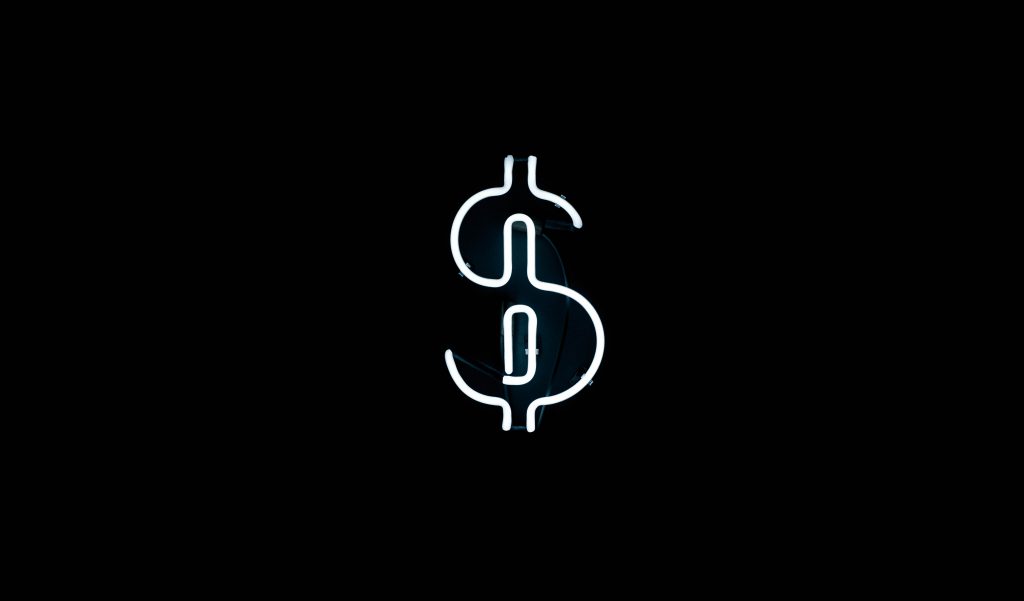 WiFi monetization
is what transforms your business into a phygital space – a space that enhances the physical experience of the customer with digital engagement. The best phygital spaces create a seamless experience for the customer, using unobtrusive WiFi marketing methods. Customers are more likely to engage with you when you provide them clear value through internet access and relevant, in fact, welcome promotions.
A
guest WiFi solution
should be chosen on the basis of the size of the venue, the number of users, the speed of the WiFi, level of security etc.
The promotions that can be sent over the
guest WiFi
are of many types and can really push sales. Let's take a look at three different case studies:
Retail:
Retailers can do proximity tracking in the store, send promotions to shoppers and create a customer database using guest WiFi. Retailers can earn more revenue while enhancing their guests' experiences. It also helps make data-driven business decisions, which are beneficial for the venue.
Stadiums/Theme Parks:
With the masses coming into the venue on a recurring basis, the venue's guest WiFi has to be of top-notch quality. A guest WiFi solution can capture all the customer data while helping customers stay in touch with each other inside the arena. Not only do customers enjoy the event, but they even receive offers and announcements over their devices. Digitizing the lost and found as well as venue map and location services can really help stadiums manage their customers' experiences better.
Restaurants/hotels:
With a large influx of guests, guest WiFi can really give establishments an edge over competitors. Using phygital to increase the quality of guest experience can build a base of loyal customers. These customers return to the establishments not only because of the experience it provides in the physical realm but also for the personalization of their customer experience in the digital plane. For both hotels and restaurants, guest WiFi is an indispensable asset.
Through enabling deeper engagement and relevant, data-driven
WiFi promotions
, a
guest WiFi solution
adds a crucial digital layer to boost your business' marketing and customer experience performance. To know more about the uses of guest WiFi and how it can help your business grow, speak to our team.