With a rising usage of smart devices and smart customers, guest WiFi has become a norm at most outlets. In fact, if two competitors in the same vertical offering similar products are compared, then the one which offers free
guest WiFi
would be chosen. This advantage has led to the spread of free public WiFi. What then differentiates two competitors? Enter: marketing over WiFi.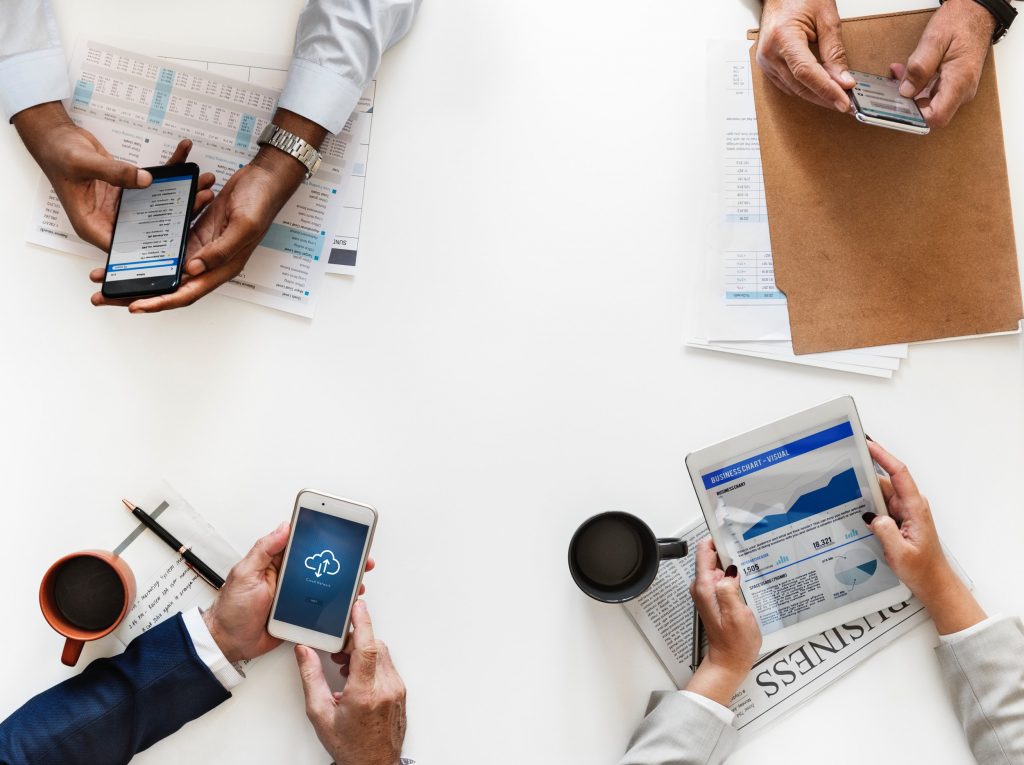 Here are several ways to market content to your users:
1: Branded Captive Portal
A captive portal is a gateway between the user and your WiFi network. A great way to market content is to have a promotion placed somewhere on the portal. This could be self-promotion or a third-party promotion. This promotion will be seen by everyone who tries to connect to the guest WiFi. The other benefit is to have brand presence at a digital level with your customers.
2: Personalized Content
Personalized messages that are based on customers' social profiles are sent to each customer. Some of the data that factor into effective
WiFi promotions
include customer preferences, peak times and others. This is a great way to engage with customers. Marketing over guest WiFi will drive conversations with your customers.
3: Customer Email
Customers give their emails in order to gain access to WiFi. Offers and promotions can be sent to customers over email while they are on-premise. Engagement doesn't stop there, it continues even outside the doors as well. The captive portal is instrumental in capturing this data and is a marketing enabler.
It's not about providing free guest WiFi to your customers, but enhancing their customer journey through the WiFi. The marketing strategies we've described are just one part of engaging with customers over guest WiFi. Be sure to check out our other articles for more ideas. If you'd be interested in a guest WiFi solution but need more information, feel free to talk to our team.