WiFi monetization is the process of using a guest WiFi solution in order to change free WiFi from a money-drainer to a profit maker. Guest WiFi is no longer a privilege or an extra commodity for customers. Customers treat guest
WiFi hotspots
as a must-have. Long gone are the days where WiFi had to be paid for. Yet, the expense of guest WiFi does not decrease, as venue owners despair over the money that goes down the drain with no return.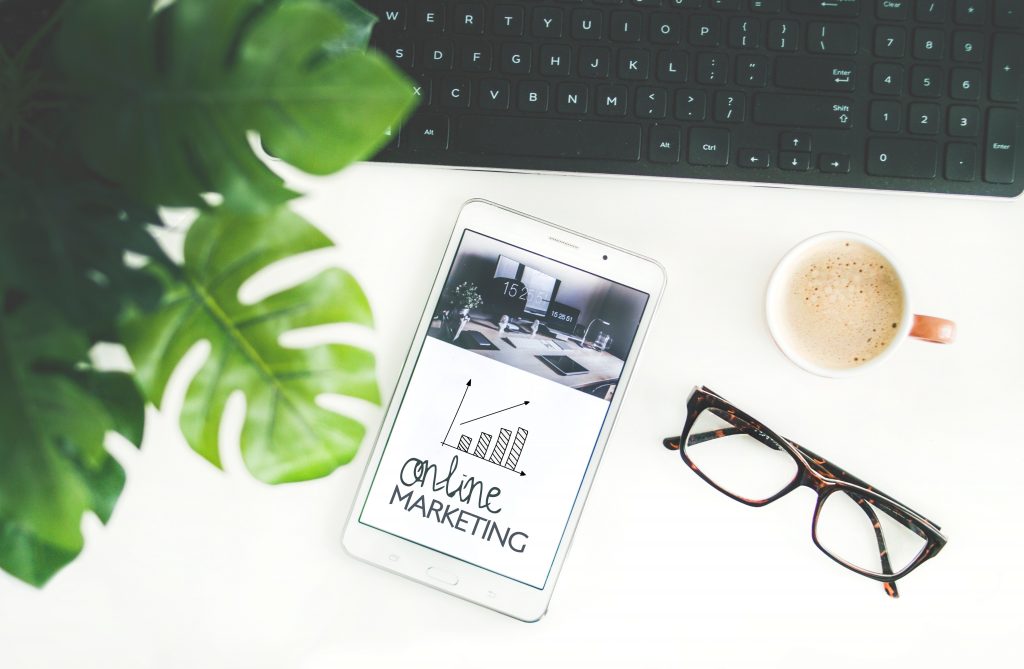 A niche solution that is slowly building up momentum, is the guest WiFi monetization solution. This is a solution that enables venue owners to send personalized promotions over the guest WiFi to users. This serves a purpose in multiple ways:

1: New Avenue for marketing



With such technologically advanced solutions for

guest WiFi

, venue owners have been presented with a unique opportunity. Customers that were always busy using their electronic devices, can now suddenly be sent marketing promotions. The difference between regular ol' marketing and this type of neo-WiFi marketing is the convenience and the relevance of the message.





What may not work in non-guest WiFi marketing is completely acceptable in

guest WiFi marketing

. For example, interacting with your customers repeatedly during their visit to your venue would not only cause annoyance for the customer but tarnish the image of the brand

that you may be trying to build up. Whereas, sending a customer relevant, personalized offer or promotion over the guest WiFi is acceptable, as they are unobtrusive in nature. These notifications also add value to the customers' experience.



2: Social WiFi



To gain access to free WiFi should be easy for customers. The past customer journey of getting access to guest WiFi was filling out a long form and giving details, much like defeating a well-known pink dragon in order to get to the princess in the tower and making customers feel as grumpy as ogres.





Nowadays, gaining access to free guest WiFi is as easy as a walk in the park. Customers can now log in with their social IDs, giving precious data to the venue owners. The customer is in full control of how much data they would like to give the guest WiFi.

The customer data collected by the guest WiFi is used to send personalized promotions to customers.



3: Guest WiFi as an alternate revenue stream



Guest WiFi can become a gold mine for the venue owner, through the correct usage of a WiFi monetization solution. A

WiFi marketing platform

is a great way to connect with most of the customers that come to your venue. Sending in-house promotions to control or drive traffic is a productive way to use guest WiFi. However, the true potential lies in sending 3rd party promotions to customers.



These

WiFi promotions

can be based on proximity or they can be time-bound.

Guest WiFi is a marketing venue that borders on the blurred lines between physical and digital spaces. This "phygital" space requires a creative bent of mind. To be able to exploit this space to the fullest, venue owners have to be okay with trying out new ideas.



As each business is different, so are the customers and thus, the marketing style also needs to differ with each business. However, the common factor here is a guest WiFi solution that is able to support the creative marketing ideas venue owners have. If you are interested in a guest WiFi solution that will fit your business needs, speak to our team.