For those of us who have wondered how to engage better with customers, without spending the extra money, finding an all-encompassing solution to all these problems can be a real challenge. After all, such solutions either cost a fortune or may not cover all business needs.

In this article, you'll learn about a solution that helps to better engage with customers while earning you some extra money. This requires minimum expenditure, much lesser than hiring a couple of salespeople, and builds on already existing WiFi networks.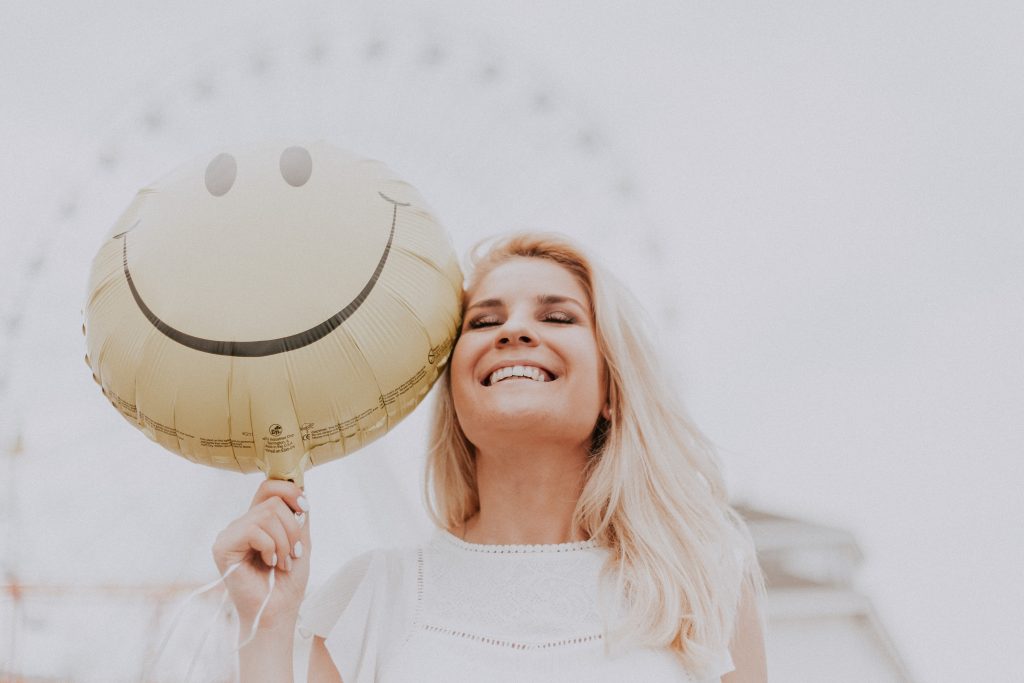 What is the solution?
A
guest WiFi solution
is the answer to all your problems. A guest WiFi solution takes care of better customer engagement while actually creating more space for advertising and promotions geared towards your customers. What sets this apart from competitors is the nature of the promotions that can run on this solution. Personalized, unobtrusive promotions that customers will actually appreciate are driven from your guest WiFi solution. These help in driving upsells and cross-sells.
How will this benefit your venue?
Using a guest WiFi solution can bridge the gap between physical and digital marketing. This creates a seamless "phygital" experience for the customer. The brand logo, colors, and theme are kept consistent across mediums, making it firmly pressed in the customers' minds. Customers will always remember your venue's
WiFi marketing platform
because of its uniqueness.
What's more, is that you can actually collect customers demographics through the
branded captive portal
. These can be either email or social media profiles. Customers can share their data as per their preferences. This can help you get analytics based on that data and use it to drive personalized promotions. This helps your venue to create
phygital WiFi
ad spaces. These spaces can be used to showcase promotions that are in-house or the venue can sell these ad spaces to bidders who are geographically close. This will help you transform your guest WiFi into an alternate revenue stream rather than an expense.
If you'd like to read more about
guest WiFi
and how to monetize it, check out this article.