Customers can always be communicated with while they are on-premise or at the venue. The difficult part is maintaining communication with them after they leave the venue. Making sure that customers remember your business and keep coming back for more can be tricky. A delicate balance between communication and silence is important. The customer should not feel like the communication is spam and in the worst case, unsubscribe from receiving promotional messages.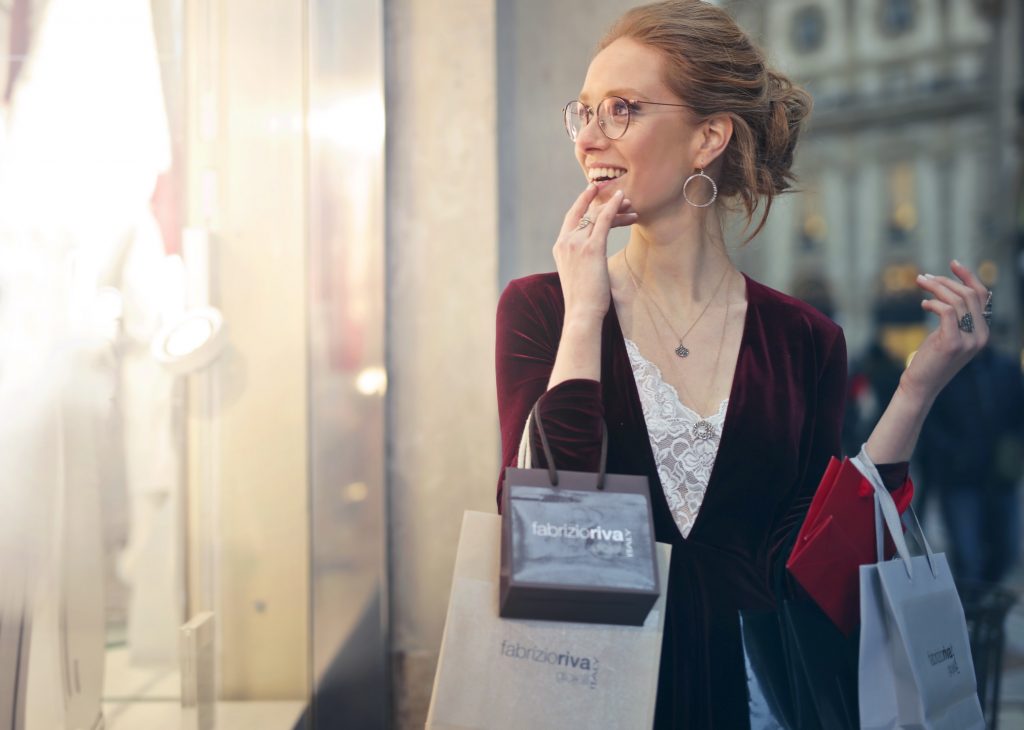 Here are different ways to communicate with your customers while they are off-premise, without making it overbearing:

1: Using a blend of different mediums:



Customers may not pay attention to the number of messages they receive from your business if they are sent on different platforms. Creating the right blend of medium and messages is important, as each venue/business differs. Using emails and SMS, combined with ads that flash up on Facebook and other platforms can make sure that the customers don't feel that you are in the dying need to reach out to them.





The only prerequisite is that the content of the emails and other customer information should be authentic and not be spam or too generic. To create such a database, venues can use their guest WiFi. Through a guest WiFi solution, customers can log into the branded captive portal using their email or social media IDs. On receiving customer consent this data will be saved and can be used in off-premise communication. The customers can also log in with their phone numbers, which is another effective way to communicate with customers.



2: Sending effective messages



Using jargon is a big no when texting or emailing customers with newsletters and promotions. Use clear concise language and keep the message short. Call-to-actions are effective. Using a link that gives them some value is useful. Linking it to specific combo/offers that can be availed when they access the link gives an immediate takeaway. This helps create the impression that communication is happening for a good reason of giving back, rather than just for the sake of marketing.



3: Timing and location



Keeping in mind the times and locations for the customers is also important. The relevance of content is definitely important, but so is timing. Different venues will need different strategies. For example, a movie theater offer may not make the audience move on a Monday morning. A coffee place with good WiFi may be a hit on a Monday and a miss on Friday evening. Similarly, the locations may cause confusion for the customer if not kept to the same city/location. Businesses can check this information through customers' WiFi logins and what locations they have been to. Using a guest WiFi solution that allows access to data collected across locations is useful for segmenting the audience.



Guest WiFi is a simple solution to collect the email IDs and phone numbers of customers. Use this database to communicate with your customers once they leave the venue. To know more about guest WiFi and how you can use it to positively influence customer engagement, speak to our team.