RaGaPa and Ruckus have worked together wonderfully over the years and have secured many wins since becoming alliance partners.



Listen to our podcast and learn how CaptiveXS solution has helped venues in all verticals to monetize and engage guest users. Check out the podcast here:

https://inthedriversseataruckusnetworksalliancepartnerpodcast.simplecast.fm/88ab1ebd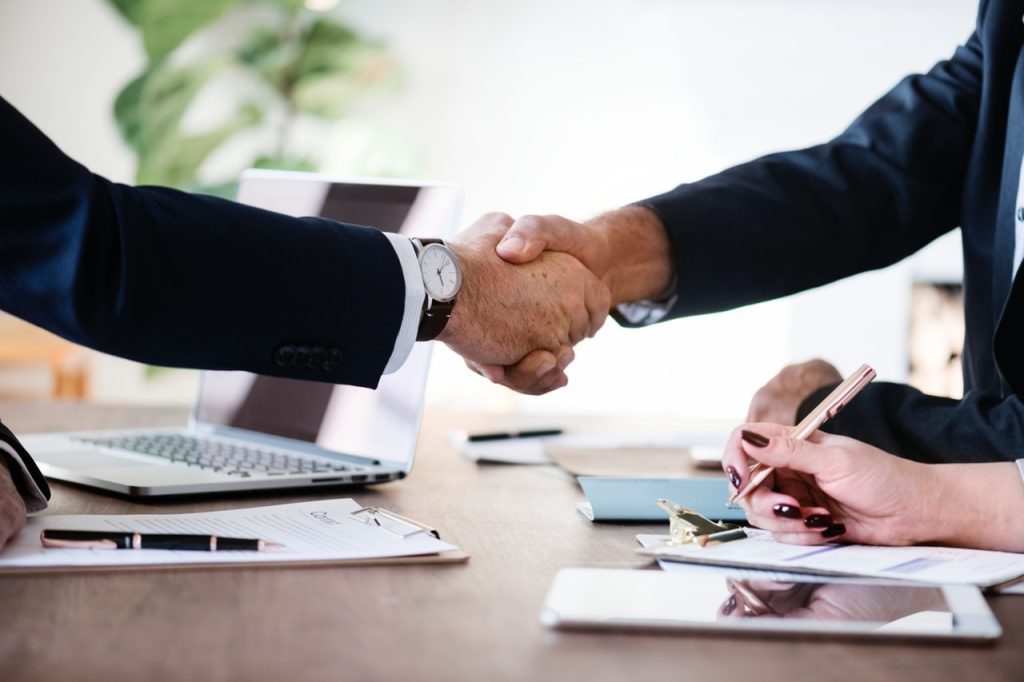 RaGaPa Inc.
RaGaPa's mission is to provide a secure and engaging WiFi experience. They have combined all the essential Wi-Fi services into a unified platform managed through a cloud based dashboard with our "CaptiveXS" Solution. With CaptiveXS, their out-of-the-box monetization/security features help businesses of any size to provide a safe and engaging guest WiFi experience. The key CaptiveXS features include – Captive Portal with Social Login, Content Insertion, Content Filtering, IoT Discovery and Security, Deep User Analytics and User Management.
For more information, check out http://captivexs.com/