You are the CIO or head of IT/ networking department and you already see how high on priority is WiFi marketing for the management and marketing. As a practitioner in technology, you keep wondering is guest WiFi marketing and WiFi analytics really going to make any serious impact on your business?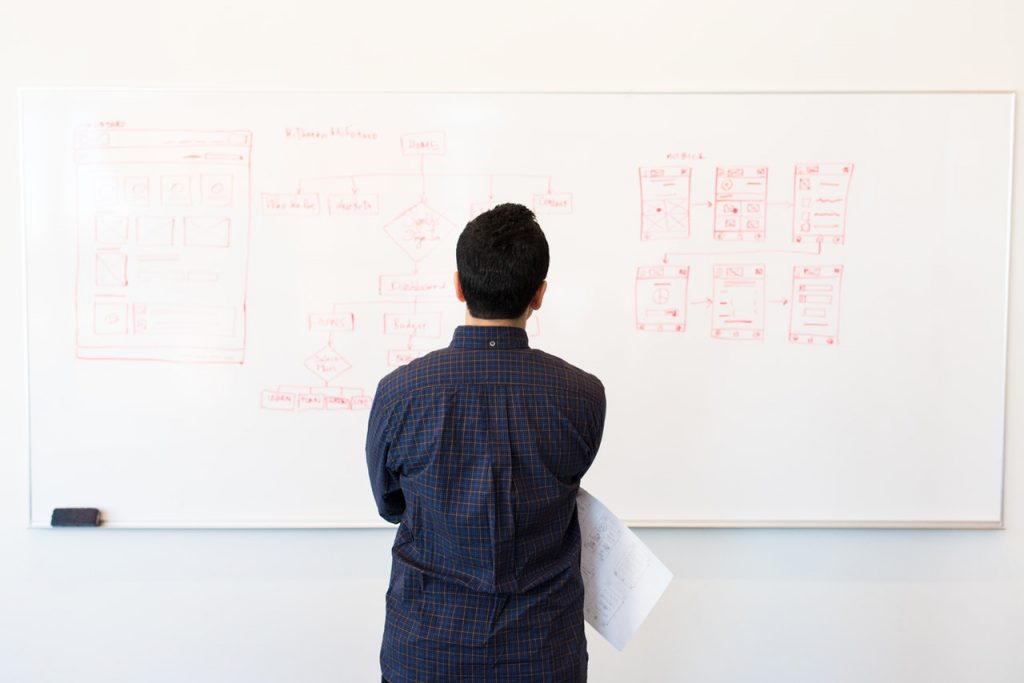 Here are 5 key discussion points around this topic that we've observed:
Cost

: We are already running operational expenses in offering free WiFi to our visitors/ guests, why add an overhead?

Impact

: Do customers really care to act on those offers, ads or promotional content we may show during their WiFi session?

Usability

: How can marketing team members manage all these complex technology pieces of WiFi marketing?

Time and Complexity

: How much time and level of integration it will take to finally see marketing campaigns going live on our free WiFi infrastructure?

Security

: What about the security of the public WiFi itself? Will it get compromised in the process?
All these 5 objections are valid. If you have these questions, you are heading in the right direction as a team. Let's look at each one of them here.

1: Cost

ROI is the language that the marketing unit in any organization speaks. A few years back, the marketing unit may have identified a need for installing guest WiFi hotspots across common areas because the customers wanted to be connected to the Internet. Since this investment has come in from the marketing budget or on the insistence of marketing team then it is expected that the marketers to start counting upon returns from it. Other marketers are using their public WiFi to stay connected with their customers and build a personalized experience for them.

Moving from a WiFi-only infrastructure model to WiFi marketing model is allowing marketers to bring in incremental revenue from existing customers and that's the logical way to deal with the recurring costs of running public WiFi.

2: Impact

Customers are likely to ignore the ads that keep coming up during their browsing journey on public WiFi. In fact, it may even degrade their online experience.

The problem is not with the promotions being inserted in the online journey, but rather the message in those ads, the timing, and relevance to each recipient. When the message, timing, and relevance are aligned to the recipient's interests, they are more likely to engage. In fact, customers are likely to wait for the next best offer that comes their way. The key ingredient to getting an ROI from guest WiFi marketing is in the personalization of promotions sent out using data and analytics.

3: Usability

Most marketing executives and managers will be repelled if they see dashboard and management consoles that are complex to understand. The idea of turning a guest WiFi into a business asset is about making it usable by the marketing team.

The marketing team is used to managing campaigns on marketing technologies and they love exploring new tools. Usability is another key ingredient to bringing a definite ROI from guest WiFi Monetization. Traditionally, the WiFi management is handled by IT administrators. In this case, the management of WiFi campaigns should be distinctly separate from mundane IT activities. This makes it easily usable for the team.

Effective guest WiFi monetization solutions require marketers to set up the campaign management workflows, offer master data and business rules just once and then run them throughout the month without requiring much manual intervention.

4: Time and Complexity

There are 3 functional components within a guest WiFi solution and those are WiFi administration, analytics, and marketing. Optionally, there could be a separate component that might deal with the IoT devices on the guest WiFi solution.

If you are implementing a customized guest WiFi solution comprising of all these components, you are more likely to head into at least a yearlong project. Most WiFi provisioning vendors now have associated WiFi monetization solution providers, who have built these systems over the last few years. The off the shelf solutions are highly matured and are functioning at businesses of varying sizes.

Standard processes, joint execution, and cloud implementation help reduce the total time-commitment from the business to approximately 45 days before you see the first campaign going live.

5: Security

An effective guest WiFi solution always requires the user to sign-in to the network before getting access to the Internet. With guest WiFi solutions, there are innovative ways to guard the identity, data privacy, and confidentiality.

Security starts by first verifying the identity of the guest WiFi user through social login. Based on the nature of business and data involved, the enterprises can seamlessly enable 2-factor authentication using SMS OTP.

There are also settings to manage bandwidth, whitelisted/blacklisted content, type of media that can be streamed, etc. With a guest WiFi solution that enables blacklisting of websites and categories of content that are deemed inappropriate by the marketing and IT team, parents who mostly leave their children to watch videos on devices, don't have to worry about supervising them.

Another security mechanism is to ask users to download the app that can only use the guest WiFi network connection to stream-in encrypted data about specific offers/ promotions etc. This can also help promote the business's app to customers.

Guest WiFi monetization is a journey open to business model innovation. These objections are fundamental enablers for the business to effectively move into the guest WiFi monetization journey. As the campaigns go live over guest WiFi, you will find that you are only one message away to get more business from your customers. To know more about WiFi monetization and the different models, check out this article.