Scrolling through Facebook, I came across some fascinating pictures of my trip last year to the beach. A while later I received an email for a longer stay from the same resort. They lured me with great deal options. The real trigger for me was the comprehensive guest safety protocol being followed by the resort. I caved in and grabbed the deal.
This sequence of events, which translated into business, was triggered by a Wi-Fi Marketing program which the resort had been using before the pandemic. 
The hospitality business has taken a big hit due to the pandemic, but new and unconventional ways can help them bounce back, and help them engage with their past guests.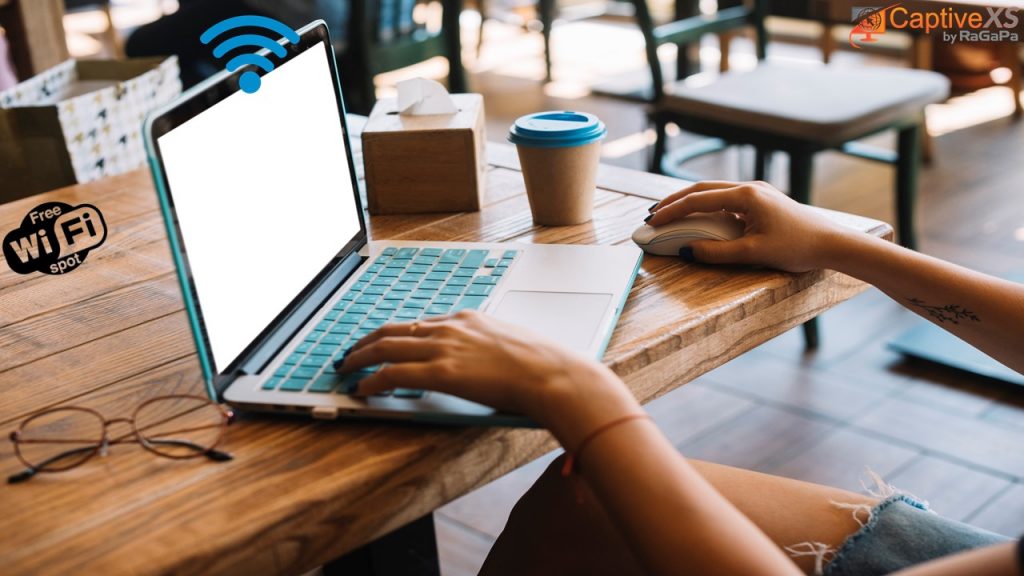 How do you engage with the wary customers?
Four Seasons hotel has tied up with the Johns Hopkins Medicine International and launched the Lead With Care program. All the details of this program have been circulated widely through email and social media to all their existing customers. 
What are you doing to engage with the wary and absent customer?  It is well established now that customers are worried about visiting public places. Long absent customers' fears need to be allayed. Hotels can send a personalized email to the pandemic sensitive guest, wherein they can apprise them about the safety and hygiene protocols. Current Covid policies of the establishment can also be mentioned in this email, so as to assure the customer further. 
"One Size fits all" Doesn't work anymore
Considering the difficult times that we face today, the hotel industry needs to up their ante in terms of marketing. The "one size fits all" messaging and marketing offers are not going to make the cut with customers anymore. Generally hotels monetize their own guest WiFi networks by using them to drive bookings and loyalty programs, or promote app downloads. Now they can use their guest Wi-Fi network to elevate the experience of guests with the help of a branded landing page strategy, and work on eliminating friction, personalize offers, and disseminate relevant and customized information to their guests. Using the data publicly available from the social profile of the guests, the hotels can customize the offers and messages that they send the guests. 
Give your customers a moral boost
We are all quite sensitive about our social interactions, but being in the lap of nature can help us immensely, as it is perfectly safe. Most resorts and hotels have been built around naturally beautiful spots, which is much preferred by customers now. Resorts can talk about it in their emails and share pictures, so that customers can get a sense of the peace and serenity they can get, once they are at the resort. With the social distancing norms in place, being with nature is perfectly acceptable. An addition of free guest WiFi to the list can bring people virtually together. Guests who are likely to work from the hotel would appreciate high bandwidth and a reliable guest WiFi connection. When you offer that to your guests, you have more cohorts to segregate them into working guests or leisure guests. More guest categorization helps in precise customer communication in the times to come.
What else can you offer to the skeptical customers?
Hotels such as Marriot Bonvoy have rolled the Marriot Global Cleanliness Council. They are using hospital grade disinfectants and cleaning agents to clean the hotel. In more than 3,200 of Marriott's hotels, guests can opt to use their phones to check-in, access their rooms, make requests, and order room service to be delivered without contact. They have widely publicized it on social media and sent emails to existing customers to reassure them.
A champion customer can be your biggest advocate. These are the patrons that can be targeted for further outreach and targeting. Filtering out all the visits after March 2020 can help you arrive at the target segment and guests who can be pushed for social shares and email outreach programs. 
We hope these insights will help you execute a few new tactics in your hospitality business. We would love to hear from you. If you have any comments, suggestions or queries you can get in touch with us at
info@ragapa.com