In this age, small businesses are finding it more challenging to capture the audience's attention. Small businesses need to think outside the box to compete with giant corporations. The marketing strategy for any small business is to get repeat customers and grow their prospect contact list. WiFi marketing can do both while establishing itself as an incredible weapon against the larger corporations. For a small business toolbox, WiFi marketing is now being considered to be the game-changer. With evidence supporting this fact, small businesses using WiFi as a marketing platform have more chances to succeed than others.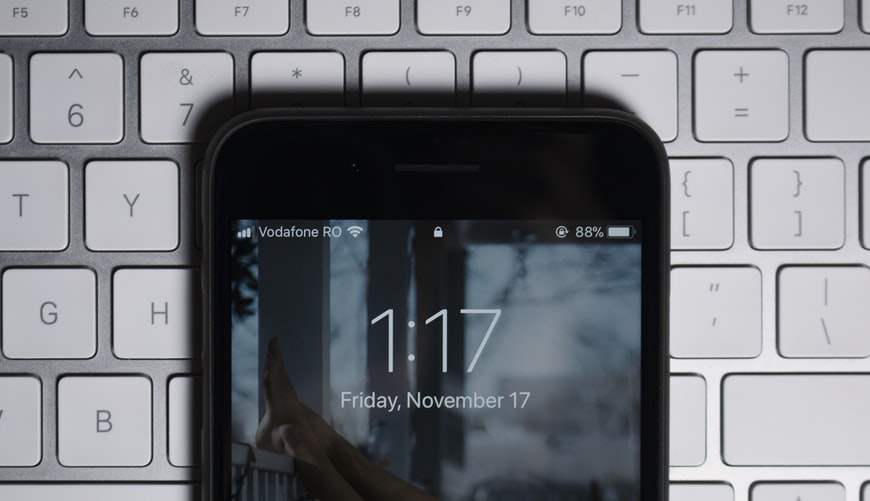 What Is a WiFi Marketing Platform?
A WiFi marketing platform is where a small business owner can promote offers to their customers and engage with them contextually, over the free guest WiFi network. To provide customers with multichannel experience, WiFi marketing is one of the most sought after digital tools that physical store owners are now embracing. 
Any customer with a WiFi enabled device can connect to the venue's guest WiFi network. The retailer can mandate the user to view, share and engage with the content about the venue. Customers provide their contact information in return for getting an access to the Internet on WiFi marketing platform.
Benefits for Small Businesses:
Increase in Sales

The primary goal for any small business owner is to drive the sales. In general, customers are likely to spend more time when they have the WiFi access at the venue. With more time, marketers have an opportunity to drive more sales per customer. 
Insight about your Customers

With WiFi marketing platform, an SMB has access to vast data and knowledge about the consumers. The data can be used to gain insight into your customer's likes, preferences, dislikes, in-store experiences, and so on. With these insights, the small business marketer would know what makes the consumer tick. Work accordingly to provide a better shopping experience. In case of more than one location storefront, use the data for comparative analysis. Check out why one storefront is doing better than the other. From the data, you can predict trends and behavior of your customers. Build up your storefront accordingly to attract consumers. 
Building an Audience

Social WiFi helps small businesses build better prospect persona. Getting this information will allow you to understand their in-store and online behavior. You can create a rich customer profile and use it for targeted promotions and ads. With WiFi marketing platform, you can grow your consumer list passively and effortlessly. 
Promoting Campaigns and Products

You can use WiFi marketing platform in several ways to promote your brand. As a retailer, you can start with a catchy message on the splash page. Next, work on retargeted ads and implement email campaigns as follow-ups.  Some companies gain insights from the user's online activity and Facebook profiles to promote personalized offers.  Foot traffic data can be used to boost sales. Check where the customers are converging; how they navigate the venue, time spent at the venue and the sections. All this information can help you in planning the physical layout, displaying the merchandise, and so on. 


WiFi marketing platform has advantages for customers too. They get the convenience of searching the Internet while shopping without exhausting their data plans.

WiFi marketing platform has enormous potential for small business owners, but it needs to be used with accuracy. Just providing a WiFi password to the consumer is not enough. The data needs to be collected with the consent of the user, which you can later use to boost your sales. Hence if you decide to use WiFi marketing platform for your business, you need to find the right partner who is not only a technology vendor but also a marketing strategist. RaGaPa's CaptiveXS has been a pioneer in WiFi Marketing space, contact us to know more.