Wi-Fi marketing analytics is the data that enables enterprises to create a personalised customer experience. Businesses can refine the way they engage with their customers through tailored content, uniquely timed offers and customised content and marketing messages based on customer demographics and behaviour patterns.
Let's deep dive into what are the various kinds of insight you can get through Wi-Fi marketing Analytics.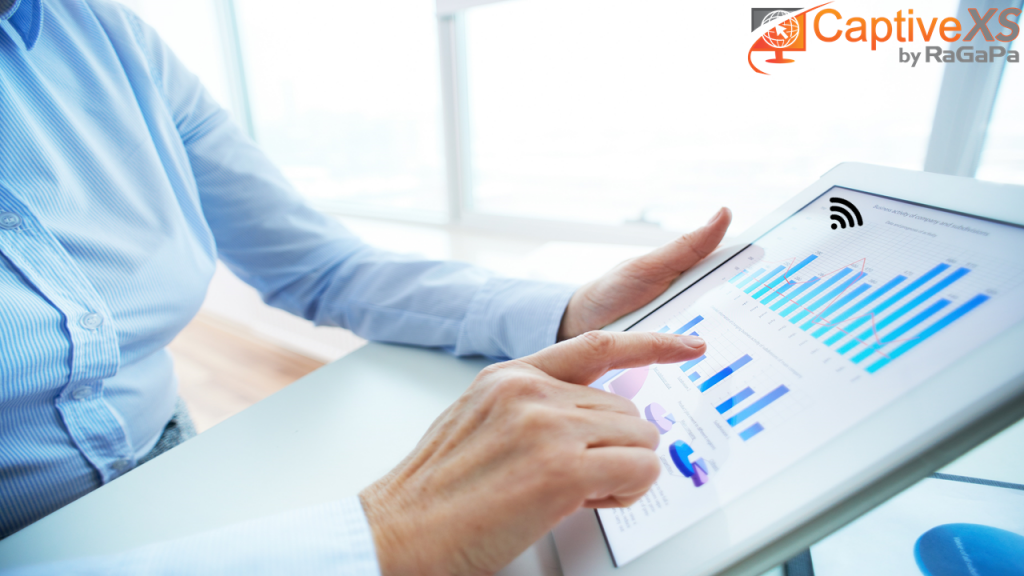 Wi-Fi analytics can be split into two vantage points:
1. Telescopic Vantage Point- Anonymous Wi-Fi data
2. Microscopic Vantage Point- Connected Wi-Fi data
In both these cases we will not really be prying on customer behaviour either from a great distance or at a cellular level. It is a tight ropewalk, where we will be analysing customer behaviour at a high level and in detail, respectively.
Insights that can be received from Telescopic Vantage Point- Anonymous Wi-Fi data
Even if people don't log in to the network, valuable data can be collected. Here are the kind of insights that can be garnered when the user has not logged in to guest Wi-Fi but is near the router.
• Is this customer a first-time visitor?
• Do we have a repeat visitor?
• How long is their dwell time?
• At what time/ week/day do they visit?
• What is their location- near which store or location of business
These are some pieces of critical information that business can benefit greatly from. Here is an example to throw more light on how these insights can help an enterprise.
Imagine an apparel store which wants to launch their work wear collection for women. If they get crunchable numbers about the number of women who have visited the store or are near the store at a particular time of the week, they can respond in a way that capitalizes on this information.
Insights received from anonymous Wi-Fi data can help businesses collect and act on metrics such as repeat rates, foot traffic and popular visit times.
Insights that can be received from Microscopic Vantage Point- Connected Wi-Fi data
Detailed information can be gathered once a user has logged in to the guest Wi-Fi. Since the information that you receive from the user is of great importance, the way you engage with them needs to be streamlined. Multiple forms of contact information could be used not just to obtain data but also to optimize loyalty campaigns.
Let's take a look at the insights that can be received through connected Wi-Fi Data
• Phone number
• Device type
• Operating system
• First time or repeat user
• Track the visit history – when and how long has the user been connected
Does it violate the privacy of users?
Protecting the privacy of your users is of utmost importance, a single misstep can damage the reputation to a great extent. Hence, it is important to operate well within the legal framework, laid down by the statutory bodies of each country. Customers should be made aware of the fact the data shared by them would be used further, should they choose to continue with the Wi-Fi network.
How can you put insights from Wi-Fi marketing analytics to work?
The valuable insights received from the Wi-Fi data can help you achieve these:
• Enhance customer experience
• Reimagine marketing
• Drive new revenue
• Purchase patterns can help you take appropriate actions such as push notifications
• Customer feedback can help you improve and enhance your service offerings
In summary
These actionable insights will benefit not just large venue marketers, but also smaller businesses who are willing to use Wi-Fi analytics based insights to run their business and use them to make informed and impactful decisions.
We hope these insights will help you execute a few new tactics in your business. We would love to hear from you. If you have any comments, suggestions or queries you can get in touch with us at
info@ragapa.com