Are you still not sure about offering free guest Wi-Fi to your customers? It's time you take a step towards setting up the free guest Wi-Fi access point as soon as possible. Let's take a look at why you should take that first step.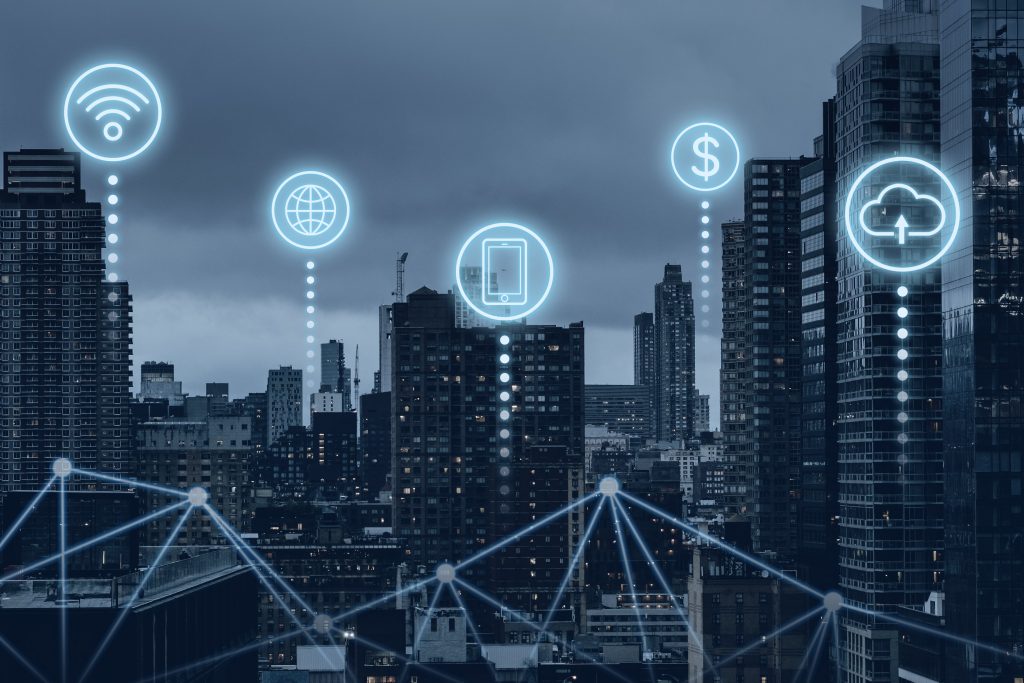 Facts that you should be aware of:
The global guest Wi-Fi market is expected to be worth USD 25.2 billion by 2026

56% social media users login with their phones, this happens in exchange for a customized brand experience they are likely to get

60% millennial say that free Wi-Fi is the most sought after hotel perk 

The success rate for businesses who offer free Wi-Fi is 72%
It is much more than just providing free wireless internet, it works to propagate your business in varied ways. 
Why should you invest in guest Wi-Fi Marketing?
We are living in a time where mutual benefit is all that counts. If your customers get an undeniable offer through promotional messages and come back to buy again and again, it is a win-win for both parties.

Through guest Wi-Fi marketing analytics your marketing team will have access to analytics led insights. These insights can point you towards actions which can be taken to improve customer loyalty, and enhance customer satisfaction. 

You will also have access to important information on your customer such as 
Who they are

How often they're visiting your outlet

What they're ordering
These insights can help you drive various marketing and sales campaigns and boost revenue and sales.
Does a Wi-Fi marketing strategy actually work?
A study commissioned by one of the leading software services company revealed the following details:
Providing Free Wi-Fi to customers increased foot traffic

Customers spent more time on premises

It also resulted in more spent by customers
This survey focused on independent stores, bars, nightclubs, retail outlets, coffee shops and salons, across the US.
Another quantitative change which guest Wi-Fi marketing could bring, is the growth in your contact list. The quality of information can depend on what kind of contact information you want. You can ask guests to sign in with their social media handles, email and phone numbers. These details can later be used to communicate about the latest offerings.

Wi- Fi marketing can open doors for your business. You can use the data received to send highly contextual messages. The set-and-forget personalized emails and text messages can also help you get repeat customers. A customer's age, location, gender and number of visits can be used to target them for specific marketing campaigns.

The most valuable feature of a Wi-Fi marketing platform is its ability to track the result of email and SMS Marketing. Through an online dashboard you can receive the following details:
Number of emails/SMS sent and the open rate

Number of coupons sent and the open rate

The redemption rate
The campaign dashboard provides a complete breakdown of important insight such as these:
who signed up

when 

how

whether they viewed the email

Viewed the coupon, and if they redeemed it, when.
In Summary- The way forward
In this day and age where data and analytics are proving to be game-changers, businesses can use Wi-Fi marketing to gather analytics, collect contact info, and push context sensitive messages to their guests. The actionable insights received can help to maintain a loyal customer base and get the most out of the monthly Wi-Fi expense.
We hope these insights will help you make a difference to your business. We would love to hear from you. If you have any comments, suggestions or queries you can get in touch with us at
info@ragapa.com