Guest Wi-Fi can be utilized to enhance the customer experience in ways that benefit both the business and the customer. Guest Wi-Fi is not a luxury for the modern day customer, yet it can be leveraged to improve services significantly. It's essential to use Guest Wi-Fi as more than simply an Internet service; it's also crucial to use it as a tool for impressive engagement to create a loyal base of returning customers.

These are the 3 key areas where guest Wi-Fi could help your business: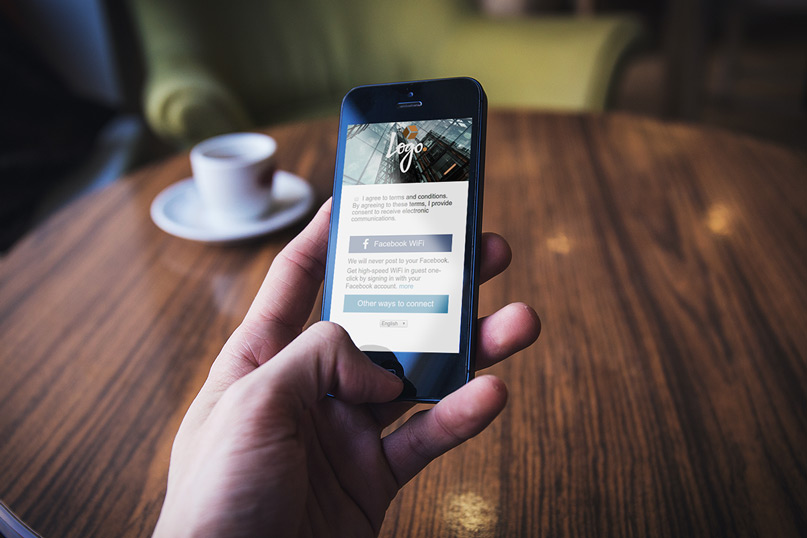 1. User Analytics
User Demographics:
If your captive portal's social login feature is enabled, you can collect additional demographic data from users. You'll have access to users' names, emails, ages, genders, and other information. You can also use social login to collect data for personalisation. These are all important aspects of Wi-Fi monetization and marketing. You can download this information and use it to send a targeted email marketing campaign to your users. This data is also important when seeking for Wi-Fi advertisers who want to know what kind of people use your network.
Wi-Fi Sessions and Devices:
Customer
analytics also provides
you with real-time information into Wi-Fi sessions. You can examine how user traffic fluctuates throughout the day by looking at the hourly trend of Wi-Fi sessions. The device type and browser type that customers use when surfing on your Wi-Fi network can be collected by a guest WiFi solution. You may compare Android users to iPhone users to laptop users, as well as browsers like Internet Explorer, Google Chrome, and Apple Safari.
2. Security
In the conventional flow of things, it was impossible to avoid data theft due to frauds with so many devices connected to the WiFi. It was also impossible to see who was accessing the Internet, for what purpose, for how long, or if someone was using a public Internet service to impersonate someone else.

User identity management is achievable with the help of a guest WiFi solution. Each session is associated with a confirmed digital identity, such as the device's IP address, an email address, or a social ID. You can limit how much download and upload bandwidth each user on your network can utilize with the guest WiFi solution. For both download and upload, you have the option of selecting speeds ranging from 256 kbps to unlimited. Setting the download/upload bandwidth ensures that each user is just using their fair portion of the network and that no single user is obstructing the experience of others. You may also set the users' Wi-Fi session validity duration using the guest WiFi solution, in addition to bandwidth control.

You can ensure that no one can stay on your network indefinitely, by setting a session limit. The session validity can be set anywhere between 15 minutes to 6 months by the network administrator. Users must login again when their session has expired, giving you another opportunity to monetise the Wi-Fi session by offering them sponsored video/display advertisements.

3. Personalize Customer Experience

Content Insertion:

This allows venues

to successfully integrate venue-specific promoted content/advertisements across all webpages (HTTP) that a user visits while using the venue WiFi. A Guest WiFi solution is utilised for both Wi-Fi monetization/branding and user engagement through the browser of the user. The solution works across all platforms, browsers, and screen sizes without requiring the client devices to download anything.

Leverage a Guest Wi-Fi solution that allows you to use all of these capabilities to get the most out of your Guest Wi-Fi. CaptiveXS, RaGaPa's Guest WiFi solution, is industry-leading and includes all of these features and more.



We hope these insights will help you make a difference to your business. We would love to hear from you. If you have any comments, suggestions or queries you can get in touch with us at

info@ragapa.com