Guest Wi-Fi has proven to be an effective way to increase rush at the venue. However,how can one build a loyal customer base using guest Wi-Fi ? When used correctly, Wi-Fi analytics on a Wi-Fi marketing platform can be a boon to the venue owner. Wi-Fi analytics is the process of evaluating data collected from customers who connect to a venue's guest Wi-Fi. This data can be used to make informed decisions. Businesses can start building a loyal customer base by making data-driven decisions.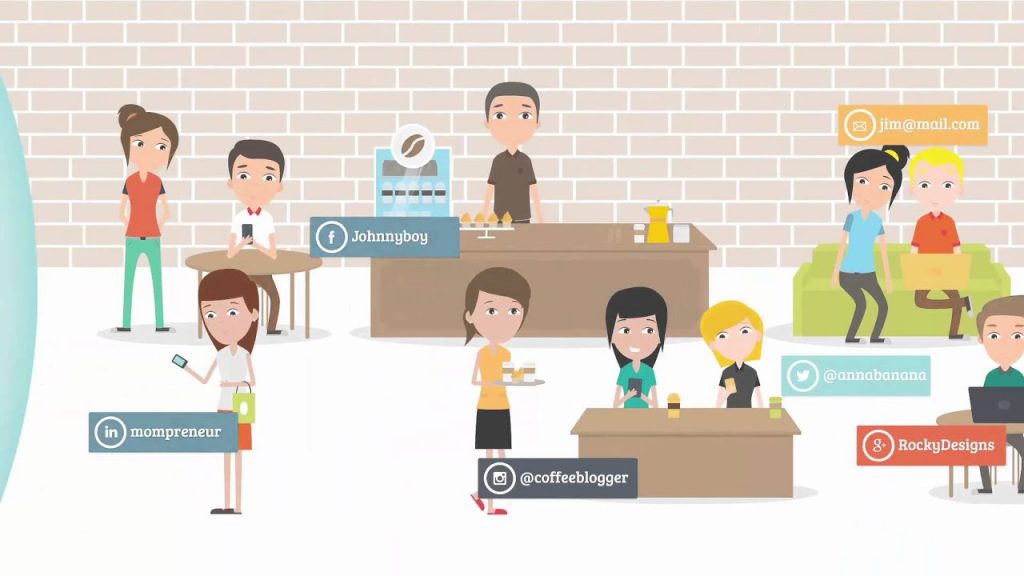 Frequency and recent visits

Customers' frequency of visits, most popular time for them to come in, when the traffic is at its peak or slow hours, and so on are some of the facts that venue owners can learn. Businesses can turn their weaknesses into strengths by making modifications to integrate these characteristics.




Location Tracking

We can find out whether the customers have visited another branch of the venue and how recent that visit was. Customers like receiving special offers or loyalty points each time they connect to the Wi-Fi. Knowing where your customers are on-site also aids in the identification of popular and stagnant regions. Use this to your advantage by delivering appropriate promos to customers who are in a specific location, which will help you improve up-sells and cross-sells.




Promotions Based On Customer Data
Create customized campaigns and send relevant promos based on the information gathered from customers' social profiles and in-store activity. Unobtrusive and focused marketing helps venue owners build something more valuable than profit: a loyal customer base that can vouch for the venue's and business's goodwill. This is the best outcome of the entire guest Wi-Fi solution process.


Keeping A Customer Count

Your Wi-Fi marketing platform will track the number of customers who enter the venue across various time periods. You can see how many customers came in each hour, per day, per week, per month, and so on. Identifying peak times or rush hours might assist venues in planning how to handle traffic during certain periods.




Unique Guest Identification

Differentiating between new customers and returning customers can help in tracking the progress of how well the venue is performing. Creating multiple buyer personas might assist you in identifying customers and marketing to them based on their interests and preferences.



In Summary:
The ability to encourage customers to do business with you again is the primary indicator for true customer experience. These are the most loyal customers. Our guest Wi-Fi solution can assist businesses in cultivating a loyal customer base by providing an exceptional customer experience. Loyal customers are those who enjoy the business, the experience it delivers, and the relationship they have developed with the venue. The ultimate goal is to gain more loyal customers using guest Wi-Fi solutions.
We hope these insights will help you make a difference to your business. We would love to hear from you. If you have any comments, suggestions or queries you can get in touch with us at
info@ragapa.com