Wi-Fi monetization has been a hot topic for quite some time. Aside from the technical characteristics, Wi-Fi monetization is a good commercial approach, with corporate leaders expecting a specified ROI. The world of Wi-Fi monetization is rife with jargon. This article breaks down captive portal and content marketing, as well as their function in Wi-Fi monetization.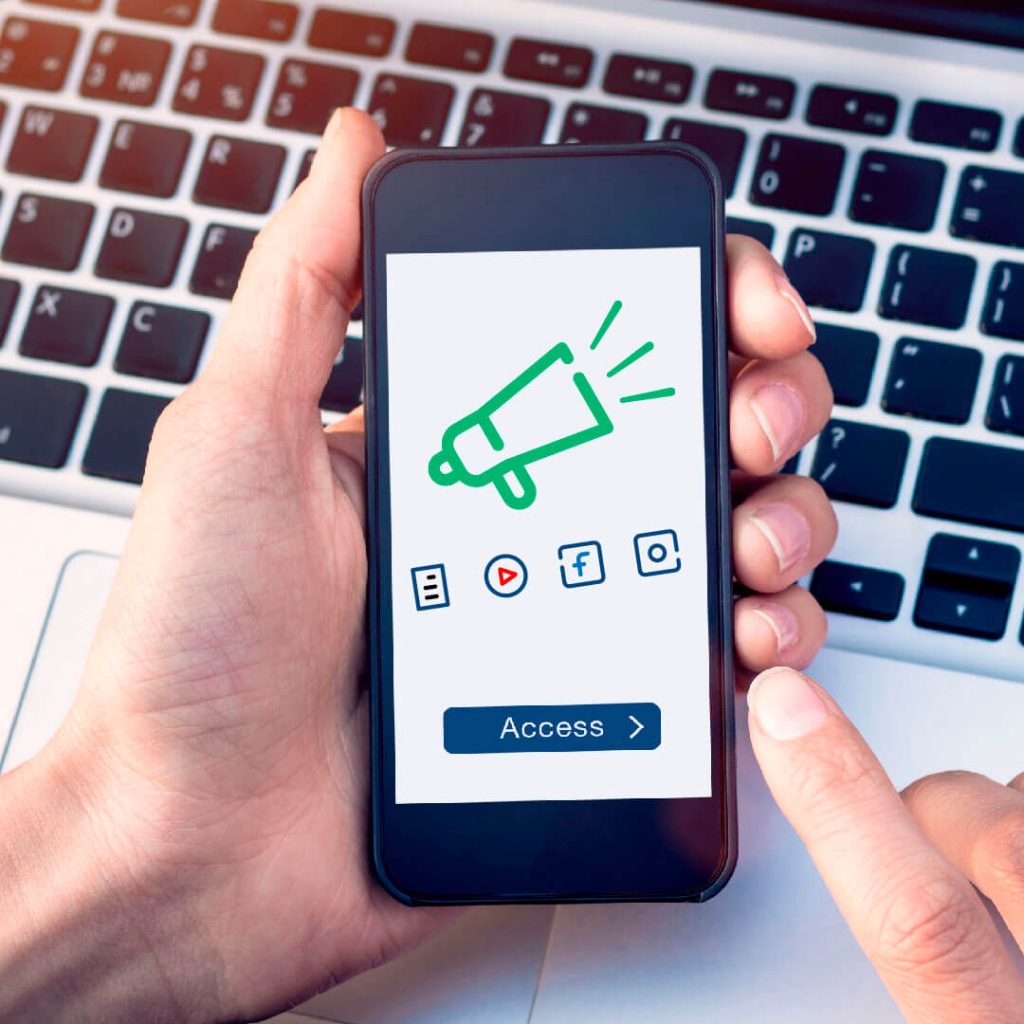 Captive Portal:
When most customers enter a location, they have a mobile phone, laptop, or tablet in hand, seeking a free Wi-Fi connection. Wi-Fi monetization is about engaging clients contextually throughout each transaction. The initial point of contact in this customer journey occurs when the consumer attempts to connect to the venue's free Guest Wi-Fi. The Wi-Fi monetization solution displays a splash page on the customer's device as soon as they connect to the Guest Wi-Fi.

The splash page is the captive portal of the venue's Guest Wi-Fi. The captive portal's job is to proactively collect user information for more focused marketing campaigns, which aids in efficient Wi-Fi monetization. One of the most important components and access points to Wi-Fi monetization is a captive gateway. The captive portal information may be used to engage with consumers via in-session content promotions, post-logout email marketing, and on the captive portal itself.
Customized Welcome Message:
The best practice in Wi-Fi monetization for greater engagement is to display a captive gateway with a personalized welcome message as soon as the customer connects to the Guest Wi-Fi. A welcome message containing the customer's name lets a returning consumer interact more deeply. You may personalize the splash page by including your company's brand criteria, such as colors, logo, text size, and background picture. Customers recognize the venue's brand when it appears again on the welcome message.
Social Login:
The user login is the second significant aspect of the captive portal splash page. Users can log in using a variety of methods. Users can utilize their social login (such as Google, Facebook, LinkedIn, or Twitter) to avoid having to register individually for Guest Wi-Fi. While social login gives consumers a quick and easy way to gain access to Guest Wi-Fi, it also provides venues with more extensive profile information about the client.

Knowing a customer's social profile allows venues to tailor the promotions they present to each individual. Customers can utilize custom registration fields in addition to social logins. Captive portals can display totally customized registration forms, allowing venues to collect client data that will help them better connect with customers.

Venues may use an SMS OTP-based authentication method on the Guest Wi-Fi captive portal for further security and verification. Businesses can also take an express opt-in from clients in terms of their age criteria or have users grant the venue permission to access their social data.
Surveys:
Guest Wi-Fi solutions might include surveys as part of captive portal content to learn from and capitalize on customers' perspectives, experiences, and opinions on certain aspects of the company. Customers are more likely to complete surveys immediately after logging in to Guest Wi-Fi because they know they are only a step away from the Internet. Surveys are an indirect method of monetizing Wi-Fi since they help businesses improve their services and products based on client input.
In-session Engagement:
The captive gateway is where most Wi-Fi monetization solutions end. In-session content insertion is critical for efficient Wi-Fi monetization since it is another crucial marketing touchpoint where venues may engage with their Wi-Fi consumers using the data collected from the captive portal. The Guest Wi-Fi marketing provides outstanding results with 3 to 4 additional impressions per 30 minutes in-session. In-session content insertion should be contextual, tailored, and relevant, which is where data-driven promotions come in handy.

Wi-Fi monetization entails creating many paths of commerce for venues, and it all starts with a data-driven captive portal and in-session content marketing enablement. A significant technological aspect of big venue operations is the ability to configure the captive portal and content marketing from a single cloud-managed dashboard.
We hope these insights will help you make a difference to your business. We would love to hear from you. If you have any comments, suggestions or queries you can get in touch with us at
info@ragapa.com