With increased competition, competitors must improve their cost structure while boosting their sales. Improving sales normally entails raising your sales expenditures, i.e. recruiting additional people. Furthermore, hiring new employees may not result in increased revenue. However, with tools like guest Wi-Fi solutions, you can market your brand without investing a fortune – and even add a digital layer to your customers' experience. Here's how you use guest Wi-Fi solutions to sell more without hiring more: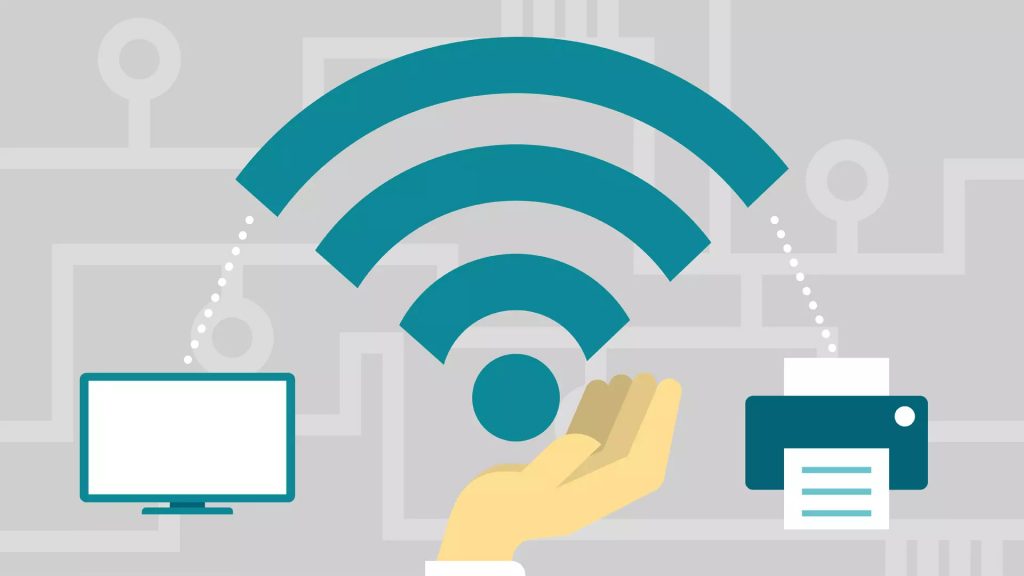 Email Campaigns:
Sending relevant promos and offers connected to their on-premise activity to a huge database of consumers' email IDs is a friendly reminder for the customer. The consumer will remember the brand and, if there is an appealing deal, will return to take advantage of it.

However, anticipating client reactions is not the purpose. It is important to keep your brand in their minds. Being erratic in offline offerings does not build a positive image since it may overwhelm the buyer. They may even choose not to receive off-premise emails. The challenge is to be invisible while allowing the buyer to remember the brand. When people come into contact with competition services or products, they will quickly recollect your brand


Phygital upsells and cross-sells:

Using the guest Wi-Fi solution to deliver relevant and customized on-premise material to consumers raises the likelihood of the client purchasing something else from your business. This allows you to communicate with on-premise clients without having to contact them face-to-face. Not only will your consumers enjoy not being bothered, but they will also remember your establishment for offering relevant, targeted marketing over Wi-Fi. Customers will create a favorable opinion of your establishment, both for what you provide and for the guest Wi-Fi that adds value to their visit.




Branded Captive Portal:
This is one of the simplest strategies to boost customer brand identification and recall. A captive portal is a landing page that requests information from customers in return for free Wi-Fi. This is frequently a social login, where consumers may log in using their social network profiles.

This benefits the venue owner in a variety of ways. To begin, consumers who login can be identified by their social IDs. Second, it generates a database for venue owners to market both on and off-site. This is done with the consumers' permission, which may be obtained when they sign in. Third, when clients visit the captive portal, the simplest method to determine whether this is the proper Guest Wi-Fi is through the captive portal's branding. Furthermore, frequent sign-ins via the captive portal will solidify the memory of the brand colors and logo in the minds of customers.


We hope these insights will help you make a difference to your business. We would love to hear from you. If you have any comments, suggestions or queries you can get in touch with us at
info@ragapa.com