The current buzzword in the hotel sector is "frictionless." It talks about giving visitors a "home away from home" feeling when they stay with you. "Enabling the Smart Hotel Experience" is the title of a 2022 HT (Hospitality Technology) research brief that outlines how leaders in the hotel industry are looking at a variety of opportunities to reduce friction with Guest Wi-Fi, digital conferencing, mobile check-in, payment alternatives (NFC), smart room keys, and in-room entertainment. Hotels want their online visitors to feel comfortable. Budgets are tight and stakes are high in this era of uberization and Airbnb.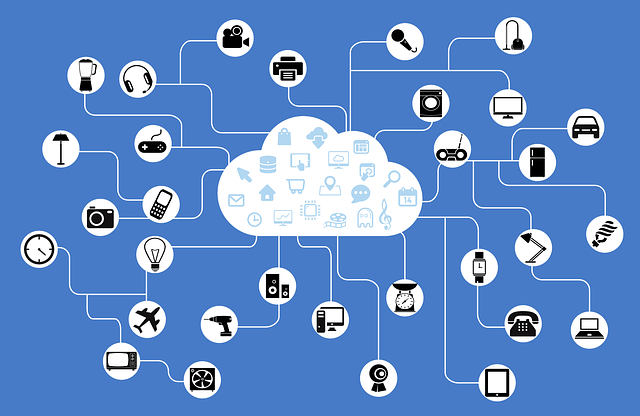 A Boost In Innovation Confidence
Hotels continue to be modest about their capacity for innovation. According to the HT research brief, most hotels are not very good at gaining a competitive edge by being the first to market with a product or practice that transforms business. Only 21% of the hotels polled believe they are setting technological trends, while 64% think they are simply keeping up with industry standards and taking moderate risks. Only four hotels were included in Forbes' 2021 list of the Top 100 Most Innovative Companies.

When it comes to employing data and analytics to enhance the entire visitor experience, innovation confidence is also quite low. There is growing demand for hotels to deliver the ideal digital experience.


Wireless Capability for Multiple Touchpoints
Hotels consider analytics and technology geared toward customers to be the most strategic. A suitable Guest Wi-Fi deployment can enable both. More specifically, the top strategic technological goals for innovators were tied at 54% between two objectives: improving payment and data security and increasing digital consumer engagement/guest loyalty.

Wireless in-room connectivity gives hotels a number of digital touchpoints to interact with guests and ease friction. With the help of Guest Wi-Fi, visitors may easily control room terminals such as lighting, heating, and air conditioning, lowering shades, and more. By embedding content into Guest Wi-Fi connections to offer practical information, access to hotel-sponsored apps, exclusive promotions, and possibilities for in-the-moment customer feedback, the same networks also enable hotel personnel to interact with customers more effectively.


The Potential of Guest Wi-Fi – A Strategic Priority

All hotel respondents ranked improving Guest Wi-Fi as their top priority, and 69% of them said they planned to improve their current systems. Future technologies will also take off from strong Guest Wi-Fi capabilities. One such example is virtual reality, which provides improvements like the translation of signs and notices without the need to print them in multiple languages, enabling event planners to visit hotels virtually rather than in person, and displaying food menus that automatically highlight food allergies. The Guest Wi-Fi network can provide customers with convenient download or in-browser app experiences if hotels provide these features through their own apps.




Security Is Equally Important.

As hotels spend more on technology and visitors bring their own gadgets and "things," such as computing wearables and babycams, security over the wireless network must be maintained. Content filtering keeps Guests' Wi-Fi users safe from inappropriate content and helps to make sure they're following the rules of usage. In addition to offering a secure and kid-friendly network, CaptiveXS offers IoT (Internet of Things) security to protect guests from rogue devices inside or outside the Guest Wi-Fi network, assisting in the prevention of malware infections and other attacks launched via "botnets" that hackers create from vulnerable IoT devices.




We hope these insights will help you make a difference to your business. We would love to hear from you. If you have any comments, suggestions or queries you can get in touch with us at
info@ragapa.com