As a venue business, providing a safe, secure, and engaging Guest Wi-Fi experience is crucial for your guests. You know that, but with all the different factors to consider, managing a Guest Wi-Fi network can also be a significant challenge. But with RaGaPa's CaptiveXS, you can put all your concerns aside.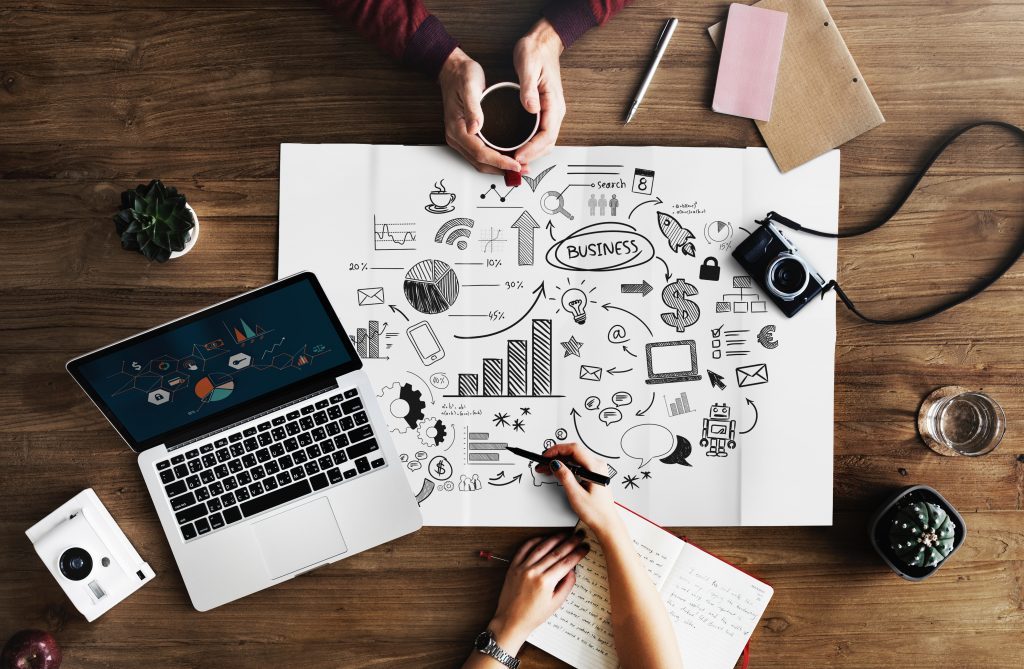 CaptiveXS is an advanced Wi-Fi management platform that offers essential Wi-Fi services to help venue businesses like yours to provide a safe, secure, and engaging Guest Wi-Fi experience. We have been serving the industry for years and have helped many businesses like yours to overcome the challenges of managing Guest Wi-Fi networks.

One of the biggest advantages of CaptiveXS is its ability to provide IoT discovery, management, and security. With the proliferation of IoT devices, it's more important than ever to ensure that your Guest Wi-Fi network is protected from potential security threats. CaptiveXS makes it easy to discover and manage IoT devices on your network, while also providing advanced security features to protect your guests and your business.
Another key feature of CaptiveXS is its captive portal with social login. This allows guests to easily connect to the Wi-Fi network using their social media accounts, while also providing valuable user data and analytics to your business. This can help you to better understand your Guests and tailor your marketing efforts to better target their needs.
CaptiveXS also includes a number of other features such as content filtering, content insertion, deep user analytics, and user management. These tools make it easy for businesses to control and monitor the content that is available on their Guest Wi-Fi networks, and to gain valuable insights into user behavior and preferences.

But CaptiveXS is not just about security and management, it also helps to monetize and engage with your guests. With the content insertion feature you can push ads, offers, or any other type of content to your guest. With the deep user analytics, you can see which kind of content resonates with your guests and create more personalized offers.

As a venue business, you already know the importance of providing a safe, secure, and engaging Guest Wi-Fi experience. With RaGaPa's CaptiveXS, you can do just that without any hassle.
We hope these insights will help you make a difference to your business. We would love to hear from you. If you have any comments, suggestions or queries you can get in touch with us at
info@ragapa.com