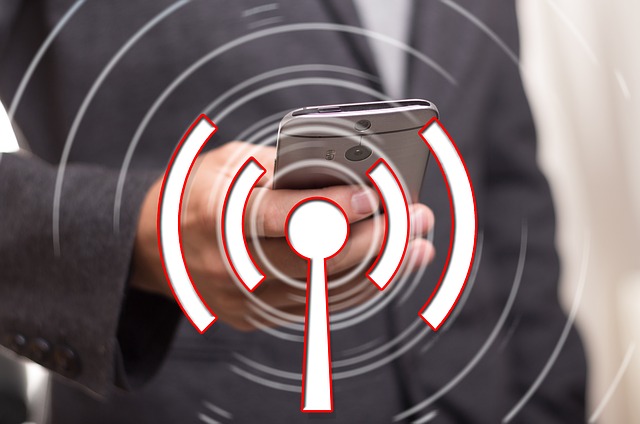 Carriers that see Wi-Fi services for small and medium-sized businesses (SMBs) simply as a possible additional revenue stream are missing the point. Employees are bringing their consumer-oriented expectations of Wi-Fi everywhere into the workplace, but the stakes are not the same. Consumers use Wi-Fi for communicating, personal interest, leisure, and shopping. If service is interrupted, consumers may curse the network, but will wait till connectivity is again available, and pick up where they left off. By comparison, business users who come to depend on office Wi-Fi to boost productivity and responsiveness to their own customers will be far less forgiving.
SMBs Need Wi-Fi Help
Yet this facet of business Wi-Fi (the need for optimal performance) is one that carriers can turn to their advantage, particularly for their SMB clientele. Smaller businesses are playing catch-up with their larger rivals in terms of IT. Wi-Fi connectivity and the services that can be built on top of it are leveling the playing field. SMBs cannot afford the same IT and networking staff as Fortune 500 companies, so they depend on service providers to keep Wi-Fi networks functioning at their best. What started out as an additional revenue stream turns out also to be a dependency, binding SMB customers more tightly to their Wi-Fi service providers.
The Danger of Ignoring SMB Wi-Fi
At first glance, some carriers seem to have ignored the opportunity to provide Wi-Fi services to smaller businesses. With their hands full trying to squeeze profit out of investments in conventional network infrastructures and their heads ringing with questions about providing 4G or 5G solutions, Wi-Fi services projects and expenses might have looked like a bridge too far. Meanwhile, other players are stepping in to fill the void. SMBs need Wi-Fi availability, reliability, and performance. They will sign up with a provider that appears to best meet their requirements. But when SMBs deal with another provider for their Wi-Fi, it dilutes the loyalty they feel towards their carriers.
Carrier Advantage Without Investment
However, carriers can recover that share of loyalty and benefit from additional revenue, without massive investment either. The solution is to work with a Wi-Fi solutions partner to provide over-the-top (OTT) Wi-Fi services, meaning services that overlay existing networking facilities. The carrier maintains its brand and its reputation with its business customer, to which it resells a quality Wi-Fi service. As a bonus, not only do carriers not have to worry about a competitor eating their lunch, but they can also move into new business accounts by offering an overlay Wi-Fi solution if an incumbent provider does not.
Up the Evolutionary Business Ladder
There is more. Business activities that are powered by IT are also moving up an evolutionary ladder, just as the underlying technology progresses. Yesterday's breakthrough is today's commodity. The buzz that used to be about connectivity (the fact you could actually get a wireless connection) is now about services running over that connectivity. Collaboration, information sharing, and data collection are hot topics, while the Wi-Fi network itself is taken for granted. Blame it on a "consumer attitude" if you like, but the term "Wi-Fi" no longer means a network technology to small businesses. It means a faster way to produce, serve customers, get bottom line results, and increase job satisfaction.
Next Level Wi-Fi Services
Carriers that understand this will see the opportunity, and the importance, of providing this "new" Wi-Fi to their SMB accounts. With the right Wi-Fi service, small business customers can also start to offer their own attractive Wi-Fi capabilities to their own customers, using guest Wi-Fi networking to enhance the end-customer experience in stores, restaurants, hotels, and other locations. They can collect data on customer behavior and preferences to better align with market needs, as well as using in-house statistics on Wi-Fi usage to help tune business processes.
SMB Wi-Fi Services Build Revenue, Loyalty, and Future Business
Each new business advantage of the Wi-Fi service strengthens the relationship between an SMB customer and its carrier, if the carrier is the perceived provider of the business capability stack that extends from telephony through Wi-Fi networking to the value-added services above it. In a sense, carriers may well be obliged to sell Wi-Fi services to their SMB customers, to prevent competitors from stepping in. But with the right Wi-Fi services partner and value-added revenue potential, most carriers will not be too unhappy about being required to make the most of a significant opportunity.

Contact one of our friendly sales specialists for more information on CaptiveXS Solution.