While many businesses have included WiFi in their menu as a free service, there is still a long way to go before the full potential of WiFi is harnessed. The perfect way to do this is by using a Guest WiFi solution that perfectly blends customer data analytics and marketing.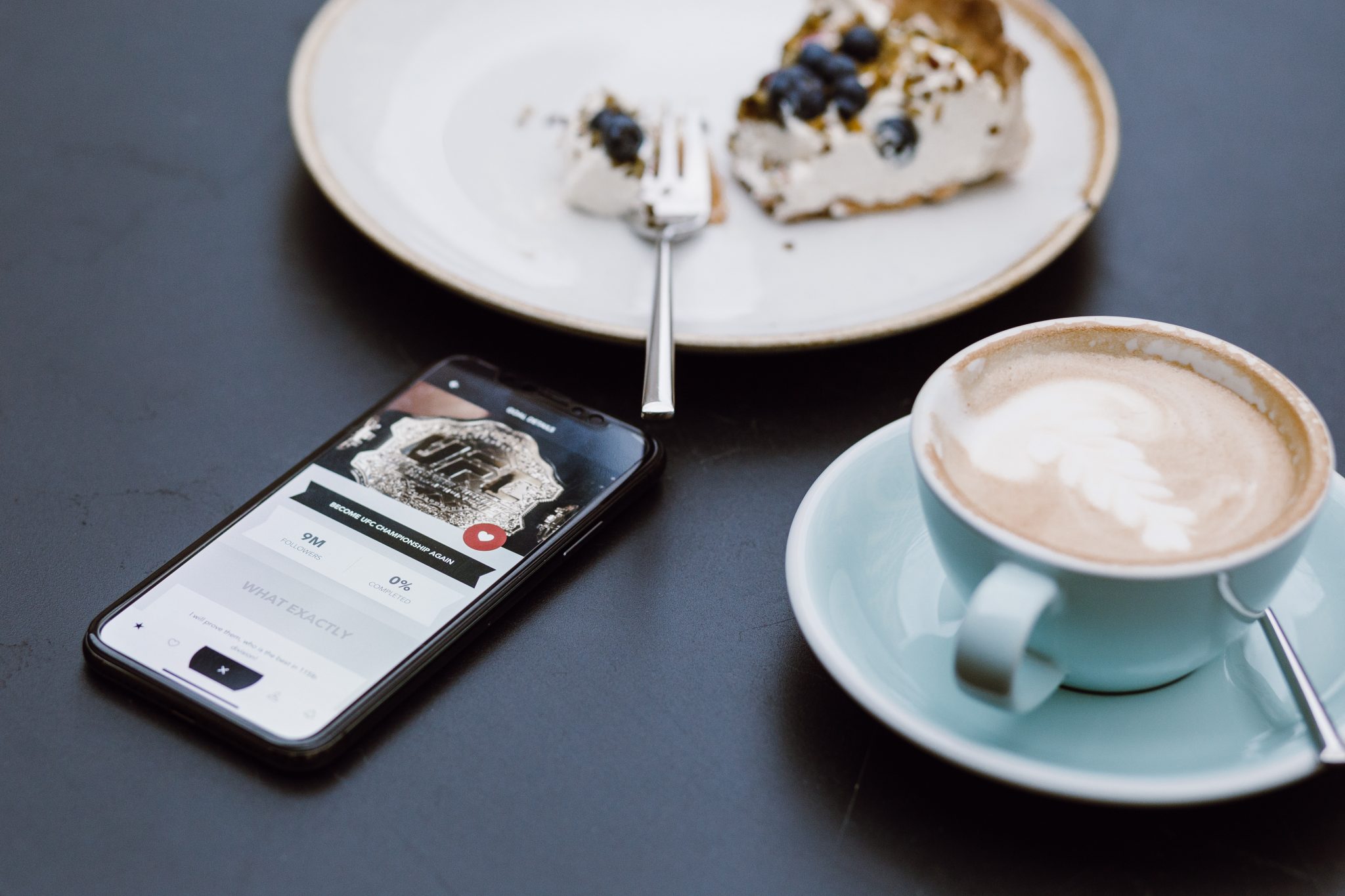 The perks of having a guest WiFi solution in place are many. The biggest perk is that you now have very relevant promotions for your customers. This is because the guest WiFi solution usually requires a login from the customer, which could be their social media ID. A quick compilation of guest data like demographic information, personal preferences etc. make the promotions go to people who have relevant interests.
Why is that a good thing for your business?
Well, firstly, promotions can be done from 3rd party advertisers. This means a source of revenue from the previously money-draining WiFi network. Secondly, you could use this versatile platform to do in-house promotions viz. your app or allied service. This means you are pushing your sales through consumer-friendly offers and discount notifications that are sent over the guest WiFi solution.
If you feel queasy about pushing promotions on your guest WiFi, here are a few examples of why it is a winner.
Guest WiFi Solutions helping Large Public Venue Owners
From the moment your guest enters your premise, they can login to your Public WiFi network. By having a simple database of repeat customers vs new customers, the promotions can be personalized. You can also see the customer movement on-premise, making it easier for you to figure out the popular areas vs the barren ones. Besides this, knowing the timing of customer peaks and lows can help you strategize your promotions.
Guest WiFi Solutions helping Retail Owners
Like an LPV, retail owners have an added bonus. A smaller area implies precise data. Having offers customized to your customers can really help increase sales. Not only will your customers be overjoyed, but they will also change their perception of these promotions. From an annoyance to an enabler, a simple guest WiFi solution can enhance your customer's experience majorly.
Guest WiFi Solutions helping Hospitality
Providing free WiFi is now a given. What you can do beyond this basic step makes a huge difference. Having a simple "Happy Hours" discount or a "1+1" offer or an irresistible upgrade offer, will ramp up your sales numbers by a margin. Again, you're creating an atmosphere where customized promotions are something for the customer to look forward to. A good example is having a notification of a food-festival at a restaurant (which is not doing so well) go to your hotel guests during evening time which will drive traffic there. The real seller could be the "First 50 guests who walk in will have a complimentary Chef's Special served to them."
So now, these are a few basic avenues that have been covered. Guest WiFi Solutions, if used smartly, can increase sales, improve guest experience, bring in revenue from 3rd party promotions and create an atmosphere conducive for smart marketing.

Have you tried a Guest WiFi Solution yet?
If not, let us help you gain insights into what specific marketing use cases can you drive for your business over a WiFi Solution. We are RAGAPA and we have developed custom WiFi solutions for quite a few enterprises on top of our CaptiveXS platform. Write to us at info@ragapa.com