There are 2 things that appeal to people regardless of age, gender or any other differences – great food and free wifi. Restaurants are always a popular choice for all age groups to hang out. Engaging a varied target audience can be tricky but guest WiFi is a tried and tested method of
customer engagement
.
"60 percent of guests said a positive experience will cause them to dine at the restaurant more frequently" –
Read more here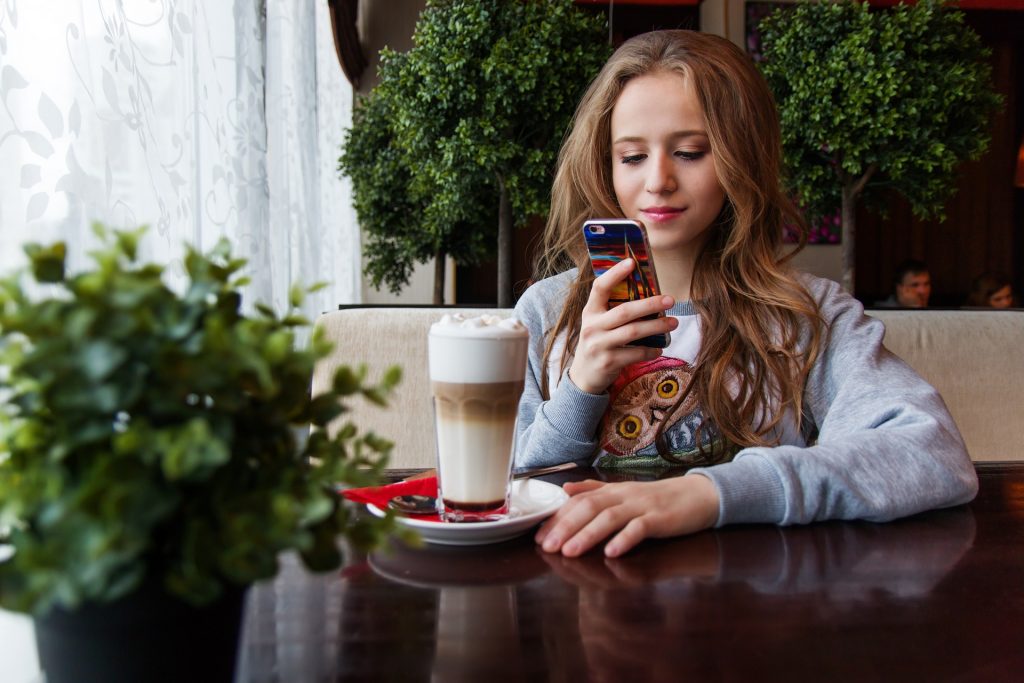 Here are 6 different ways guest WiFi can engage your customers for an enhanced experience.
1: Engage using Digital Menus
: Having the food menu populate on the customer's mobile phone as soon as they connect to the guest WiFi helps you decrease the reliance on paper-based menu. You get a freedom to update the menu without having to trash the hardcopy stationery. The restaurant acquires an engaging digital-touch in the eyes of the customers.
Enhancing customer engagement
by using smart technology can amp up the quality of customer experience at your restaurant.
"Restaurants should enhance their capability to leverage digital technologies to help the right data reach the right hands at the right time." –
Learn more here
2: Social media engagement
: Giving a hashtag to your signature dish or to the restaurant name can help you get a better online presence when customers upload pictures with that hashtag. Customers can share their
personal experience
with others, giving the online community an idea of what the
customer experience
is like at the restaurant.
Checking in to locations on social media is very common for customers. The customers connected to the guest WiFi can be prompted to check-in their precise location such as roof-top table, candle-light corner, celebration hall etc. in the restaurant. This prompt from guest WiFi can publish more details about the location on user's social profile. This gives specific content for the community on social media to consume, converse about and engage with the restaurant.
3: Personalized Engagement with Social login
: Customers log in through their social media accounts into the guest WiFi. This helps the restaurant differentiate between revisiting vs. new customers. New customers can be greeted by the restaurant, while repeat customers can be welcomed back with a personalized message, along with offers on their favorite dishes. Social login enables customers to be engaged between their 2 visits so that the
customer experience
is smooth and flows easily rather than being disjointed.
4: Engage with Personalized Offers
: Through captive portal and content insertion, promotions can be sent to the customers while they are on-premise. This can be either 3rd party promotions or in-house promotions. These can be made smarter by relying on the demographic data collected about the guests, leading to up-sells and cross-sells. Crossing over from purely physical experience to a healthy mix of
phygital experience
enhances the
customer experience
.
5: Engage with Feedback and assistance
: Guest WiFi helps provide a means for a two-way communication where customers can give feedback and be provided with assistance if they desire. Digitally enhancing the
customer experience
makes feedback collection and communicating with customers easier when compared to a purely paper-based feedback collection method. Digital helps encompass the whole
experience
into one cohesive form.
Chatbots are becoming increasingly popular. Having one available over the guest WiFi can prove to be a dealmaker in many situations, by letting the customer have an immediate method of resolving any dissatisfaction or query they may have during the experience.
"Certain customer messaging platforms —like Facebook Messenger or Drift — allow companies to respond to common customer questions with automated responses." –
Find out more
6: Engage with Entertainment
: While the restaurant may try it's best to provide centralized entertainment; it simply may not fit everyone's taste. A simple yet effective solution for this problem is to provide guest WiFi. By accessing the internet on their mobile devices, customers can choose online entertainment as per their choice. Customers can also be connected to the restaurant through notifications from the restaurant. This can be a great
customer experience
for those who are visiting alone or those with young children.
According to
Toast's 2017 Restaurant Technology Report
,
"73 percent of restaurant-goers believe technology enhances their dining experience."
While
WiFi marketing solutions
may not be a top priority for some restaurants, the benefits that can be reaped from these solutions for
enhancing customer experience
are many. Free WiFi is no longer a major differentiator, but being able to
engage with customers
over
Free WiFi
in innovative ways can change the game for progressive restaurants.
Want to learn more about innovation in the restaurant space with Guest WiFi? Just get
in touch with our team.