We are pleased to announce that CaptiveXS is integrated with Ruckus Cloud WiFi and you can now have the efficiency of Ruckus cloud deployment along with our flagship guest WiFi solution. CaptiveXS is already supported on all other Ruckus WiFi products: SmartZone, ZoneDirector & Unleashed.

Ruckus Cloud Wi-Fi, an integrated cloud controller, enables IT to provision, monitor, optimize, and troubleshoot an enterprise-grade Wi-Fi network with consumer-grade simplicity via a single web dashboard or mobile application. With the CaptiveXS integration now available on Ruckus Cloud, customers can enable the solution with a click of a button.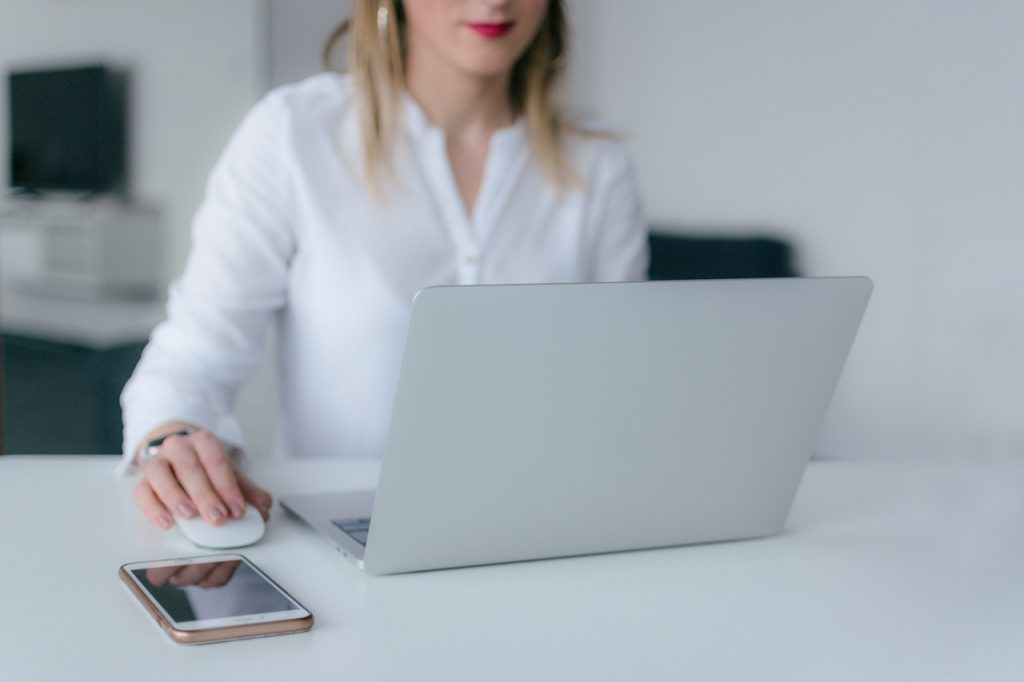 New Feature
CaptiveXS has also enabled new features including the Voucher Feature. This feature adds a layer of security for your WiFi network and can help secure the process of accessing the guest WiFi.
The venue owner can either hand out printed voucher codes or email the voucher to the users directly. The users can then use this code to log in with single or multiple devices.
Guests will interact with a captive portal that will ask them for the voucher code. Guests can also access the guest WiFi via 2-factor authentication. The guests log in to the WiFi via the captive portal with their Email ID or social login. The voucher key is then used to log in to the WiFi as a second step.
Voucher Feature – How Is It Different From An OTP?
The voucher feature is similar to an OTP in terms of function, but there is a fundamental difference –  vouchers are pre-determined passwords that can be printed and passed out as needed. These vouchers can be randomly generated and be kept ready for guests. Another difference is that OTPs are usually in the form of SMS, while vouchers are either handed out physically or through email.
One voucher can be used for multiple devices. This also helps enforce the EULA for guest WiFi. The session duration and bandwidth of the accessible guest WiFi can be enforced. Once the session times out, the user is disconnected from the network.
The number of devices, time of the sessions, etc. can be decided by the management, making it a flexible way to control WiFi usage. It is a simple process that enhances security while easing the management of the guest WiFi.
To know more about securing your guest WiFi, check out this article.