If you are the head of analytics, IT or simply a marketing manager who believes in using consumer insights, you have already seen that your organization has been capturing tons of unstructured and unanalyzed data from infrastructure such as guest WiFi.



In the true sense, the WiFi access point is an IoT in itself that captures an amazing amount of data. The data captured by an access point in isolation seems like unanalyzable and highly unstructured. However, when the data from multiple guest WiFi access points is put together, the same data suddenly starts making a lot of business sense.





The customer behavior captured in great granularity across these innocuous WiFi access points are capable of helping businesses to be competitively super aggressive.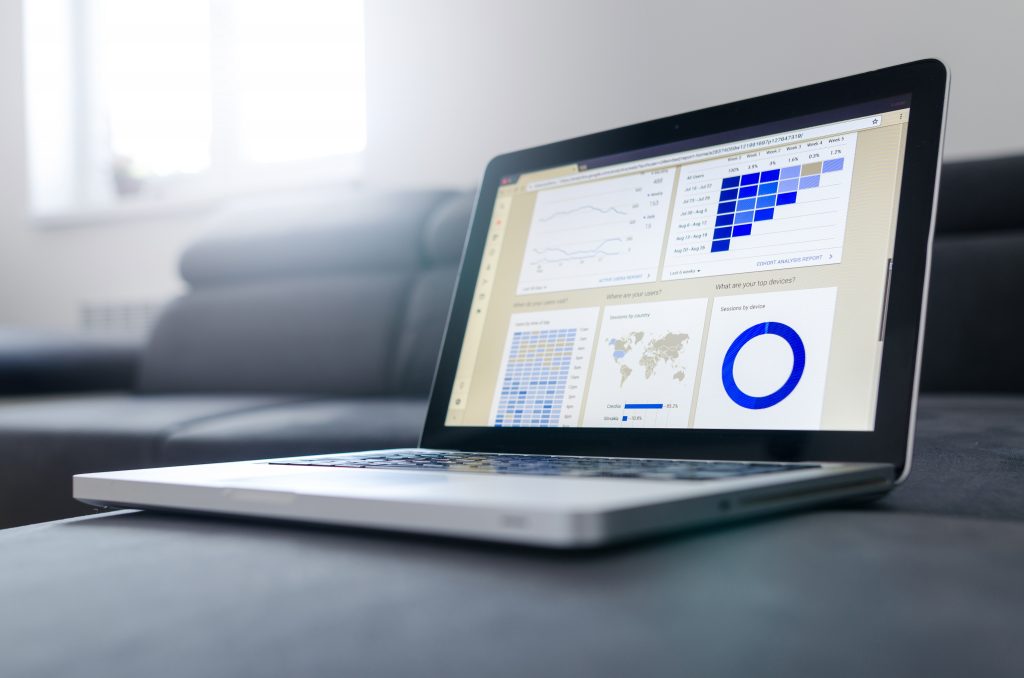 However, most of the data from guest WiFi networks have been lying around as dark data.
What is Dark Data?
Before we proceed, let's try and understand what "Dark Data" really is. As per Gartner, dark data is an information asset that an organization collects, processes and stores in the course of its regular business activity but generally fails to use for other purposes.
Offering a free guest WiFi is a customer experience initiative that gradually turns into an IT project for most organizations. Customers are highly active online when they enter venues nowadays.
The following data points are maintained over the guest WiFi as the customers access the guest WiFi:
Customer Social Profile (their demographics)

Customer Preferences (choices of services, timing to visit, places to visit, devices and many more)

Server Logs (that provide average time customers spend on-premise, frequency of visits, recency of visits, etc.)

Internet browser behavior

Videos, images etc
While most venue business owners tend to keep the data of their consumer behavior dark, the data doesn't have to remain that way. These insights, if properly put to work, can bring out wonders for marketing and incremental business.



WiFi analytics, AI and machine learning have capabilities to create greater impacts of marketing campaigns with the help of dark data collected over guest WiFi. 80% of all the available data is dark to the organizations while only 0.5% is being analyzed.

Most Organizations Keep Data From Guest WiFi Dark

Econsultancy research shows that only 27% of the leader organizations tend to use the data gathered through connected devices in their organization and that includes the guest WiFi access points. This means that about 63% of the organizations who are leaders in their space are not using this, keeping valuable first-party data about customers dark.

So the question is, whether the marketing team is in the dark about this goldmine of data not being used in its customer engagement campaigns.



If you are a data-driven marketer or a CIO who supports a data-driven approach for your organization, it is the right time for you to start looking strategically at the data from your free guest WiFi.



After ensuring that the data collection is in compliance with GDPR and other such privacy concerns, beginning to analyze the available data is the first step. Smarter solutions to engage customers with personalized promotions is the ultimate goal when you start using this dark data for marketing. RaGaPa helps large enterprises build a strategic roadmap for monetizing the data they have captured through guest WiFi. To learn more about how you can utilize this gold mine of dark data for personalized promotions, speak to our team.