Speaking of monetizing the WiFi network at a venue business, marketers often tend to think in terms of promoting 3rd party advertisements on WiFi. Our experience at RaGaPa with some of the largest multi-venue businesses is a little different. Internal promotions perform equally better, and they are like the low hanging fruits while monetizing the WiFi networks. The metric of quantifying the WiFi monetization through internal promotions differs vastly from business to business. WiFi marketing platforms that help venue marketers blend internal promotions with 3rd party advertisements are a much better bargain.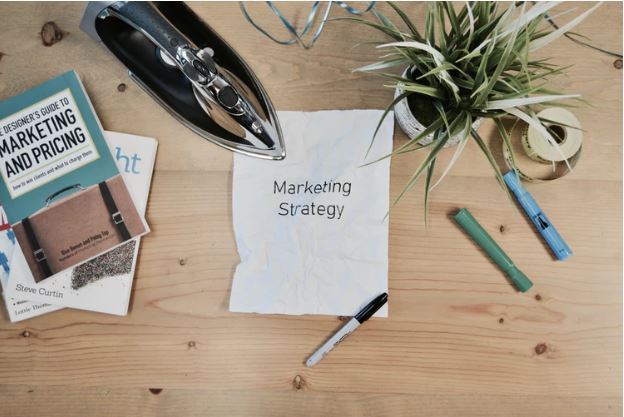 Why Internal Promotions Matter?
Experience is what you deliver to your customers while they are with you at the venue. The customer experience you deliver helps you acquire the top of the mind recall from your customers. This is a precise time to help your customers see multiple ways in which you can create fantastic value for them. Internal promotions pushed through the WiFi marketing campaigns is the perfect vehicle to get the customers to move toward brand loyalty. Whether you want the customers to try or buy,  WiFi marketing channel helps you get their attention.
WiFi Marketing Modes for Internal Promotions
There are three specific ways in which your WiFi marketing solution can help you drive internal promotions through the WiFi network. 
Splash page

: You could push the sponsored content in real-time on the splash page. The sponsored content could be your loyalty status, your rewards, and other offers at other associated venues. Splash page fetches the highest degree of attention from the end-users since they are looking to connect to the Internet.

Content insertion

: Content insertion happens in-session, and it should ideally connect with the user data such as their demographics, their proximity, and their preferences. The internal content promotions viz. App install requests, special offers at stores, could be pushed through content insertion just in time.

Email marketing:

When customers leave, send them emails through CRM to send newsletters, share rewards, and upcoming offers for further engagement. The email marketing campaign is capable of bringing the customers back to the venue.
Types of Internal Promotions
There is briefly two kinds of value you derive out of internal promotion on WiFi solution. You are either looking to fetch incremental business from the customers or better engage them.
Upsell/ Cross-sell
Upsell or cross-sell offers are aimed at driving specific commercial offers to the end-users. These could be offers at specific places at the venue. These could be the offers on specific dates in the future.
App Installs
Venue business who have apps would like to get as many of their customers on their apps as they can. With WiFi marketing campaigns, marketers can convey the benefits of using the venue's app at specific points during the customer's journey at the venue. App install can further drive other marketing campaigns, which make the customer engagement stickier. App installs done through the WiFi marketing campaign increases the likelihood of redeeming customer life-time value faster, better, and easier. 
Cedar Fair
Cedar Fair is one of the largest customers of RaGaPa, and they have been using RaGaPa's CaptiveXS for many years now. Cedar Fair, across all 11 amusement parks, is driving millions of video and ad banner impressions per month for mainly their internal promotions. Cedar Fair's WiFi monetization success case is worth reading in this context.
he team at RaGaPa is always open to help venue marketers. So turn the WiFi into a monetizable asset through WiFi marketing, connect with us today, and we'll help you do just that.