Captive portals might look like standard click through pages but they act as bridges to gather information, and intelligence on potential customers.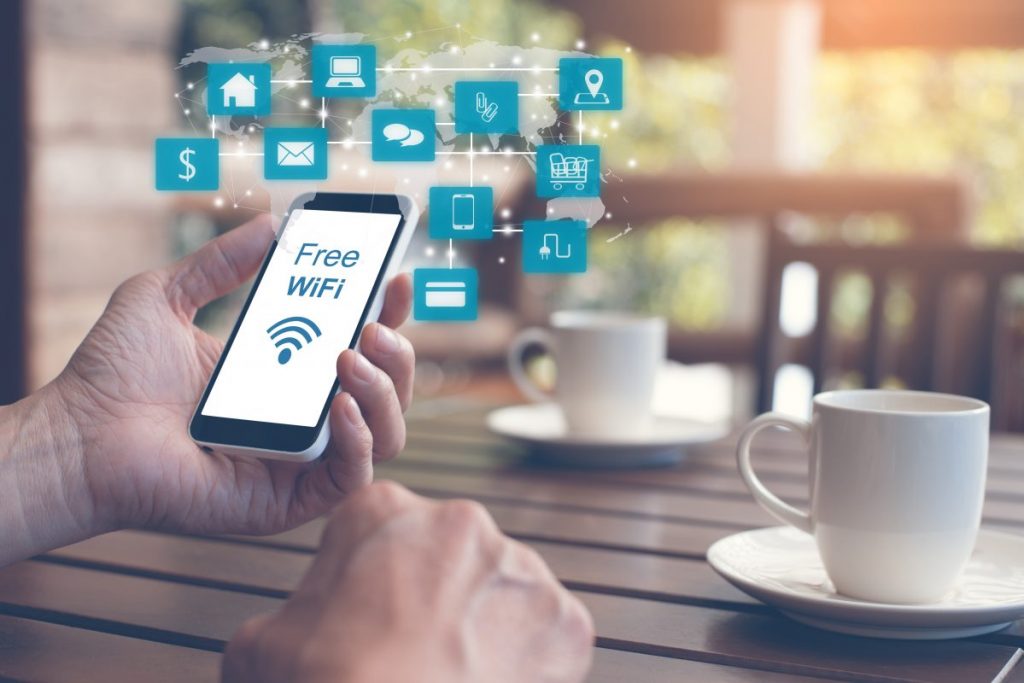 Captive portals need to become an integral part of your business strategy, here's why:
It can help you create an online business entity
If you are going through the trouble of providing a guest Wi-Fi , why not let them know that you did. You can throw up a page with your logo in it and some offerings to connect with your customers. You can also ask them to connect with you on your social media handles such as twitter and facebook. Captive portals also ensure that your guests are being directed to the right page and not falling into a hackers trap, who is ready to steal data.


Captive portals can also ensure privacy for both you and your customer
Through Captive Portals you can include your rules into the terms of use policy, and force your guests to accept it. This can help you avoid any legal hassles and makes the interaction mutual and consensual. The internet isn't a private place. The information that the user is sending over the WiFi network is not secure. Once this is included in your terms of use policy, there are far lesser chances of legal or privacy related issues.


Captive portals lets you make use of data to enhance user experience
You can not only provide a safe and enjoyable wireless experience but also a great user experience to your customers through captive portals.
Once you allow your users to login from various social media portals, you will have permission and access to collect information such as, age, date of birth,interests etc. This data can later be used to enhance the user experience and lead to a more personalised experience based on real time data.


Personalised Zone based targeting
Captive portals can ensure that your customer journeys are hyper personalised and zone based. You can base your targeting on demographics such as age, gender, interests, language, and the space they log in from. For example if a customer enters through the main entrance versus the food court entrance, they can be marketed based on the surrounding shops.
Loyal customers can also be welcomed with loyalty programs and offers, research also shows that customers love the fact they are remembered and taken care of.
In summary: The way forward
Captive portals can be leveraged as a frictionless means to capture customer information. They can prove especially useful in a world where hyper personalization is considered an advantage and tool to connect with customers.
We hope these insights will help you make a difference to your business. We would love to hear from you. If you have any comments, suggestions or queries you can get in touch with us at
info@ragapa.com