The writing on the wall is that we are going to have access to free guest Wi-Fi twice sooner at all the airports, including tier-2 airports. The question is when? The future of travel is intimately entwined with free and monetized guest Wi-Fi and many travellers would prefer that over many other services.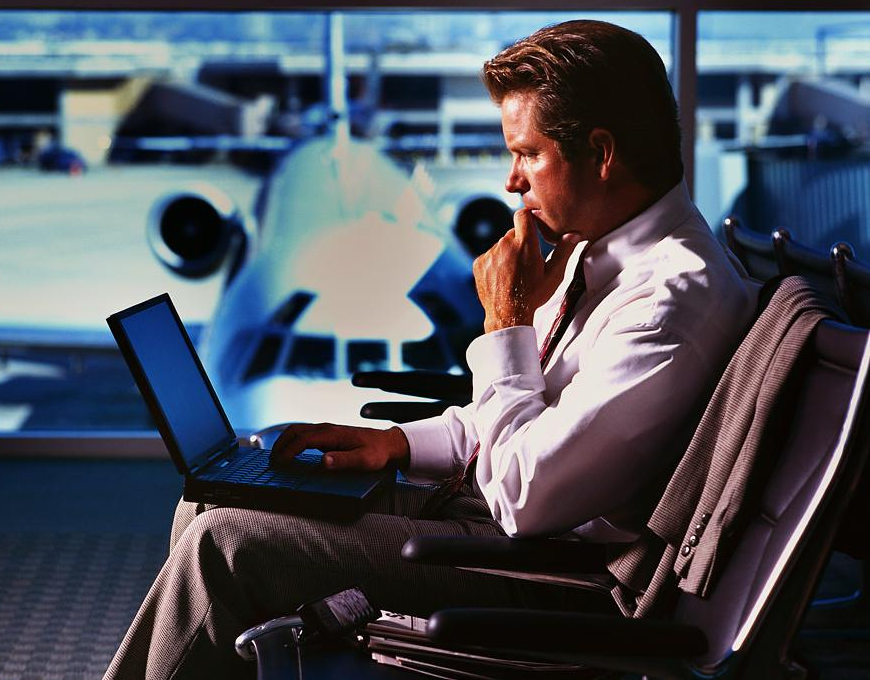 For airports, airlines and passengers alike, guest Wi-Fi monetization would bring in more foot traffic and it could also give them the opportunity to interact with customers, stay connected with them and be apprised about their choices.

90% of the busiest airports in the U.S have free guest Wi-Fi and its monetization has definitely acted as a USP for these airports. Monetizing the guest Wi-Fi makes the journey much more personal and customised for passengers, while retailers at the airport reap the benefits of knowing customers better.
Here are some of the great benefits that customers can reap through guest Wi-Fi monetization at airports:


Passengers can access realtime information about departure and arrival details. Additionally they can find out more about the airlines and their services to plan their journey in advance.




Passengers can walk over to the correct boarding gate and go to the designated kiosks to board safely.




Passengers can have access to personalised offers for refreshments and duty free shopping.




Guest Wi-Fi monetization can help passengers in wayfinding and ensure ease of navigation around the airport.




Passengers can access invites to exclusive lounges and special parking offers and other services.
In addition to the aforementioned benefits, passengers can also be sent push notifications about various retail offers and specials at the airport. Personalised, timely and location aware offers are a great way of monetizing the guest Wi-Fi. It adds value to the passenger and retailers alike and is a great way to cross sell various services and products at the airport.
The future of travel is increasingly leaning towards being connected and sharing experiences with the larger community. People want to connect and voice out, and guest Wi-Fi monetization gives them an opportunity to enhance their experiences and customize the journey according to their choices.
We hope these insights will help you make a difference to your business. We would love to hear from you. If you have any comments, suggestions or queries you can get in touch with us at
info@ragapa.com