The retail business is known to be fiercely competitive and with the advent of online shopping retailers have to work extra hard to sell their products. No matter how big a brand or great the product, retailers always need a little extra to push to drive their marketing efforts.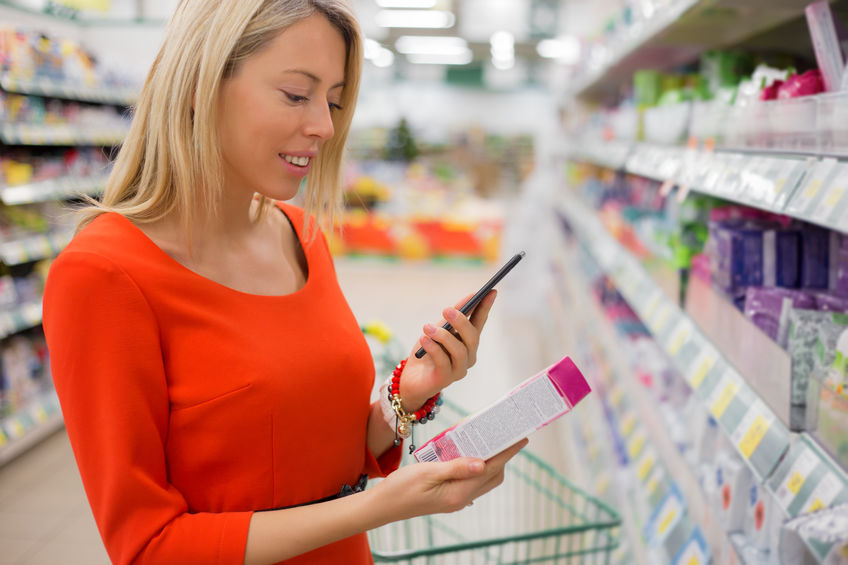 For retailers, Wi-Fi marketing can be a great way to find that edge and sell better. Here is how Wi-Fi marketing can help retailers remain competitive and relevant.
Data can help retailers understand their customers better

Customer data can be crucial for businesses big and small. A few years ago only large corporations had the resources to gather customer data. With the advent of Wi-Fi technology, gathering customer data has become cost-effective and more accessible. Free in-store Wi-Fi can help retailers gather quite a lot of customer data. Using this data retailers can target customers with offers, campaigns and many other kinds of marketing strategies. Wi-Fi marketing can also be used to keep in touch with customers and apprise them about new products and services. Accurate and real time data can help retailers grow and improve their business to a great extent.




Create a retail destination where customers want to spend quality time

Smartphones are a part of our everyday lives. In a retail store, customers prefer tagging the store, sharing photos and videos on social media and with their friends. A social media login page can help towards marketing, as customers can share information about the retail brand in real time. Reliable Wi-Fi can also ensure that customers come back to avail free Wi-Fi and spend more time at the store.




Use Wi-Fi marketing to compete against online shopping

Retailers often complain about customers coming and checking their products in-store but buying them online. This problem can be turned around through Wi-Fi marketing and is a great way to close the sale in-store. Sending relevant and timely offers is the key. Customers can also be encouraged to check out online reviews to help them close the deal right at the store. WiFi marketing can be used for location tracking to send a real-time offer or an in-store only discount on that very item the customer's looking up online.




Use Wi-Fi marketing to ask for reviews

Wi-Fi marketing can be a great way to ask customers for their reviews. Today, every buyer takes reviews and ratings very seriously. If a product has been reviewed and rated, it has a higher chance of getting noticed and bought. Wi-Fi marketing can be used to aid this process and this in turn can help retailers augment sales.
These are some of the smart ways a retailer can turn his business around and keep pace with current trends and marketing strategies.
We hope these insights will help you make a difference to your business. We would love to hear from you. If you have any comments, suggestions or queries you can get in touch with us at
info@ragapa.com