Today customer loyalty may seem far fetched but what if we were to tell you that it is achievable through guest Wi-Fi marketing.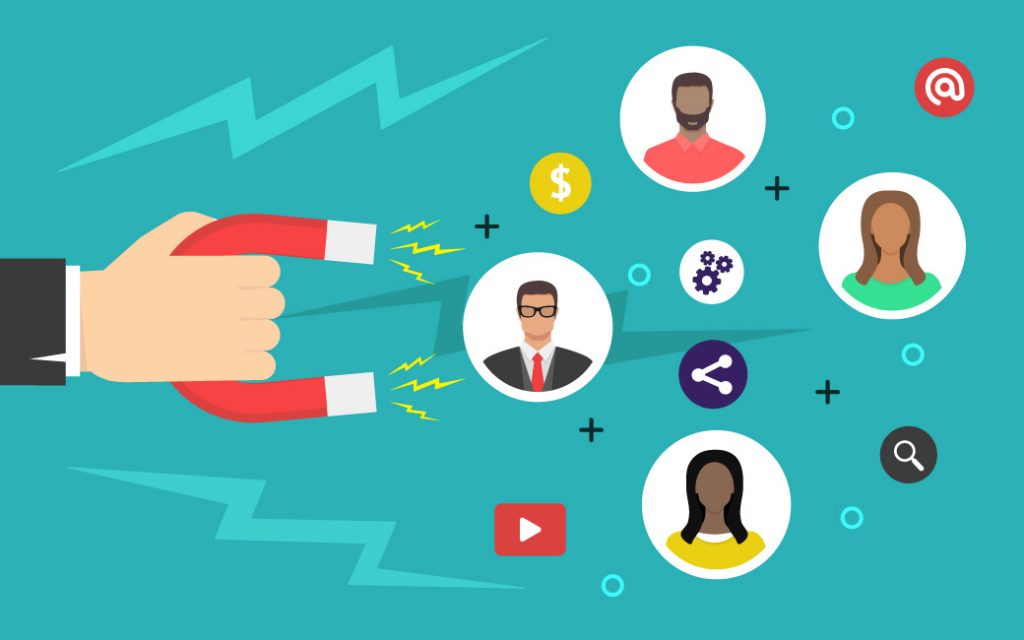 Delight them with a quick and a hassle free login experience

A hassle free login experience could act as a great welcome experience, this can be done by making sure that your customers experience a passwordless login on their second visit. The Wi-Fi login splash page could be customised with the apt look and feel. You can target them by gender, age and other demographic knowledge. You can also work on a social media login and increase followers on social media. If a guest has come back to you, make sure that you send them a welcome message and that they have a seamless experience.




Capture data which is essential for your business

Data such as birthdays, anniversaries, birthdays of spouse and children could be a great way to engage with your customers. They could be targeted with special offers and marketing campaigns before or on special occasions. These detailed insights can help you connect with your customers better and make them feel wanted and welcome. They are also a great way to drive growth and power your marketing efforts. Make sure you are legally compliant and customers are aware of how this data might be used.




Deep dive into the why and how of the people who love your business

Knowledge is power, they say. The more you know your customers, the better you sell and the smarter you market your products. Invest time into painting a picture of your customers and making your customer data work for your business. Customer profiles hide within them data which can be very helpful in marketing your products and services in the most effective way.




Work on an unmatched online reputation

Ratings, reviews and comments are the best way to create an enviable online reputation. Customers could be sent rating emails after their first purchase. You could also seek comments and ratings for special campaigns and offers. Deflect negative feedback with internal review forms and make sure to publish positive feedback on social media handles or on your website.
In summary: Be at the right place at the right time
The trick to growing customer loyalty is to engage with customers at the right time and at the right place. Sending the right notifications and pushes while they are in-store is more effective than when they are at home or have left your premises.
We hope these insights will help you make a difference to your business. We would love to hear from you. If you have any comments, suggestions or queries you can get in touch with us at
info@ragapa.com