It was not very long ago when only online businesses and large scale enterprises had their systems in place to collect and analyze customer information. This would help them plan their next marketing campaign, product launch or business strategy. However, in this fast changing world, it has become inevitable to know your customers well and keep up with them to be in business. Even if you are an offline business owner of a small or medium business, you must stay tuned with your customers and understand their buying behaviour to keep your business up-to-date and in demand.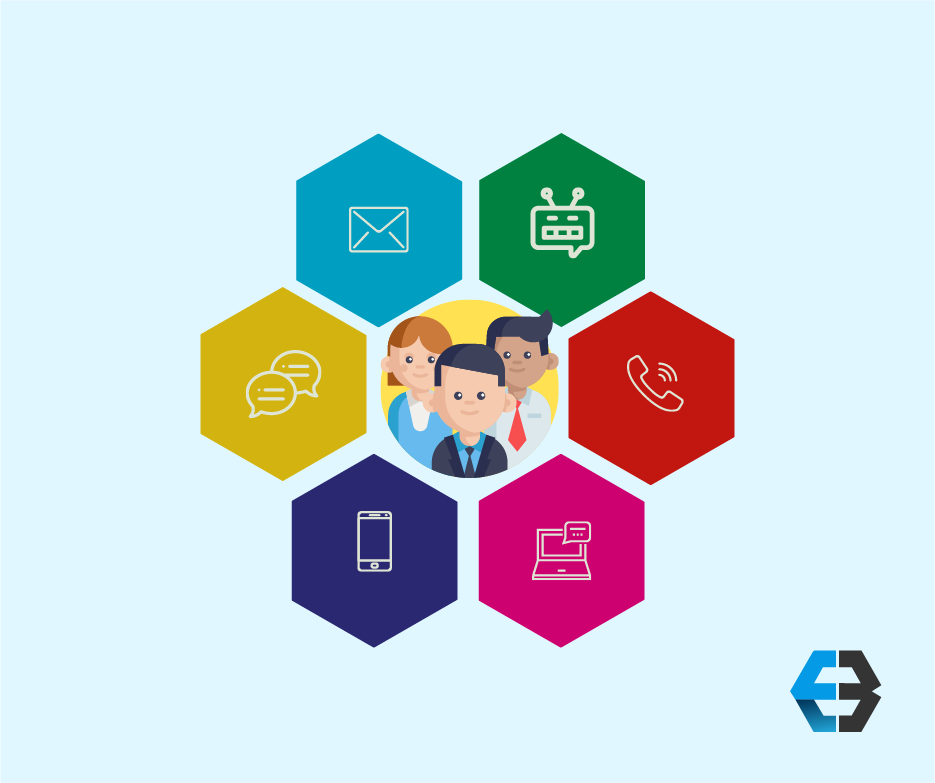 Wifi marketing is one of the most cost-effective and easy-to-start approaches for getting reliable customer insights. Once you have the customer contact information, demographics, interests, details of their visits, purchase information, etc. you have sufficient information to –
Generate new leads with first time
Personalize marketing plan
Keep customers engaged
Influence repeat business

"A recent survey conducted in the US reveals that 70% of the consumers prefer restaurants and cafes with free wifi."

When the customers are on-premises and using your wifi, you can easily monetize it by sending them most attractive offers based on their demographics through splash screens, landing pages etc. For example, in a hotel or departmental store, you can even use foot tracking or geofencing to trigger relevant push notifications. If you are wondering, how can you keep your customer actively engaged with your business when they are off-premises, here are 4 most significant ways –
Send personalized text/email messages

Gone are the days of sending generalized messages. Now-a-days personalization is the key factor to grab the attention of customers. Use the customer data to send personalized messages, offers based on their purchase pattern and more. This can assure more repeat business from existing customers.




Take feedback about your product or service

This is one of the most effective ways to make your customers feel valued. Taking actions for customer feedback on your products and services is a major factor in enhancing customer experience and in turn growing your business.




Plan loyalty programs

When you have good insights about your business and customers, you can make strategies on retaining customers through loyalty programs. You can also work on increasing your customer base with referral programs.




Foster engagement on social media
Social media is the new hangout place where you can meet up your potential and existing customers. As per a survey, the average internet user spent 2 hours, 24 minutes daily on social media in 2020. When a business uses social media login for providing wifi access to customers, they get an opportunity to engage with them more frequently than other means. Showing personalized ads and offers on social media to your customers keeps them connected to your business.
To summarize, wifi marketing tactics have great potential to boost retail business if leveraged properly. A right wifi marketing platform that offers the right technology solution along with an apt marketing strategy can promote small and medium businesses to a great extent.
We hope this helps you with a few ideas about customer engagement through wifi marketing. We would love to see your comments, queries or suggestions. Please feel free to get in touch with us at
info@ragapa.com