How often do you hear about monetizing your guest Wi-Fi? There are many compelling business reasons to provide guest Wi-Fi connectivity in your facilities, but one factor that many people overlook is the potential for Wi-Fi to generate revenue. Guest Wi-Fi doesn't have to be a "draw" to get customers in the door. You may utilize it in a variety of ways to increase income, expand your business, and even gather additional data to concentrate on other customer activities.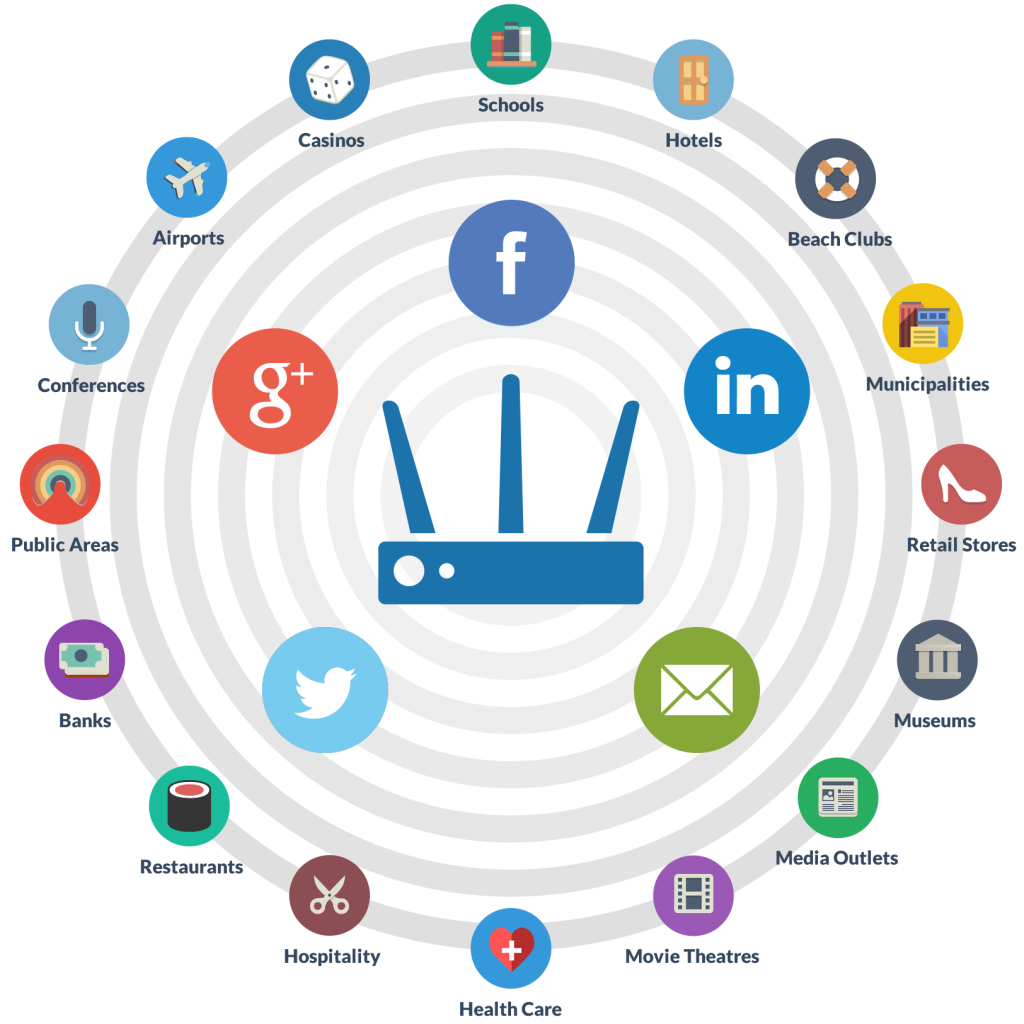 Custom Portal Pages
Even though your Wi-Fi is completely free, you are not obligated to enable open logins at your access points. It's not secure and also deprives you of a great messaging opportunity. To access the Internet, create a gateway on your server that requires a (free) login and password. Branding, ads, clickable calls-to-action and various other essential information can be shown on the page. Every time a visitor logs into your network, they will see these ads. Also, people will be less likely to "camp" outside on your free Wi-Fi if you change the password on a regular basis as the password reset time and frequency is customizable for the owner of the Wi-Fi.

Most guest Wi-Fi tools concentrate on only one component of Wi-Fi network monetization. Let's have a look at the other major components to monetize your guest Wi-Fi.


In-Session Engagement Via Content Insertion

Beyond the custom portal stage, many monetization methods are likely to overlook engaging end customers. While customer engagement at the onboarding stage acts as a seed for Wi-Fi Marketing, it is during the in-session engagement that you can start reaping the benefits of Wi-Fi Monetization. You can effectively promote relevant content with the help of contextual content insertion on users' browsers. In-session promotions close the loop of the Wi-Fi engagement model for the end users at the venue, serving them throughout their journey on-premise.




Tiered Services
Another viable monetization method is to offer tiered services. If you run a business where consumers are likely to stay for several hours or days, the simple low-bandwidth free setup might not be enough. Customers should have an option to pay for a faster connection.

The average visitor who just wants to check Facebook and Reddit won't mind the slow free speeds, but it's a good source of revenue from those who want a premium service (or those who have business spending accounts).

In Summary:
Being available on these 3 touchpoints together results in a good Wi-Fi user experience. As a Wi-Fi marketer, you should demand a guest Wi-Fi solution that uses user data analytics to help you engage with customers on each of these points. Instead of seeing Wi-Fi networks as a "one size fits all" solution, marketers should consider it as a holistic and integrated marketing approach.
We hope these insights will help you make a difference to your business. We would love to hear from you. If you have any comments, suggestions or queries you can get in touch with us at
info@ragapa.com