You know how important it is to safeguard your network from being misused as an IT leader or information security officer at a venue that provides free guest Wi-Fi. You should also be aware that you can employ guest Wi-Fi solutions with strict security measures in place to keep the network safe, but this may not be as convenient for the users.

Businesses have been upgrading their Wi-Fi infrastructure in recent years to include a Wi-Fi monetization engine. This has made guest Wi-Fi marketing an intrinsic component of the Wi-Fi, putting you one step closer to ensuring end-to-end transaction security and compliance.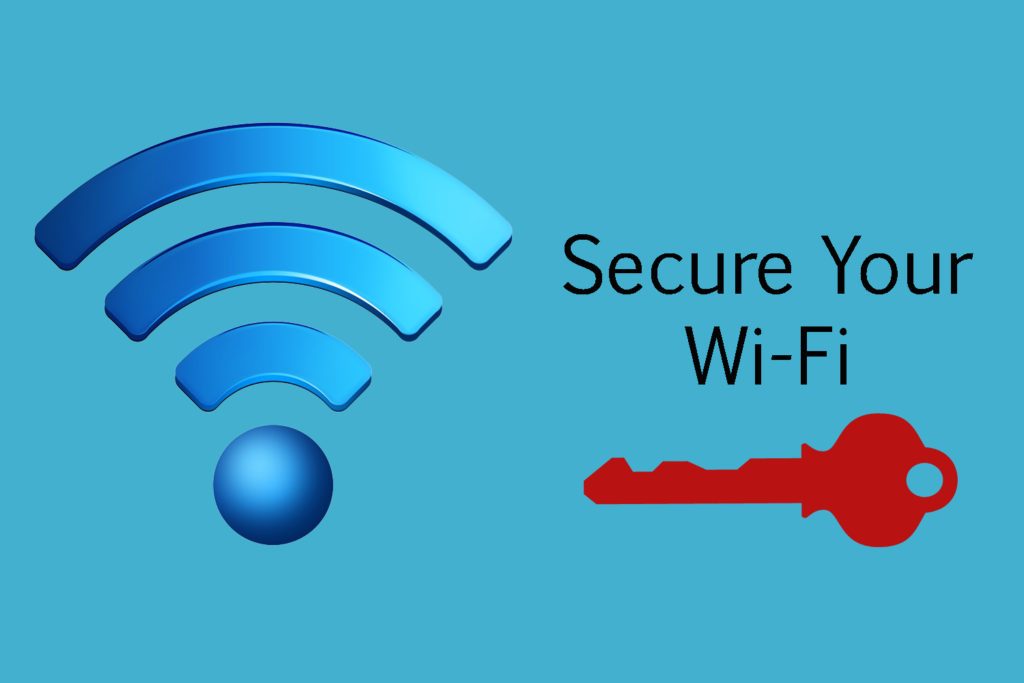 Login Authentication At Captive Portal
Once the users have connected to the guest Wi-Fi, it is usual practice to display the captive portal. With social login, the captive portal enables user authentication in just a few clicks. Identity authentication protects your session and allows your marketing team to customize guest Wi-Fi promos.

Companies that rely solely on Wi-Fi passwords without using a captive portal have two challenges: first, the password must be given out individually or made public to customers, defeating the point of creating the password. Second, in order to maintain security, the password must be changed every day to avoid being misused or overused.


Two-Factor Authentication

Some organizations demand out-of-band authentication for further identity verification. This is a personal preference based on the risk profile of users and the type of activities you anticipate on your guest Wi-Fi. One of the most frequent methods for performing additional authentication on guest Wi-Fi is a One-Time-Password through OTP. Customers can also acquire an additional code at the front desk when their ID is verified. User identities on the network are better protected with two-factor authentication, but it adds a few additional clicks to the user experience.




IoT Discovery
Smart gadgets, such as cameras, thermostats, and smart appliances can detect and connect to Wi-Fi on their own. Your guest Wi-Fi network does not allow all devices to connect. These Internet of Things gadgets don't help with Wi-Fi marketing or monetization. As a result, you should have a list of IoT devices that are allowed in your company. When these IoT devices seek to connect to the Wi-Fi network, you'll need a mechanism to identify them.

The guest Wi-Fi solution should be able to figure out how long these devices have been connected to the guest Wi-Fi. The ability to fingerprint connected IoT devices allows you to isolate, detach, or communicate with them. If you have your own IoT devices (for example, a marketing beacon) that need to connect to the Wi-Fi platform, they must be whitelisted and equipped with selective authentication by-pass. IoT discovery is a more in-depth facet of secure Wi-Fi access, and there are a few additional capabilities that can help you protect your Wi-Fi network.

In Summary:
These are some of the more cutting edge strategies for ensuring that your customers have a secure guest Wi-Fi experience. What matters in this process is that the implementation and administration of access security does not obstruct the user experience. It's quick and easy to set up, and it doesn't require any additional technological management skills to administer and monitor a secure Wi-Fi connection.
We hope these insights will help you make a difference to your business. We would love to hear from you. If you have any comments, suggestions or queries you can get in touch with us at
info@ragapa.com