Customer behavior gathered with high granularity across the seemingly innocuous Wi-Fi access points has the potential to help firms become extremely competitive. If you're the head of analytics, IT, or just a marketing manager who believes in capitalizing on consumer insights, you've probably noticed that your company is collecting a lot of unstructured and unanalyzed data from infrastructure like Guest Wi-Fi.



The Wi-Fi access point is an IoT in and of itself, capturing an incredible quantity of data. In isolation, the data acquired by an access point seems to be unprocessed and scattered, also known as Dark Data. When the data from several Guest Wi-Fi access points is combined, the same data suddenly starts to make a lot more sense from a commercial standpoint. However, how can this data be utilized effectively?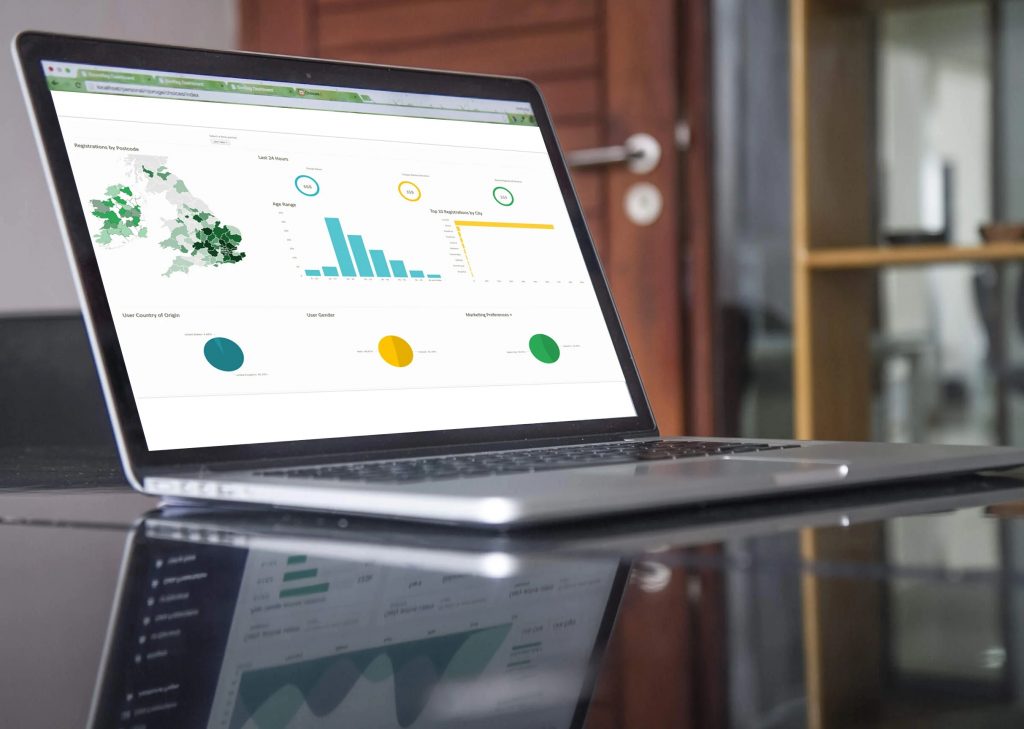 First, let's understand the connotations of "dark data".
Dark data is information that an organization acquires, processes, and keeps as part of its regular business operations but does not use for other purposes.
Offering free Guest Wi-Fi is a customer service effort that most businesses eventually develop into an IT project. When customers attend venues these days, they are normally engaged online in some way.
As consumers use the Guest Wi-Fi, the following data points are maintained:
Social Profile of the Customer (their demographics)

Preferences of Customers (choices of services, timing to visit, places to visit, devices and many more)

Logs From The Server (that provide average time customers spend on-premise, frequency of visits, recency of visits, etc.)

Use Of The Internet Browser

Videos, Photos, And Other Media
While most venue owners want to keep customer behavior data hidden, this does not have to be the case. If appropriately applied, these insights may produce amazing results in terms of marketing and incremental revenue.

With the use of dark data acquired through Guest Wi-Fi, Wi-Fi analytics, AI, and Machine Learning have the ability to increase the effect of marketing initiatives. Organizations have access to 80 percent of all accessible data, but just 0.5 percent of it is being evaluated.

According to a study, just 27% of leader businesses leverage data acquired by connected devices in their company, which includes guest WiFi access points. This means that around 63 percent of market leaders aren't using it, thus keeping crucial first-party data on customers hidden. So, is the marketing team in the blind about this treasure trove of data that isn't being leveraged in consumer engagement campaigns?

If you're a data-driven marketer or a CIO who believes in a data-driven strategy for your company, now is the time to start looking at the data from your free Guest Wi-Fi strategically.
How To Leverage This Data?
After ensuring that the data collection is in compliance with GDPR and other such privacy concerns, analyzing the available data is the first step. Smarter solutions to engage customers with personalized promotions is the ultimate goal when you start using this dark data for marketing. RaGaPa helps large enterprises build a strategic roadmap for monetizing the data they have captured through Guest Wi-Fi.

This structured data can then be used to personalize your marketing campaigns (both on-site and off-site), customizing your products and services accordingly etc. In this world full of distractions, let your Guest Wi-Fi campaigns be one experience that sticks in the customer's mind. It has an infinite potential of creating a long-term relationship with your customers.

To learn more about how you can utilize this gold mine of data for personalized promotions, speak to our team.