The first thing that guests look for when they reach a venue is guest WiFi. This is a competitive differentiator for the venue owners. Customers today expect guest WiFi to be a part of any venue driven business. Customers log in to the guest WiFi with their social media IDs or email IDs to gain access to the Internet. On-premise engagement is all about timing and relevant content.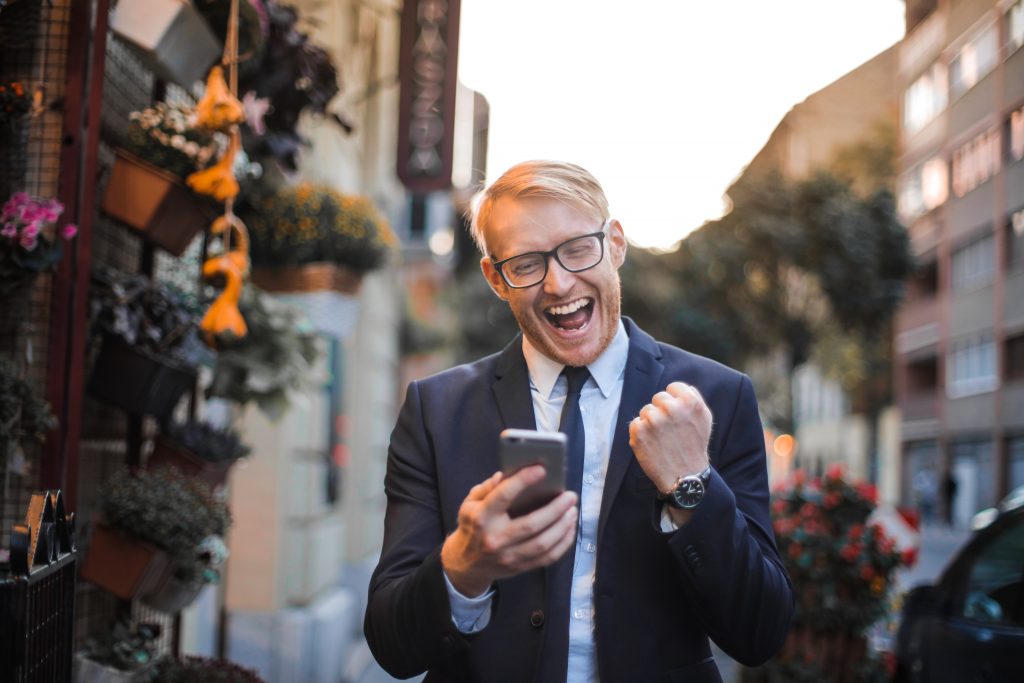 Let's check out a few use cases where customer engagement over guest WiFi can be taken a notch up.



In Cafes/Restaurants:

Eaters can be welcomed to the cafe/ restaurant over guest WiFi, giving them a feeling of familiarity and loyalty to the place. This gives the customers an open outlook to receiving offers and promotions from the brand. Customers are more likely to click on the promotions as they have already seen communication from them before and possibly used those. One of the easiest promotions is to ask the customer if they're interested in a combo offer on a regular purchase.
Effective promotions are based on customer data, seasonality, time of the day and whether you have any offers going on. Promotions can also be proximity based or seasonal.
In Malls/Retail stores:
Customers can connect to the mall WiFi as soon as they walk into the venue. The number of visits, the time between the visits to the mall, stores visited inside the mall, and past purchases can all be used to personalize the
WiFi marketing promotions
for each shopper that walks in.
For example, Martha, a 40-year-old woman, walks into the mall and goes straight to the grocery store. Her past purchases include vegetables and fresh fruits. She shops here once a month, where she buys her month-long supplies.



Martha's phone is connected to the guest WiFi, thereby enabling APs to detect her as she walks by. The grocery store has programmed certain offers to be sent to shoppers when they walk by the AP. Martha walks by the fruits section and receives a 20% off on apples. Martha takes the apples and gets to the cash counter. The cashier then lets her know that she can avail the offer if she becomes a member of the store. The cashier also points out that since she shops once a month, like her past records show, the card will benefit her in the long-run.





This works great for the mall and for the grocery store. The grocery store gets a loyal customer added to their list and the mall secures a returnee every month. Thus, sending promotions over guest WiFi based on customer data can drive sales and increase customer loyalty.



In Stations/Airports:



Passengers are usually in a rush to get to their destination. However, with a huge number of variables, schedules may change for each individual flight/train. This causes panic and mayhem for a lot of passengers. Here guest WiFi is not a luxury, but a necessity. It can help iron out the communication process for traveling passengers. Instead of straining ears to hear what is being announced, passengers receive notifications on their smartphones for changes/delays in their respective flight/train.





Passengers can access a map of the venue on their smartphones once they log in to the guest WiFi through the

captive portal

. This helps them identify how to get to the gate or the platform without difficulties. Using proximity sensors through individual APs can be beneficial in the guiding process. Getting from one point to another is a cakewalk using the

guest WiFi solution

mapping system. This not only engages passengers but makes them open to receiving

guest WiFi promotions

as they walk by stores and eating joints.



If you are not using guest WiFi for your venue business, you should start offering it now. Figuring out how to monetize your guest WiFi using a

guest WiFi solution

is important so that you can wow your customers with personalized promotions, greetings and much more. Speak to our team today to learn more about guest WiFi.